2 reasons for you to consider IT Outsourcing for a Brazilian company
In light of rising operating costs, companies are looking for new ways to save money. Therefore, IT outsourcing is becoming a frequently sought-after service by companies around the world. Brazilian companies look good on paper, but it's important to consider the practical side before moving forward with change.
Without further ado, here are two main reasons why you should consider outsourcing IT to a Brazilian company: the lowest prices and the professionalism of Brazilian companies.
Let's get to know these reasons in more depth.
Reason #1. Save time and money
One of the most traditional and time-tested ways to save money is outsourcing to a developing country – such as Brazil. And in this case, there are even more benefits. With this type of outsourcing, you don't have to wait for a visa or any other permission, so you can start working with your new team partner right away.
If you use outsourcing to take care of your technology needs, you can save a lot of money. Even without taking into account transport and hosting costs, Brazilian IT services are 15% cheaper than those in Europe or the US!
This is because Brazil's GDP per capita is lower than most other South American countries, which means it is cheaper to operate an operation there than in North America or Europe.
Reason #2. Professionalism is guaranteed in Brazilian Companies
When you outsource to a Brazilian company, you are guaranteed professional work and ethical standards by the local market norms. This doesn't mean that you can't find professional IT companies in your own country. Rather, it means that you should consider several things when choosing one. For example, it's a good idea to hire a company that has a proven track record of delivering successful projects and is endorsed by the local industry community.
There are some professional outsourcing companies in Brazil. If you choose to outsource your IT operations to a Brazilian company, you can rest assured that it will meet the needs of your business. If not, then you can count on your partner to make any necessary changes at no extra charge. This is simply not something that you can get with local service providers in other countries.
It is no secret that IT outsourcing offers a competitive advantage to those who invest in this service. But few know that choosing an IT outsourcing company in Brazil is an excellent business decision!
In Brazil, many companies offer this service, such as BIX Tech, which ensures that their customers will always be on top with their technical support to ensure their satisfaction.
Want to know more reasons to consider IT Outsourcing for a Brazilian company? Access a complete and free e-book on this subject through the link https://www.bix-tech.com/why-you-should-consider-it-outsourcing-to-brazil/.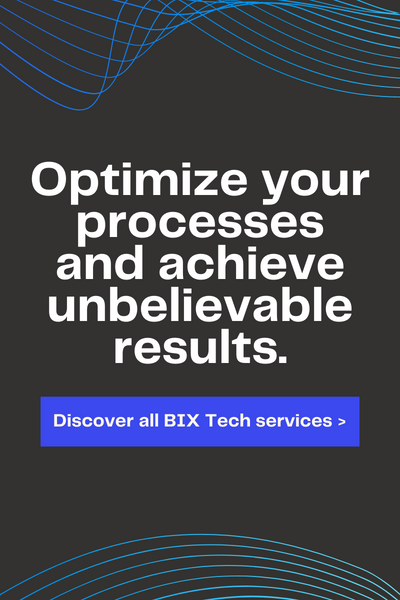 Don't miss any of our content
Sign up for our newsletter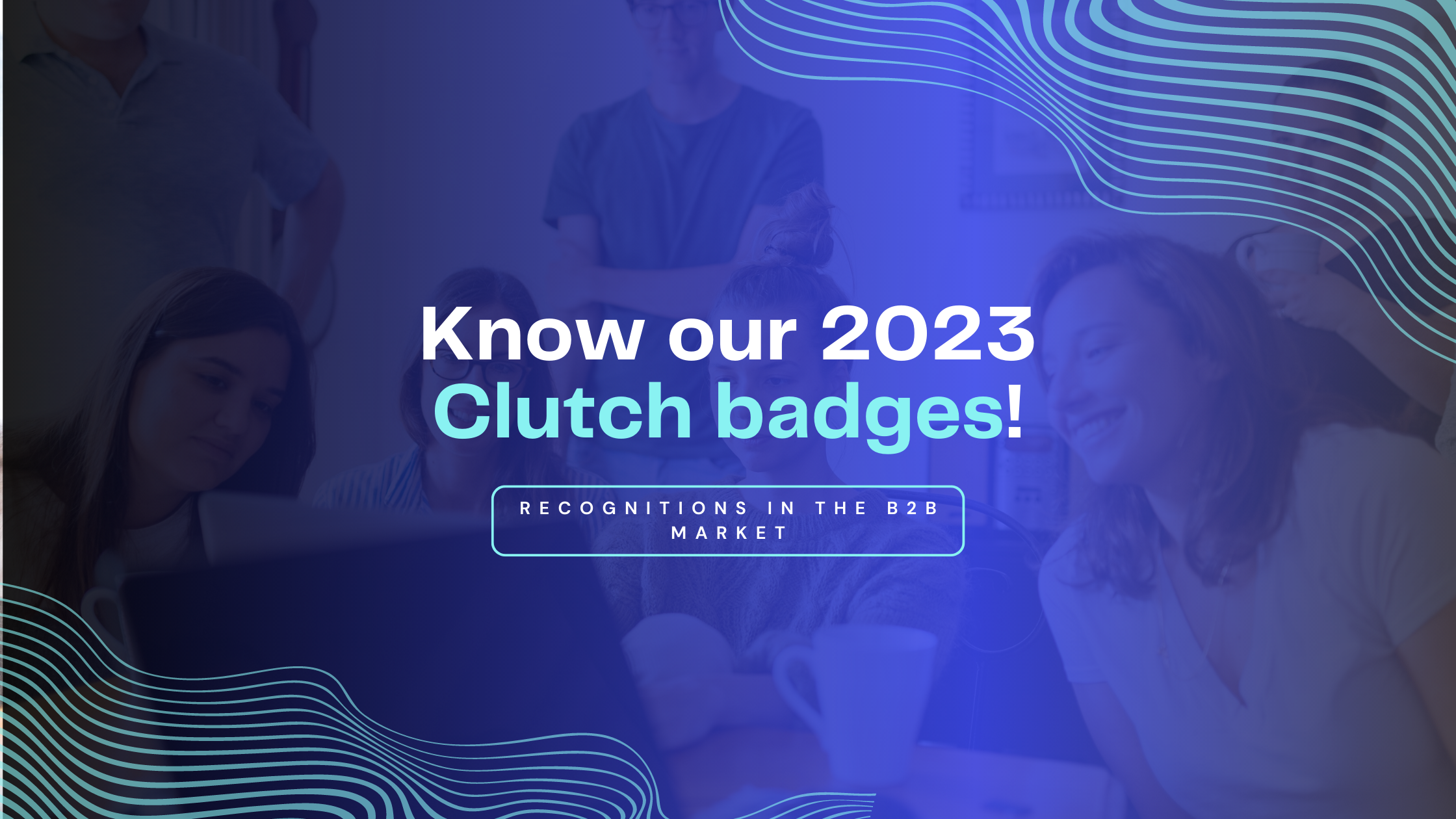 Annually, Clutch trains and evaluates the best business providers. In this way, the organization is characterized as one of the main indicators of the global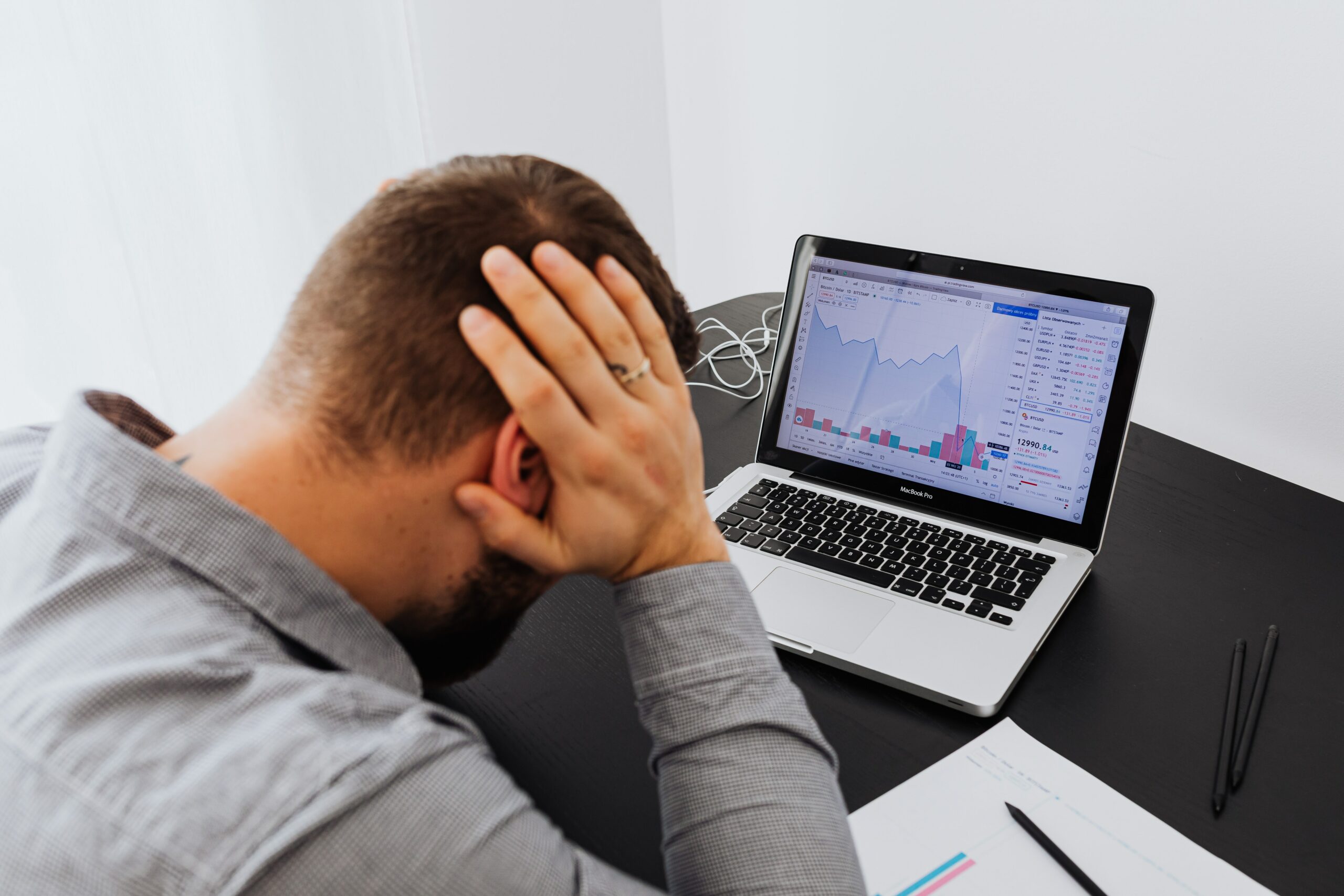 In the second half of 2022, major economists already indicated: the arrival of next year would be accompanied by a global recession. According to the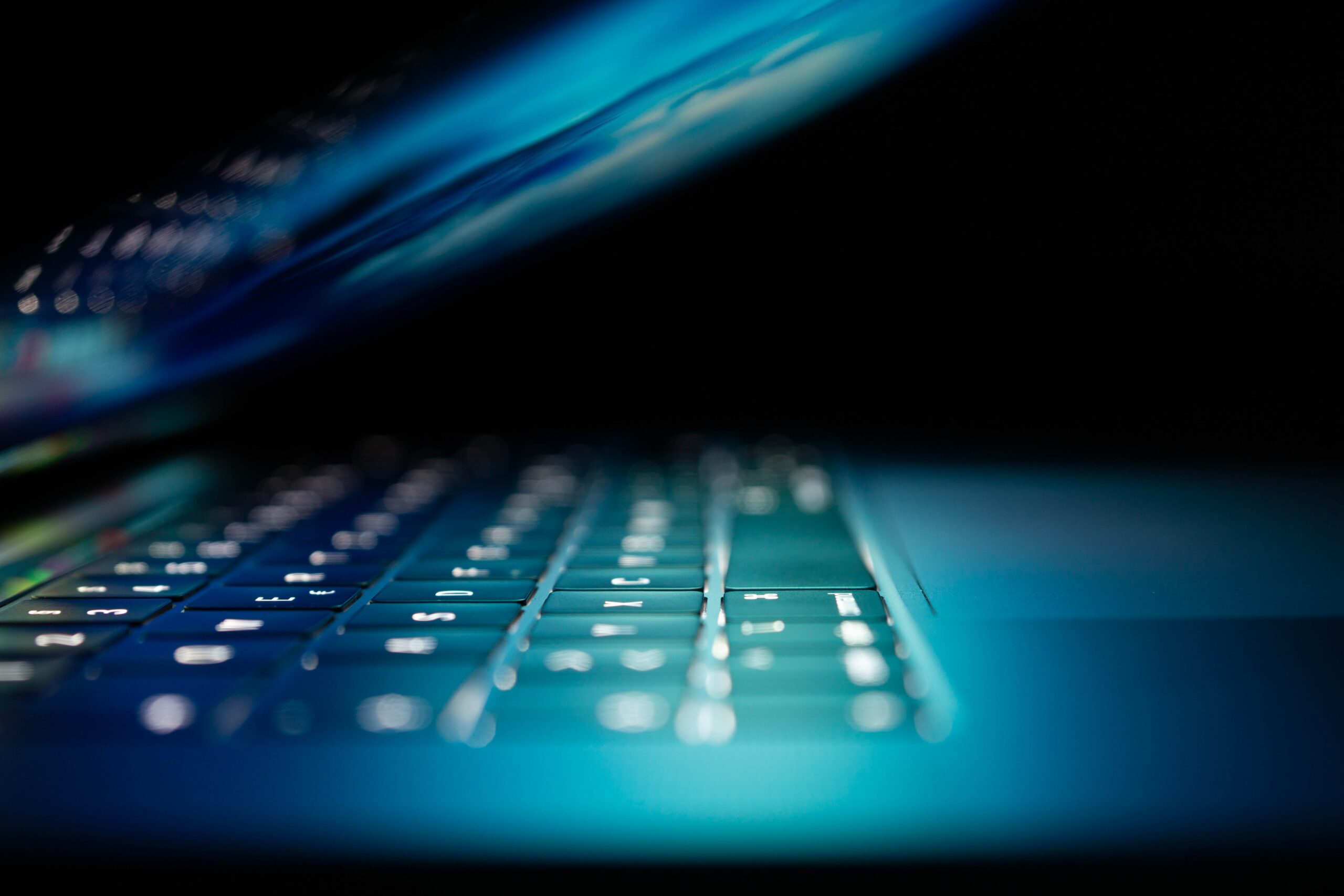 It's a new year! Some people may be thinking, "What better way to get things going than with a brand-new technology project?" But before you