3 market trends for custom IT systems software development in 2023
Due to the new coronavirus (COVID-19) pandemic, several markets have evolved at a speed never before seen in the history of humanity. And one of the most personalized software development areas was development.
As we are still feeling the reflection of the disease that changed the world, it is not possible to anticipate technological revolutions in the next year. However, experts are already able to predict the main trends in the market and the main information technology market. Here, it's important that what's pumping in 2022 won't necessarily be rolling out in 2023 or later.
What is Custom Software Systems Development?
"Custom software systems" is an often used term, but what does it mean? Custom software development involves creating specific applications for a particular company or person, rather than using off-the-shelf products.
For example, you'll likely need an app to help you manage your inventory, like ready-made options for Quickbooks or Square. However, if you manage special inventories at multiple locations with employee privileges in regions of the country, these will likely not work for you. This type of programming application requires programming that is not predominantly used by most software companies.
Perfect! Now that we've reviewed this concept, let's get to know three market trends for custom IT systems software development in 2023.
1. The rise of AI-powered
AI-powered is one of the most important market trends for custom IT systems software development in 2023. There's a new IT world, and the emergence of artificial intelligence will change the way we live, learn and work.
In the next year, there will be a lot of different AI-powered interactive devices, apps, and software projects that are available. To meet these needs, engineers will have to develop apps for this field as well.
In other words, AI-powered deals with automation via intelligent systems or software, which better fits a human interface than the traditional approach – even though AI still can't exceed human intelligence -.
2. Putting a Premium on Mobile Commerce
We all know that mobile technology is the future. Different aspects of this technology, like tablets or smartphones, are very important in our daily lives and are quickly replacing older technologies.
The growth of smartphones and tablets means that enterprises have to provide mobile platforms for their users so that they can easily access information and transact. In addition to this, we will see a lot of software developments in the next year. As a result of this trend, we can assume that custom software systems development will be more creative and interactive (if you're developing applications for premium products).
3. The Rise of Blockchain Technology
Blockchain has been considered one of the most important trends for 2023 so far. But the blockchain technology market is developed in a way that's not just restricted to financial institutions.
Blockchain allows users to verify and keep track of digital transactions and records, which can be made without any central authority or third-party service. This technology has found new applications in many fields, including real estate and so on.
In addition to this, the new blockchain ledger will allow multiple parties to share data without compromising their privacy. The rise of this trend means that custom software systems development for blockchain will continue to be a hot topic for entrepreneurs, who want to integrate it into their projects.
Bonus trend: Emphasis on Developing Apps for Mobile
The customer experience has been the key focus for businesses in the past decade. Mobile applications allow businesses to reach their customers when and where it is required.
Just think about how much time you spend on your smartphone each day. Even if you do not talk on your phone, you can easily install different apps to help you manage your business or personal life.
As per recent statistics, almost everyone has at least two apps installed on his/her phone – one is used more often than the others. And this particular trend will certainly be a focal point for custom software systems development in 2023 and beyond.
Add, businesses now want to improve the user experience by adding new features to mobile applications.
Discover all the trends for custom IT systems software development in 2023 and learn how to implement them in your business with an expert consultant from BIX Tech.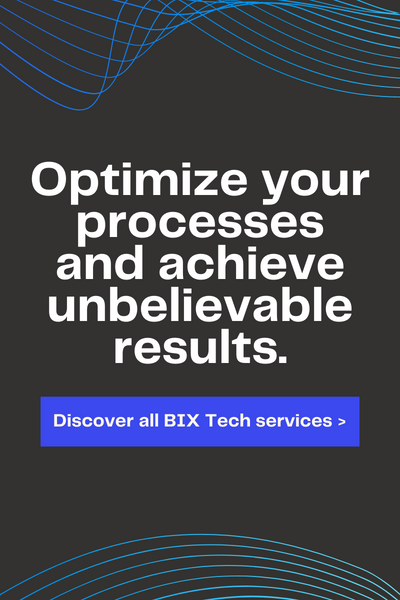 Don't miss any of our content
Sign up for our newsletter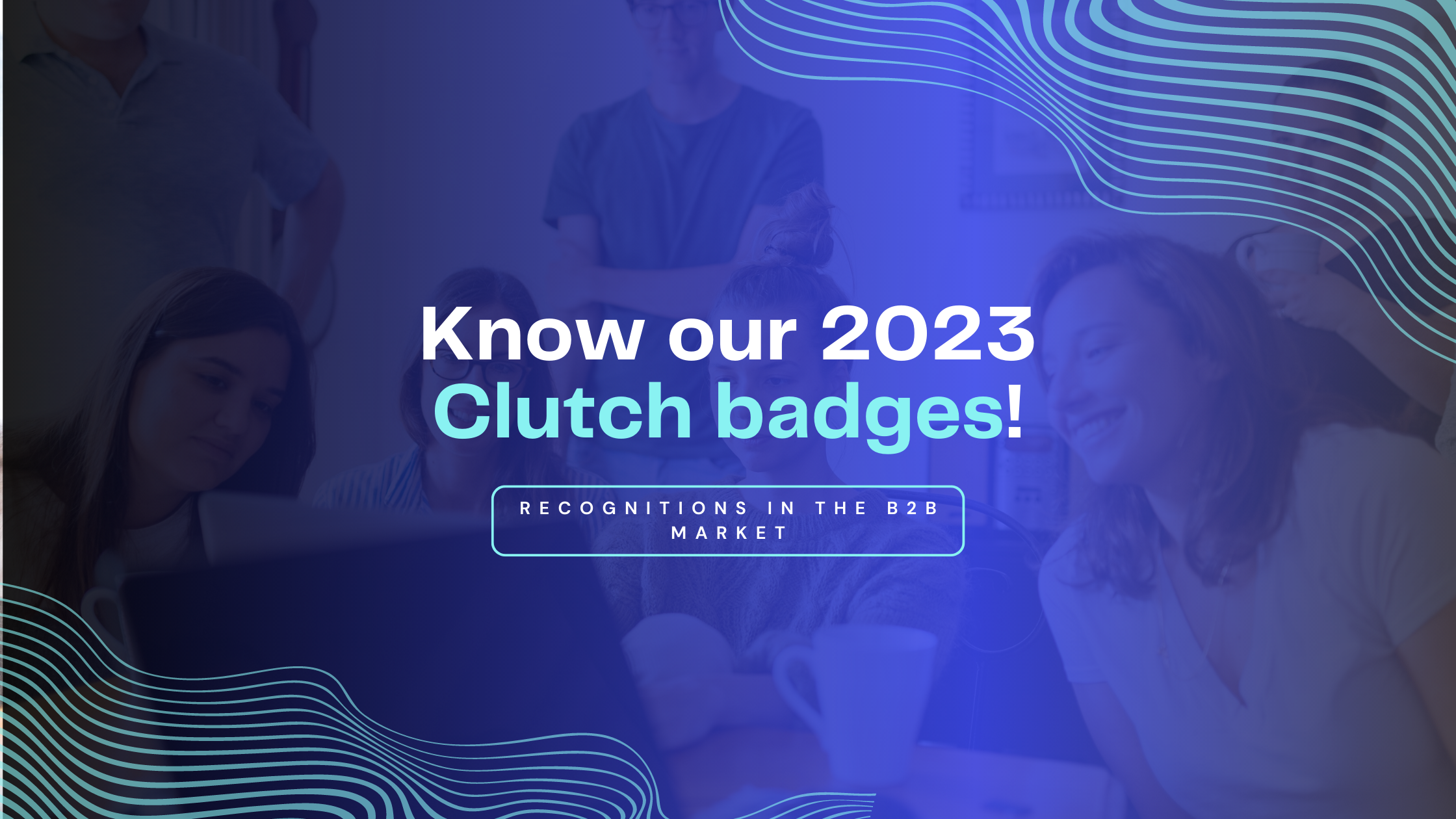 Annually, Clutch trains and evaluates the best business providers. In this way, the organization is characterized as one of the main indicators of the global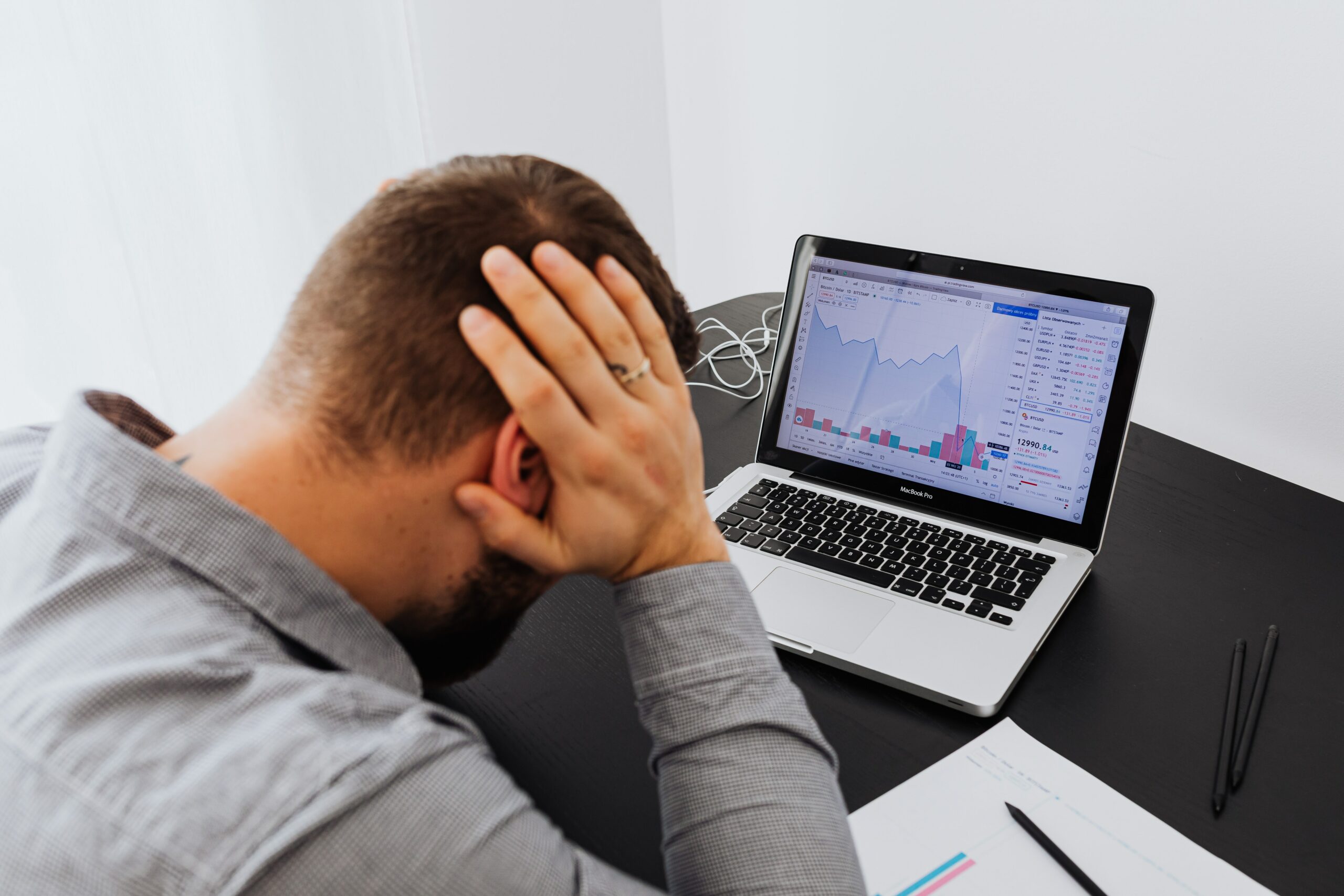 In the second half of 2022, major economists already indicated: the arrival of next year would be accompanied by a global recession. According to the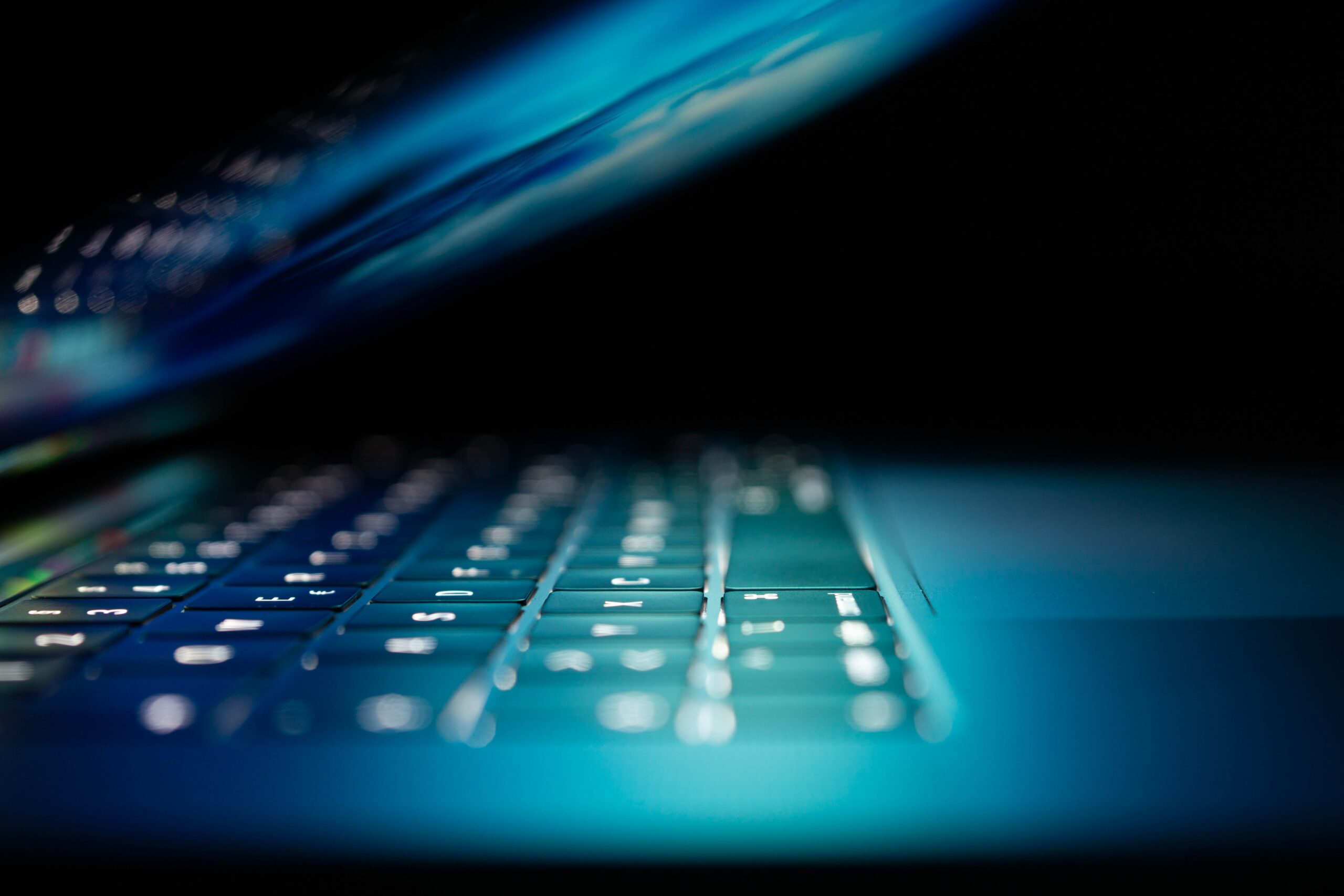 It's a new year! Some people may be thinking, "What better way to get things going than with a brand-new technology project?" But before you