Cost-benefit of outsourcing the development of your tech project
When discussing the cost-benefit of outsourcing technology project development, many questions may arise in your mind. After all, outsourcing is not a simple process.
However, if done well and if outsourced development is done properly, your company will benefit tremendously from this process. Besides, in addition to helping you achieve your goals and optimize your processes, a technological project that will be developed will lead you to a huge competitive advantage in the market.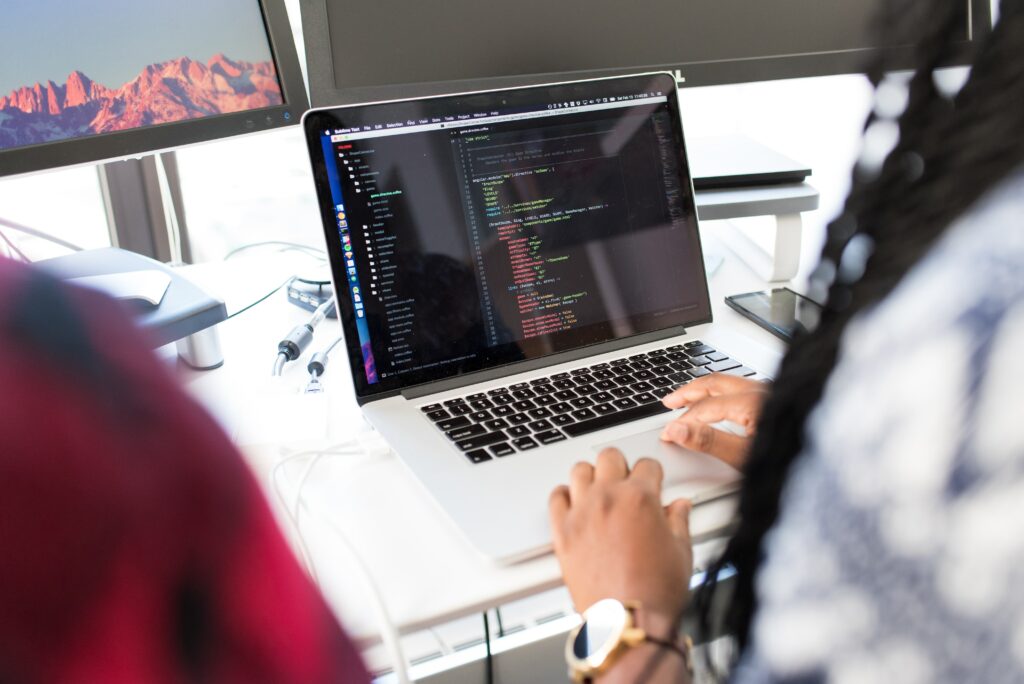 Photo by Christina @ wocintechchat.com on Unsplash.
With outsourcing, your company will be able to get the solution it needs at a much lower cost, and the outsourced developer doesn't have to worry about everything else that involves developing those solutions. Being able to pay someone else to do this will save you money and also remove a lot of the stress that comes with developing these solutions.
This can be one of the most beneficial aspects of outsourcing development because it allows your business to grow without having to do more work than necessary. This allows you to focus on other things within your company instead of devoting all of your time to technology development for your real business.
3 benefits that outsourcing provides your company
1. Economies of scale
The benefits of crowdsourcing don't just apply to material goods and services, but also to software development. As long as you keep your requirements within a reasonable set of limits, your business will eventually benefit from lower prices for services provided. It will also allow you to save on resources such as human staff or machines because with outsourcing you are lessening the amount of work needed to complete your project.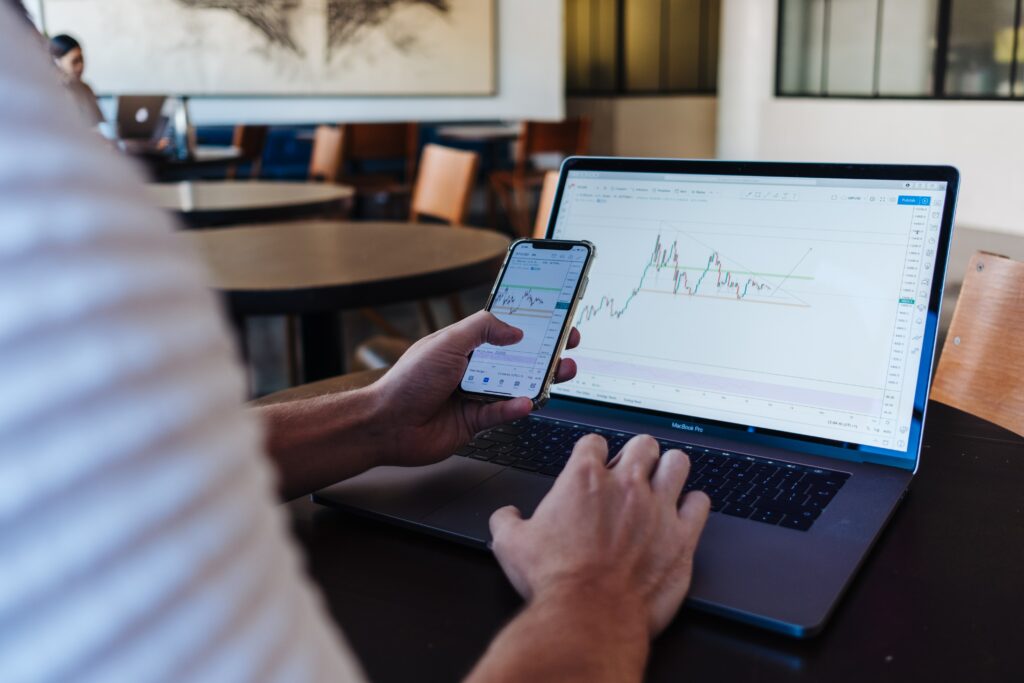 2. Rapid production
With outsourcing, a business can speed up the time it takes to develop its product. Because of the number of bodies needed to maintain an ongoing coding project, companies have often tried to get their work done as quickly as possible, only to realize that they can't do it as fast because they don't have enough bodies, even with outsourcing. Nowadays this isn't an option though because if you spend too much time developing your product, you may miss the e-commerce rush.
3. Costs
One of the main goals of a business is to cut costs wherever possible. With outsourcing services, a business will end up saving money. For example, if you have 500 employees at your company and each needs to be paid $20,000 per year for the next 5 years, that's a huge amount of money. On the other hand, if you decide to outsource your development project to developers in developing countries who are willing to work for $5 per hour on your project, it will end up costing you much less than if you were paying them minimum wage.
In addition to the benefits mentioned above, there is also the possibility of growth in outsourcing. After all, with outsourcing projects, companies can save time and resources without the need for additional human or material resources. Many companies have found their recent growth spurts through outsourcing and other forms of crowdsourcing.
As stated earlier, if done correctly, companies can benefit from outsourcing their technology projects. If you want to find out more about the benefits and cost-effectiveness of outsourcing your technology project, click here and schedule a conversation with a consultant specializing in this matter.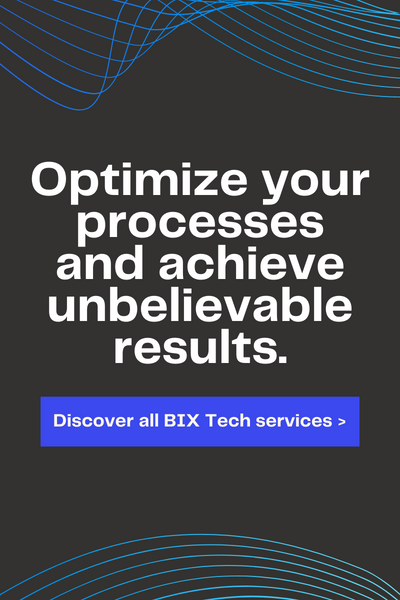 Don't miss any of our content
Sign up for our newsletter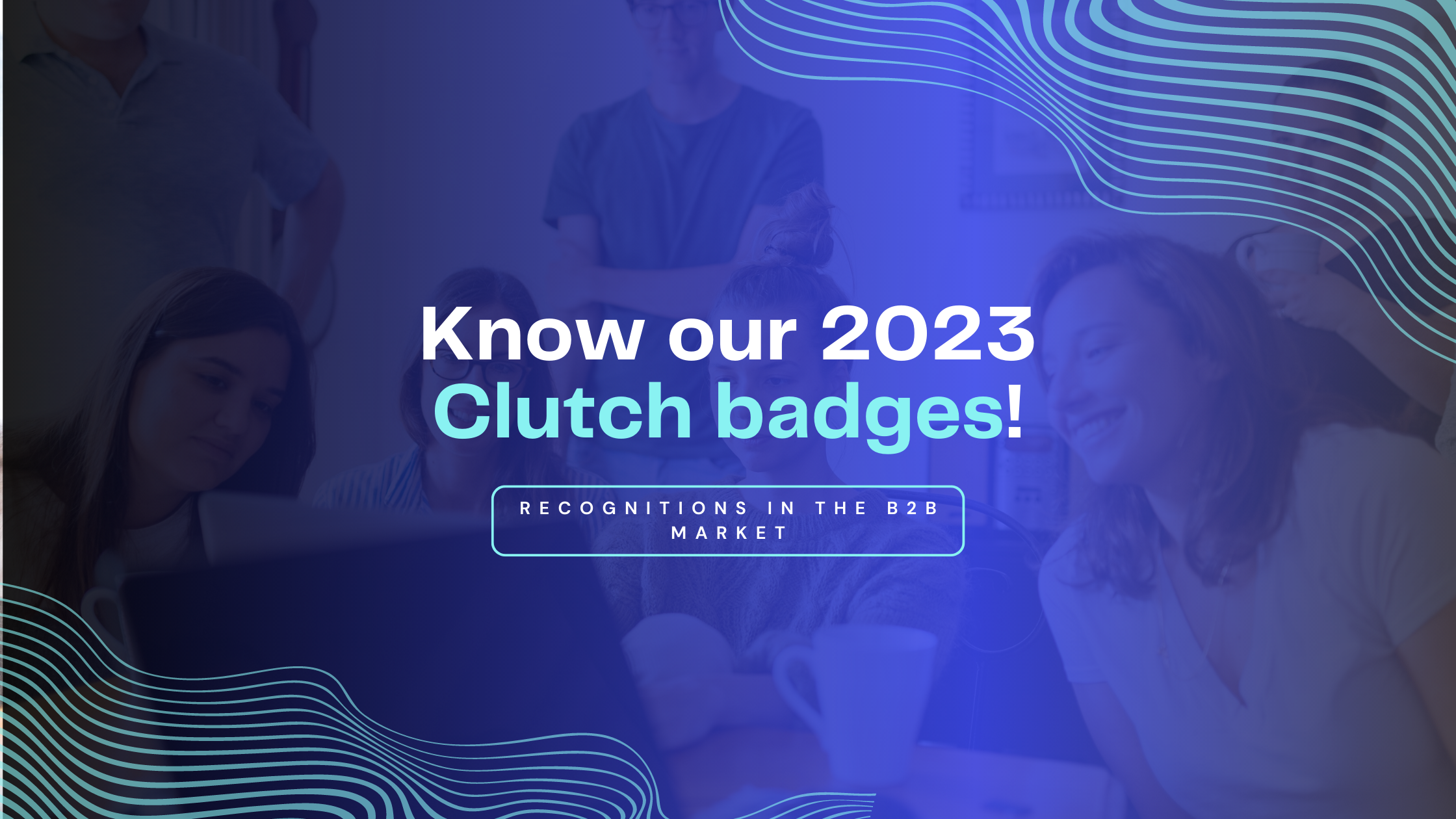 Annually, Clutch trains and evaluates the best business providers. In this way, the organization is characterized as one of the main indicators of the global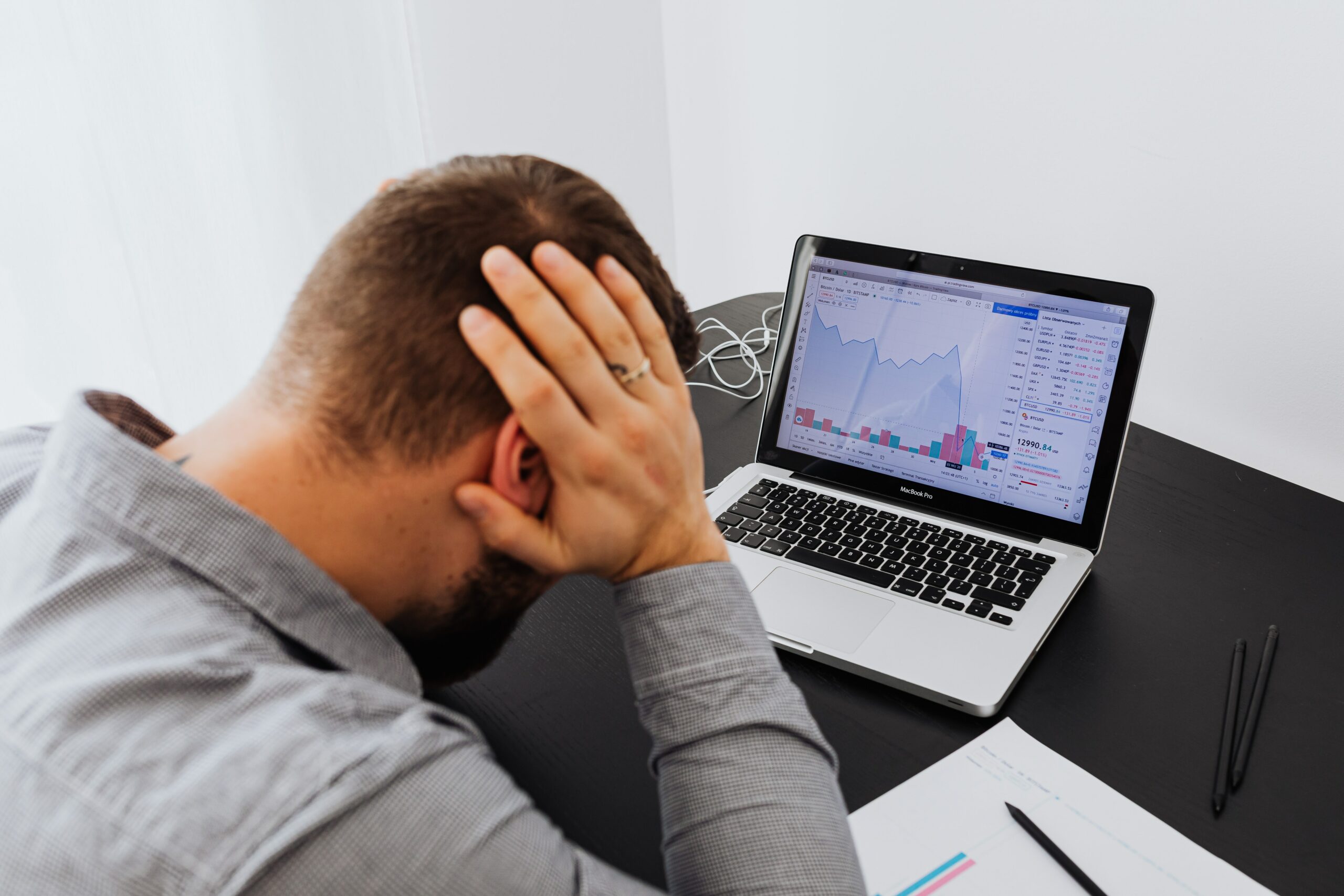 In the second half of 2022, major economists already indicated: the arrival of next year would be accompanied by a global recession. According to the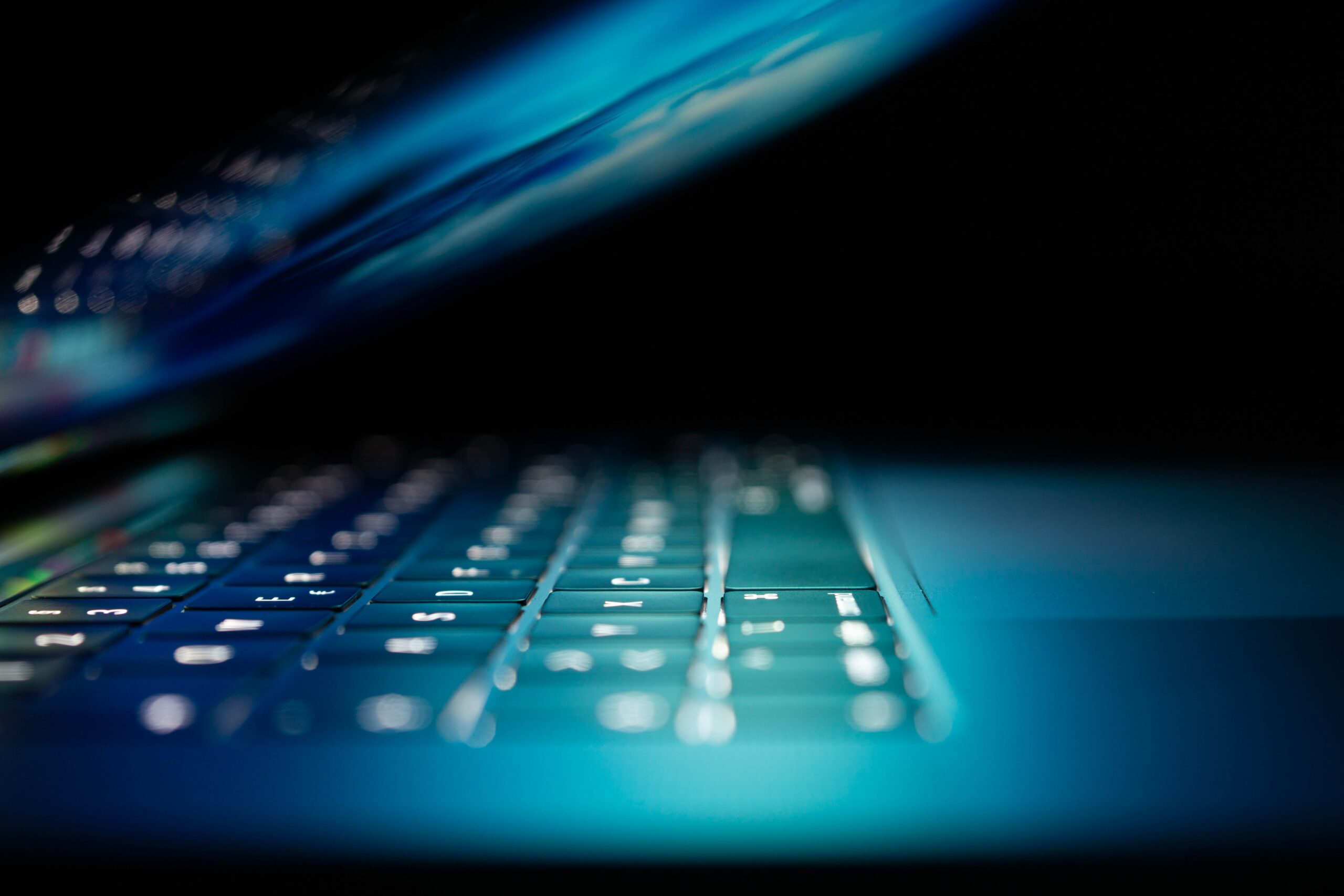 It's a new year! Some people may be thinking, "What better way to get things going than with a brand-new technology project?" But before you