Florianópolis chosen as the epicenter of innovation in Brazil
The city of Florianópolis is the main reference hub for startups from all over Brazil. On August 4th, during the Startup Summit, the city was chosen by SEBRAE (Brazilian Small Business Administration), as one of the most important business promoters in the country and throughout the South American continent, dubbed the "Silicon Island" and innovation epicenter for new technology businesses.
One of the projects launched by SEBRAE that make Florianópolis a reference center for startups from all over Brazil has a very objective name: Sebrae Startup Reference Hub. It will be a foundation that will bring together the best practices of business acceleration.
"Investment funds, legal system, ecosystem mapping, connection with universities, scholarships, maturity observatory" are important elements to be part of this reference hub, according to the technical director of Sebrae, Bruno Quick. "The hub will be a space for us to direct efforts that can support and enable innovative businesses".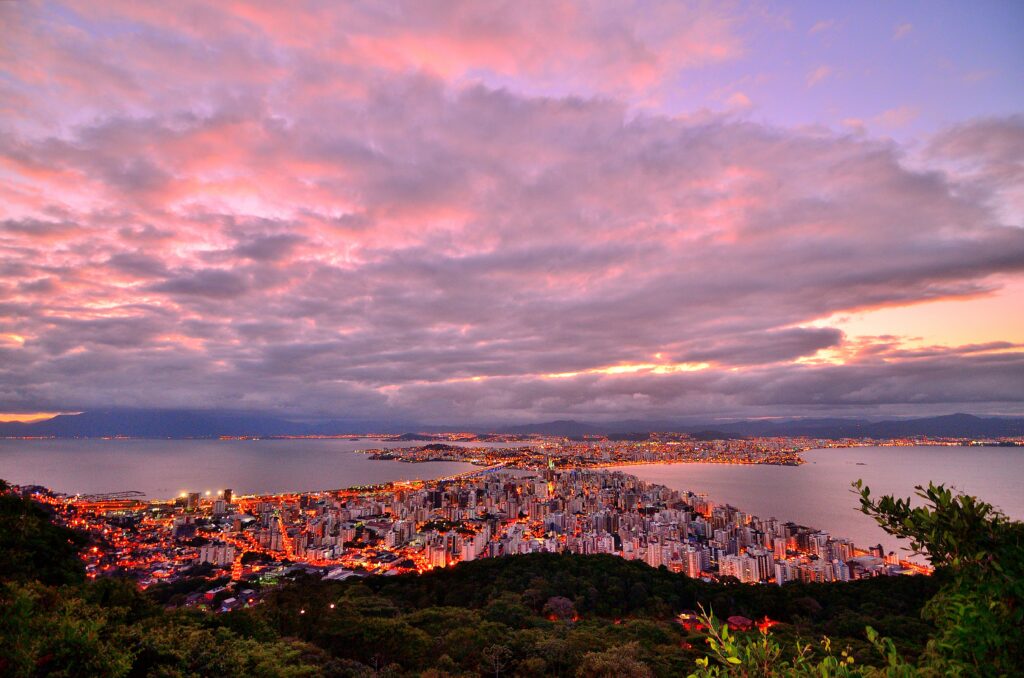 The other project launched is Empretec Startup. Empretec is a program developed by the UN present in dozens of countries that aims to develop skills related to entrepreneurship. In the version offered in Florianópolis, the focus will be on startups' challenges. The first class starts in October 2022.
Florianópolis: reference hub for startups all over Brazil
The recognition of Florianópolis as a reference hub for startups comes after years of serious work, important indicators, and networking with important players. Known as Silicon Island, it has 4,000 technology companies. This number makes the city have the highest rate of technology companies per capta in the country. BI
BIX Tech is located in Coral Gables, Florida, and is a spin-off of the Florianópolis company that started in 2014. "The Florianópolis ecosystem has companies that recognize the importance of technology", says Felipe Santos Eberhardt, CEO. "What happens in the city is very collaborative, with many institutions and programs. This helps us capture talent, businesses, knowledge, and access technologies."
Speaking of new technologies, BIX is an important player in this ecosystem that contributes a lot to the city. "We work with the most diverse types of projects. Data processing, application and software development, e-commerce creation…" added Eberhardt.
The Startup Summit, the event in which SEBRAE announcements took place, is another factor that places Florianópolis as the main reference center for startups from all over Brazil. It has been taking place since 2018 and brings together content and attractions of paramount importance for the development of technology businesses.
The 2022 edition brought together more than 5 thousand people from all regions of Brazil and also from other countries. The program featured 90 lectures from several business sectors. There was also an exposition with more than 120 booths of startups from different segments. 
The event was incredible and BIX Tech was there to prove it was an absolute success. Would you like to know more about it or learn more about why Brazil represents an important country in the global startup market? Get in touch!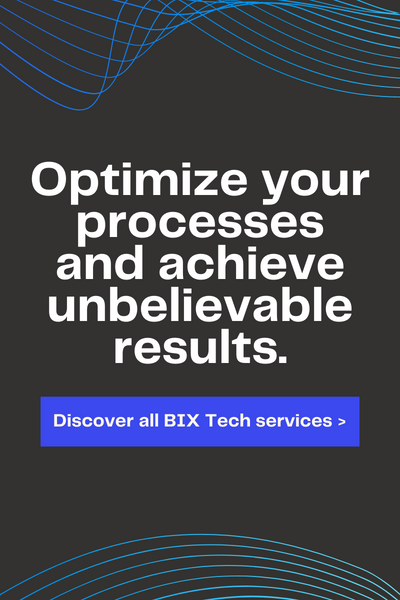 Don't miss any of our content
Sign up for our newsletter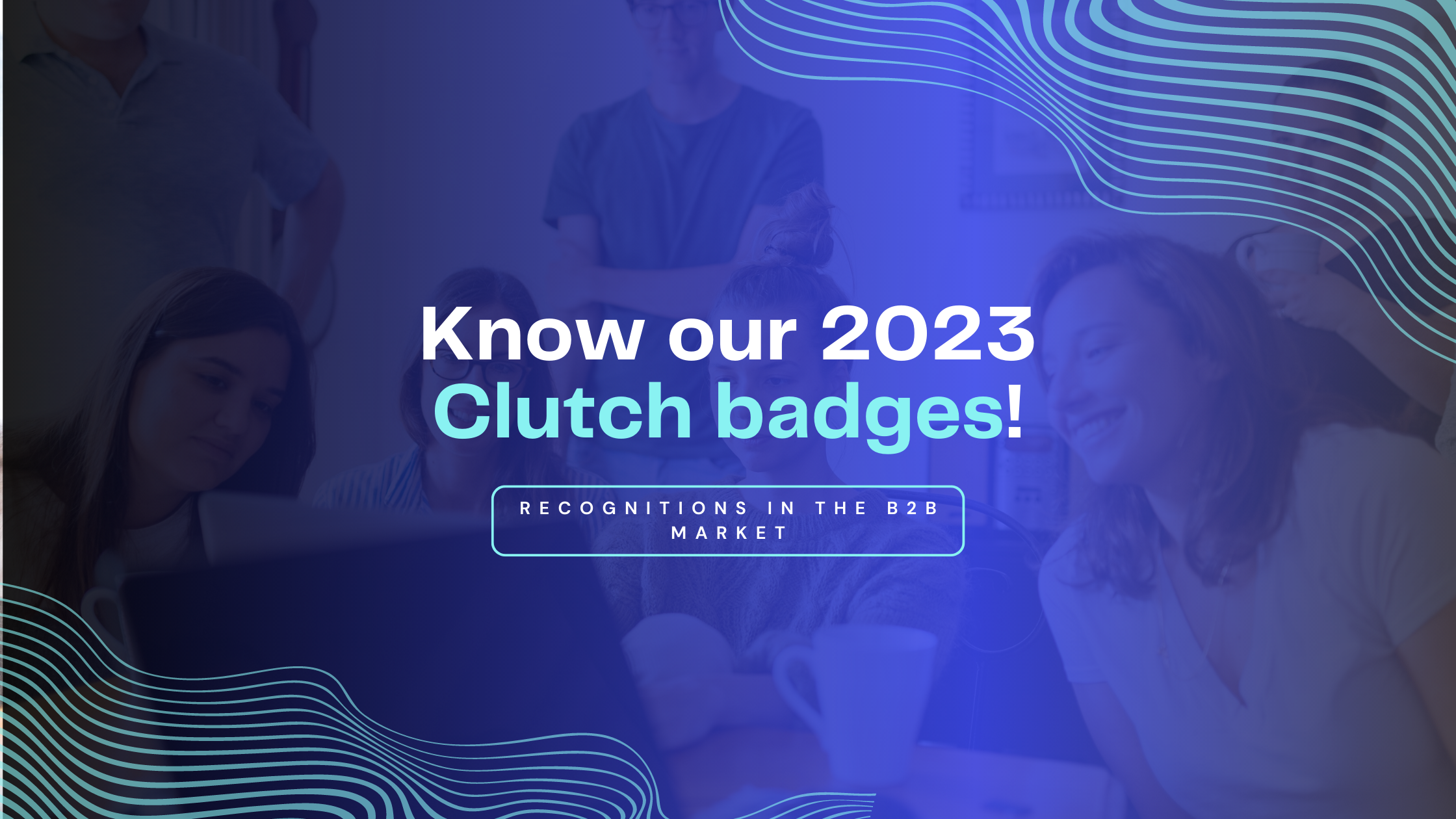 Annually, Clutch trains and evaluates the best business providers. In this way, the organization is characterized as one of the main indicators of the global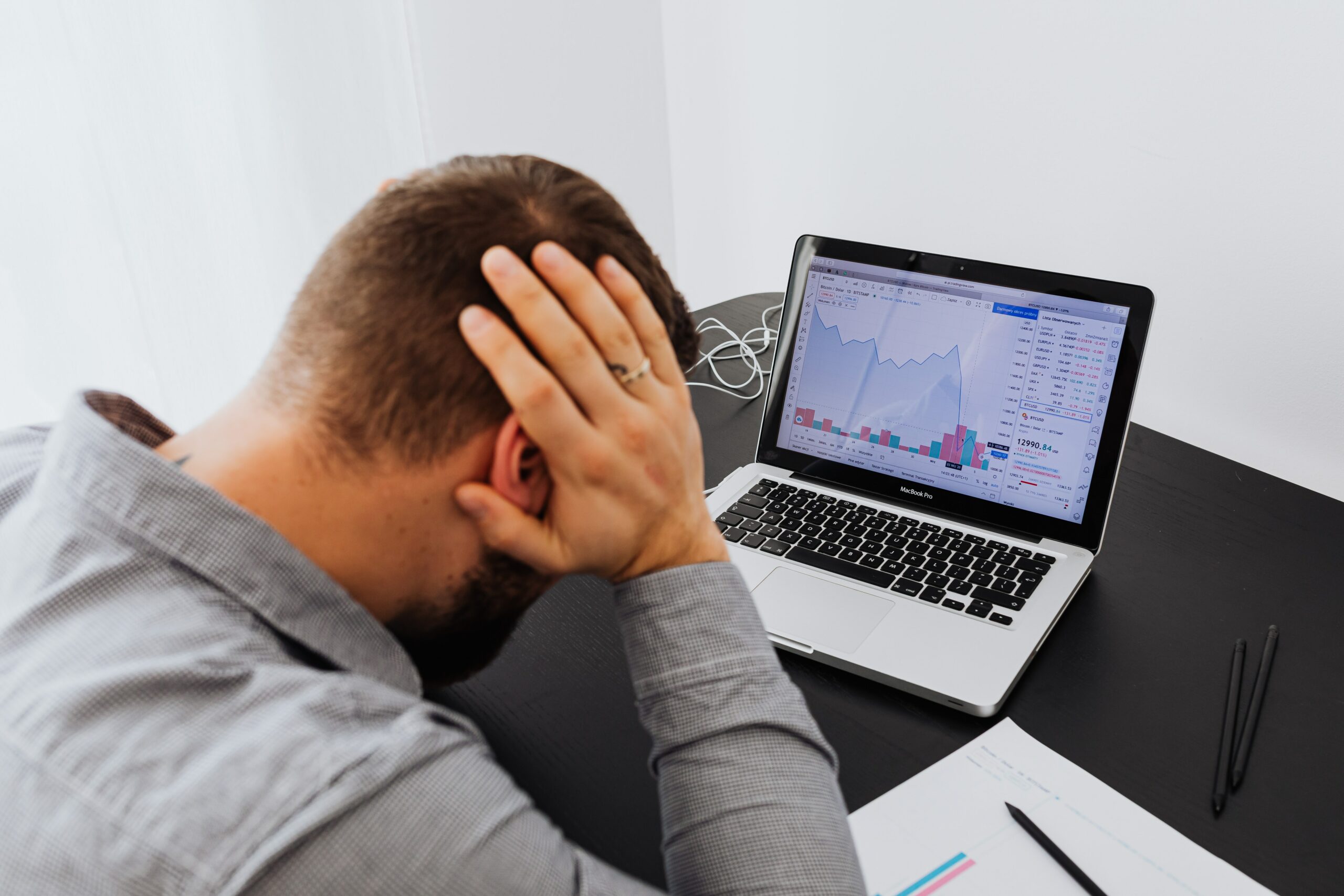 In the second half of 2022, major economists already indicated: the arrival of next year would be accompanied by a global recession. According to the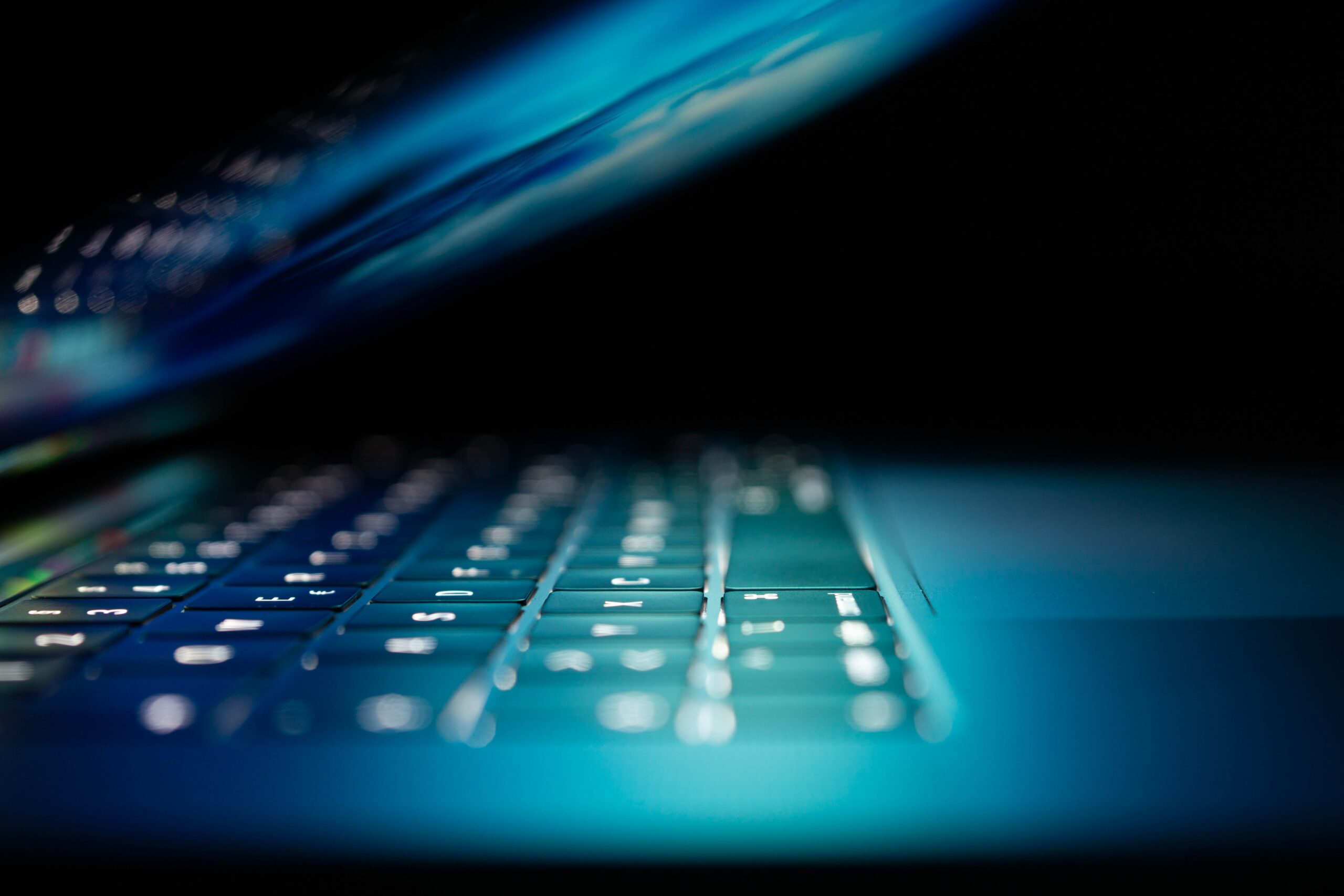 It's a new year! Some people may be thinking, "What better way to get things going than with a brand-new technology project?" But before you