Skyrocket your company results with cutting-edge technology solutions
Big Data and AI solutions helping your business grow
We offer software development, data engineering, artificial intelligence, analytics, business intelligence, and nearshore solutions.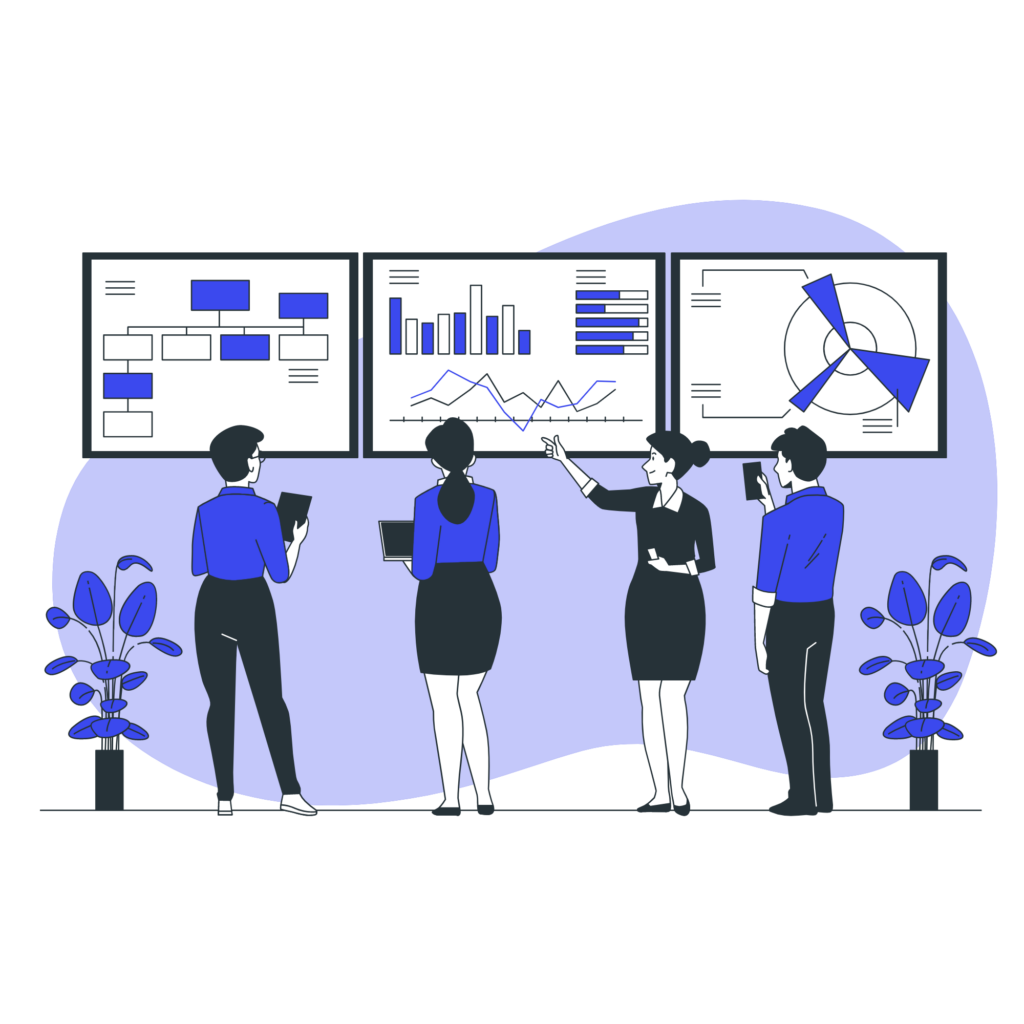 Have a complete team for your project
We specialize in staff augmentation and project development, working with innovative products for startups and industry leaders
Save time and money by bringing your project to a specialist company that has the necessary tools to develop what you need quickly and effectively.
Explore our services and discover the ideal solution to return your investment in the short term
We leverage data to make your company more powerful with AI-powered insights
With over 800 projects delivered, the quality of our work makes us proud and encourages us to continuously seek process improvement.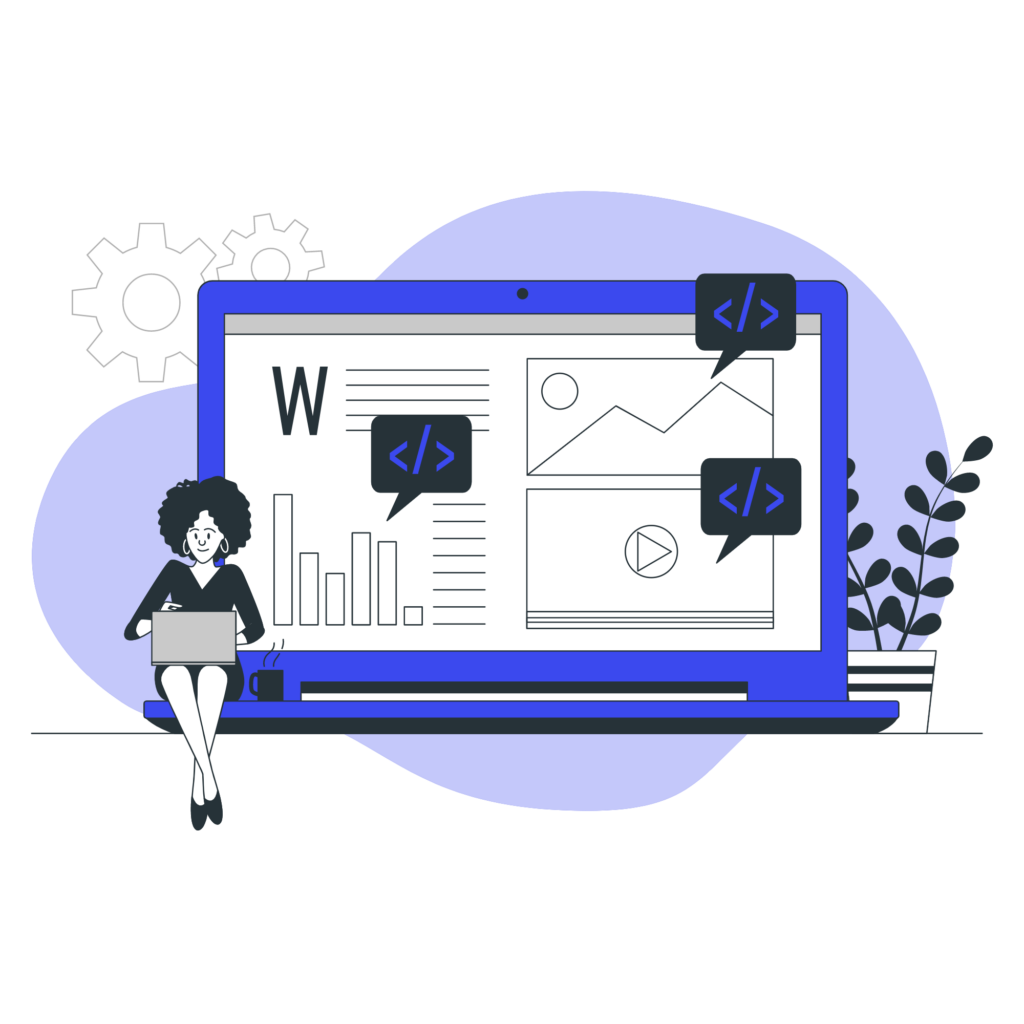 Know the feedback of some of our clients served
Startups and industry leaders trust our nearshore developers
BIX Tech has delivered very professional documentation and excellent AI pieces in a timely manner. The team is very proactive, understanding, and communicative via Slack and Google Meet. Moreover, they're detail-oriented, and they always ask the right questions to understand projects thoroughly.
The BIX team's assertive approach to the business resulted in a successful engagement and better customer satisfaction. Extremely effective, the developer put on a show at every stage. It was communicative and resilient.
BIX Tech delivered the project on time and according to the client's expectations. They had an organized, communicative, goal-oriented team.
BIX Technology saved a lot of time for a client's manual tasks. The tool also optimized their time and the hours involved. Moreover, they were transparent in their project management while being agile with their delivered solutions.
Thanks to the analysis work carried out by the BIX Technology team, the company was able to identify several data inconsistencies and errors. Because of the team's important contributions, the company can improve their overall processes which will translate into more efficient production.
We provide staff augmentation to help you launch your technological project on time
Develop a valuable partnership with outsourced professionals in Latin America's Silicon Valley
Achieve your goals at every step of your project development process by working with a team focused on your long-term success. We bring you the flexibility, agility, and cost-saving benefits of nearshore staffing in your time zone.
We help companies reach their full potential through technology
We already service brands like
We are specialists in development and end-to-end solutions
Our team is ready to help you right now
Let us know what you're looking for by filling out the form. 
* If you are not satisfied with the first two weeks of work, we'll not charge you.
Didn't find what you were looking for?
Contact our team at (786) 558-1665  or send an email to [email protected]. If you prefer, fill out our contact form in the section above and speak with a specialized consultant.