How Brazil stands out in Outsourcing Technology
Every year Brazilians stand out more in the technology industry. As a result, these professionals have made their country a major player in the global outsourcing industry.
This, in turn, is due to the large number of highly qualified professionals who are fluent in more than one language. And because most of these skills are at a higher level than those found in other outsourcing countries like India or China, Brazil has steadily climbed the outsourcing leaderboards in recent years.
With more than 3 million people already employed in the sector, the country expects to see its outsourcing market grow even more in the coming years. To understand why we will look at some characteristics that make up the success of technology outsourcing in Brazil.
Brazil has huge business opportunities
Due to the economic crisis that has seen many companies reduce their staffing levels, there are plenty of work-at-home companies looking for new employees across the country. The right to work remotely is increasingly common in Brazil and the country is home to a large number of big US and European outsourcing companies. These companies are constantly looking for highly qualified professionals, especially those who can speak English, Portuguese, or Spanish.
As such, it's a highly attractive destination for many ex-pats who want to combine their professional skills with an idyllic lifestyle. Many of these ex-pats have already set up their outsourcing businesses, opening up opportunities for other people to follow in their footsteps. We have seen this trend in various outsourcing countries over the last few years, but it has been particularly strong in Brazil.
When we think specifically about technology outsourcing in Brazil, we have to keep in mind that there are companies of all sizes currently operating here. We have seen the impact of this diversity in recent years, with some of the larger companies opening their center in the country. At the same time, management consulting firms have noted that smaller businesses are increasingly looking to outsource specific portions of their operations.
Due to these substantial growth trends, it's vital for IT professionals and outsourcers alike to invest in developing your Portuguese skills. A specific skill most of these professionals have is the ability to communicate in Portuguese and English, or Portuguese and Spanish. This makes them highly sought after by companies operating in the Brazilian market.
The fact that English is already widely used means that companies looking to outsource operations in Brazil can sometimes find it difficult to find the right people. As a result, such a large number of outsourcing professionals are fluent in two or even three languages, making them even more desirable for Brazilian companies interested in overseas outsourcing.
The outsourcing sector is incredibly important to the Brazilian economy. And as a result of the growing global demand for outsourcing services, there are plenty of opportunities for companies – both domestic and foreign – to enter the market. But even though Brazil is experiencing rapid growth in this field, it has its work cut out if it wants to become a major outsourcing destination on par with India or China. To do that, it must continue to attract big US and European players who are responsible for much of its growth in recent years.
Learn more about how Brazil stands out in Technology Outsourcing in an e-book that deals specifically with this topic. Click here to download it and have a great reading!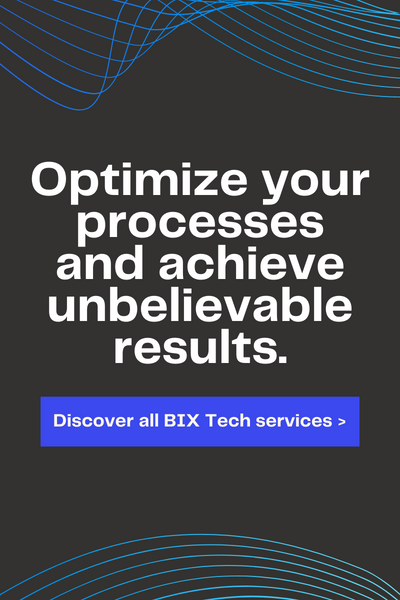 Don't miss any of our content
Sign up for our newsletter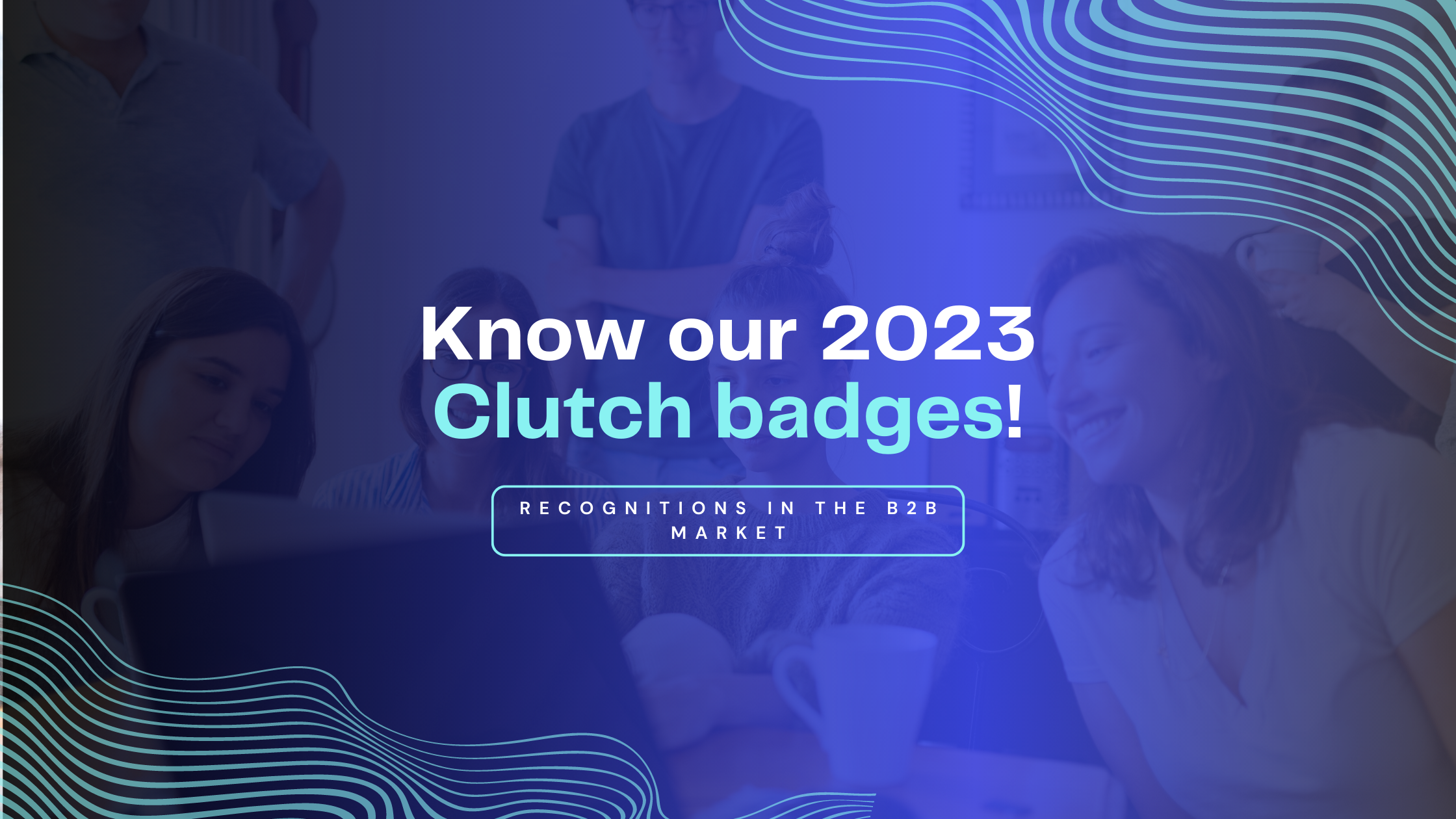 Annually, Clutch trains and evaluates the best business providers. In this way, the organization is characterized as one of the main indicators of the global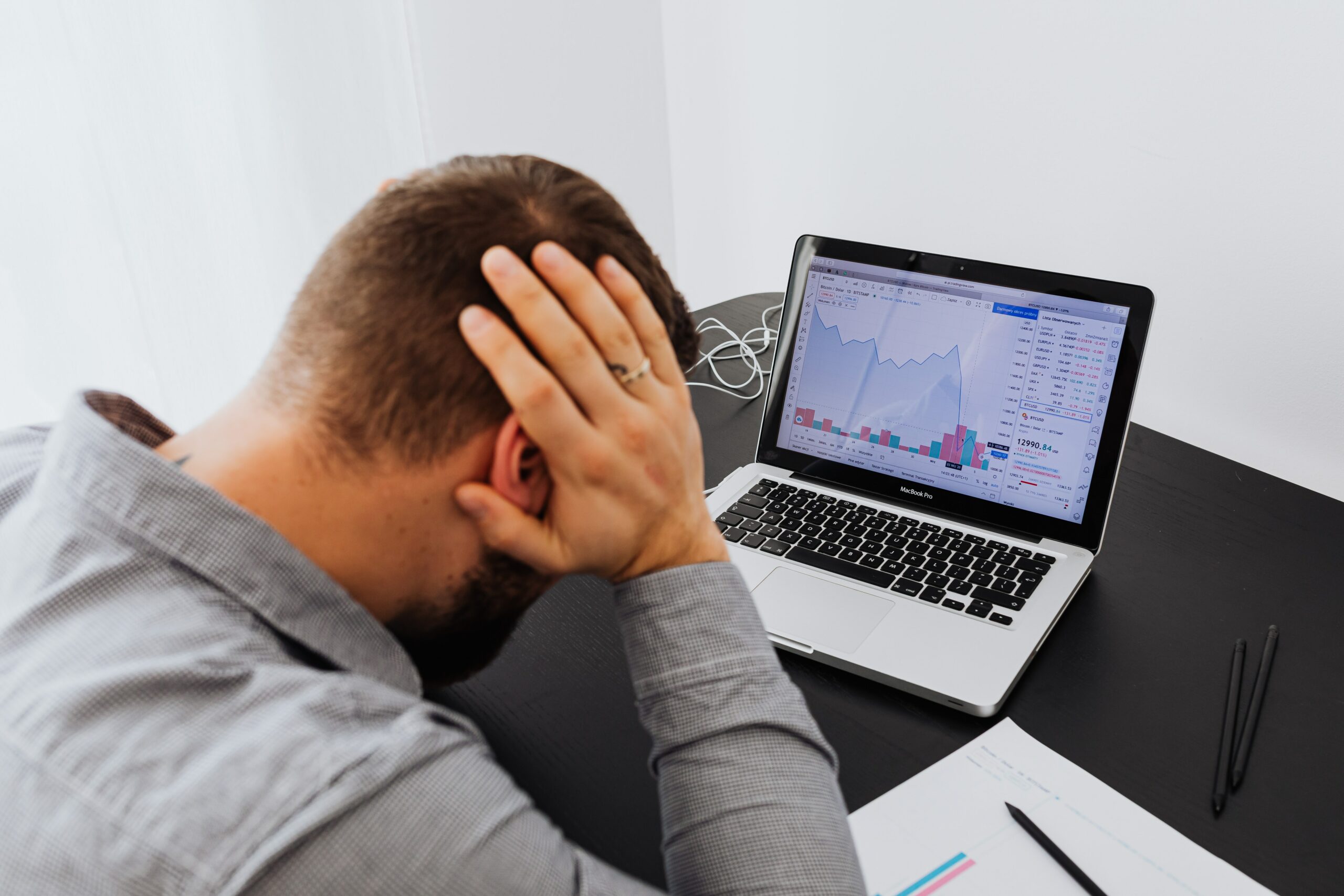 In the second half of 2022, major economists already indicated: the arrival of next year would be accompanied by a global recession. According to the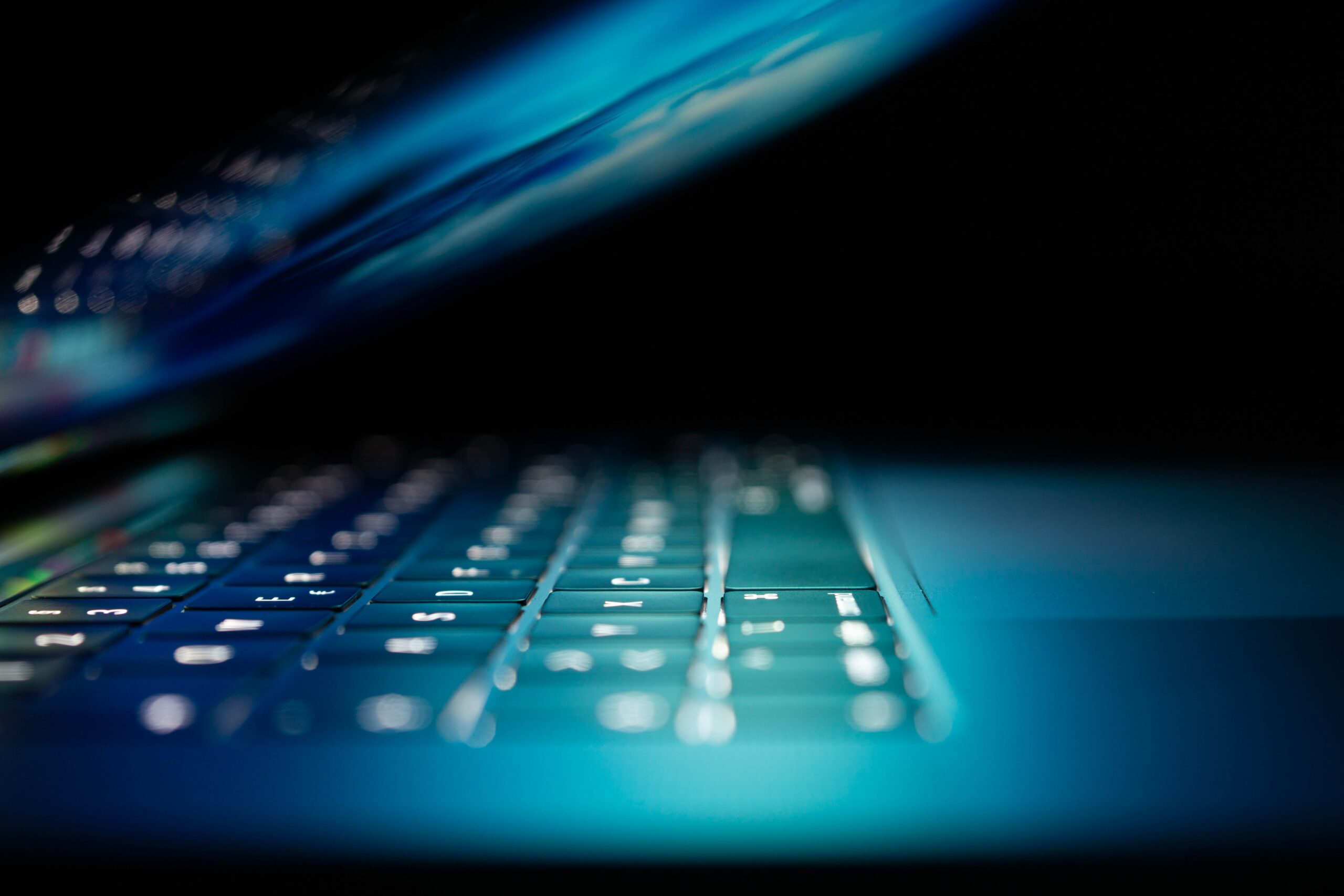 It's a new year! Some people may be thinking, "What better way to get things going than with a brand-new technology project?" But before you