Industry 4.0 solutions: is software development indispensable?
Industry 4.0 solutions have become the new buzzword in manufacturing, automation, and digitization. But what does it mean? Is software engineering integral to industry 4.0? In this article, we will look into the following:
What is industry 4.0 and what are its main characteristics? 
How does software development fit into the picture and why is software development considered indispensable?
First things first: what is industry 4.0 and what are its main characteristics?
Industry 4.0 is the fourth industrial revolution and encompasses various sectors including agriculture, construction, energy, industrial production, mobility, transport and logistics, and water supply. As of now, it is not possible to define exactly which sectors are included in this concept – so there are a lot of different definitions out there.
Sometimes industry 4.0 is referred to as Industry 3.0 or Industry 4.1 (with the first digit being added for "4"). But the latter makes it more difficult for people to understand what industry 4.0 is about. We will therefore not use the term Industry 3.0, but instead, stick to industry 4.0 as a common denominator for all its possible definitions.
The basic idea behind industry 4.0 is that manufacturers are becoming increasingly reliant on software and IT in all aspects of production, while at the same time they are developing new ways of cooperating with suppliers, customers, and other actors from the value chain (what I would call "service providers") to make their processes more efficient by leveraging the ever-increasing computing power and connections in our digital world.
How does software development fit into the picture and why is software development considered indispensable?
Software development is a critical aspect to make the most out of these new opportunities, as software engineers and programmers play an important role in helping manufacturers automate their production processes. The software engineer is generally responsible for creating the programs that are to be executed on the machines, or "components", which make up a complex system. Software development is therefore essential for every manufacturer to be able to reap the benefits of Industry 4.0.
While it may sound logical that software development should take up more role in manufacturing, there are several reasons why it may not be possible for a manufacturer to rely entirely on software engineers:
The manual handling of components may not be possible or efficient (e.g., plastic components).
The size, weight, and form of components may be too large to be handled manually, or their shape may not allow it.
The manufacturer may not have enough engineers to cover all the different types of components it needs.
Access to information regarding the parts and processes is limited, which makes it complicated to create the software that the manufacturer needs.
There is a lack of standardization in terms of performance requirements for various components.
The list goes on, but these are some of the main reasons why manufacturers need software engineers with knowledge of software development to fully take advantage of Industry 4.0 solutions. In this way, software development becomes an indispensable aspect of Industry 4.
Do you want to continue talking about Industry 4.0 and software development? Click here and contact an expert from the BIX Tech team.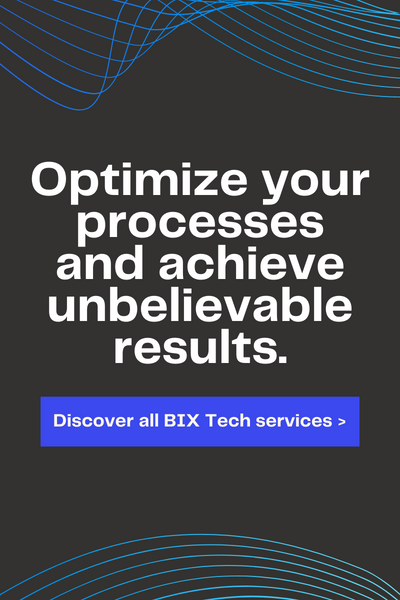 Don't miss any of our content
Sign up for our newsletter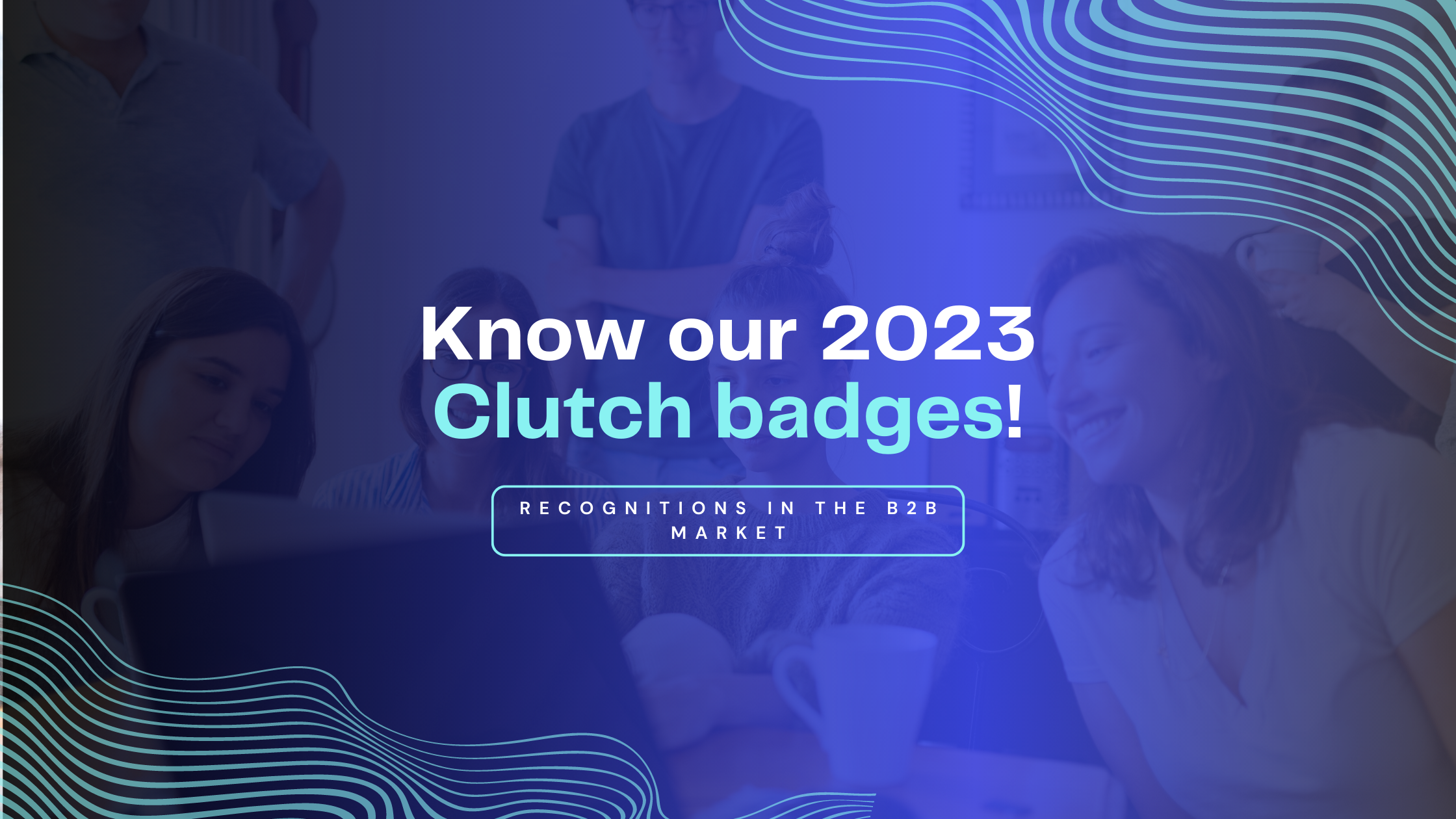 Annually, Clutch trains and evaluates the best business providers. In this way, the organization is characterized as one of the main indicators of the global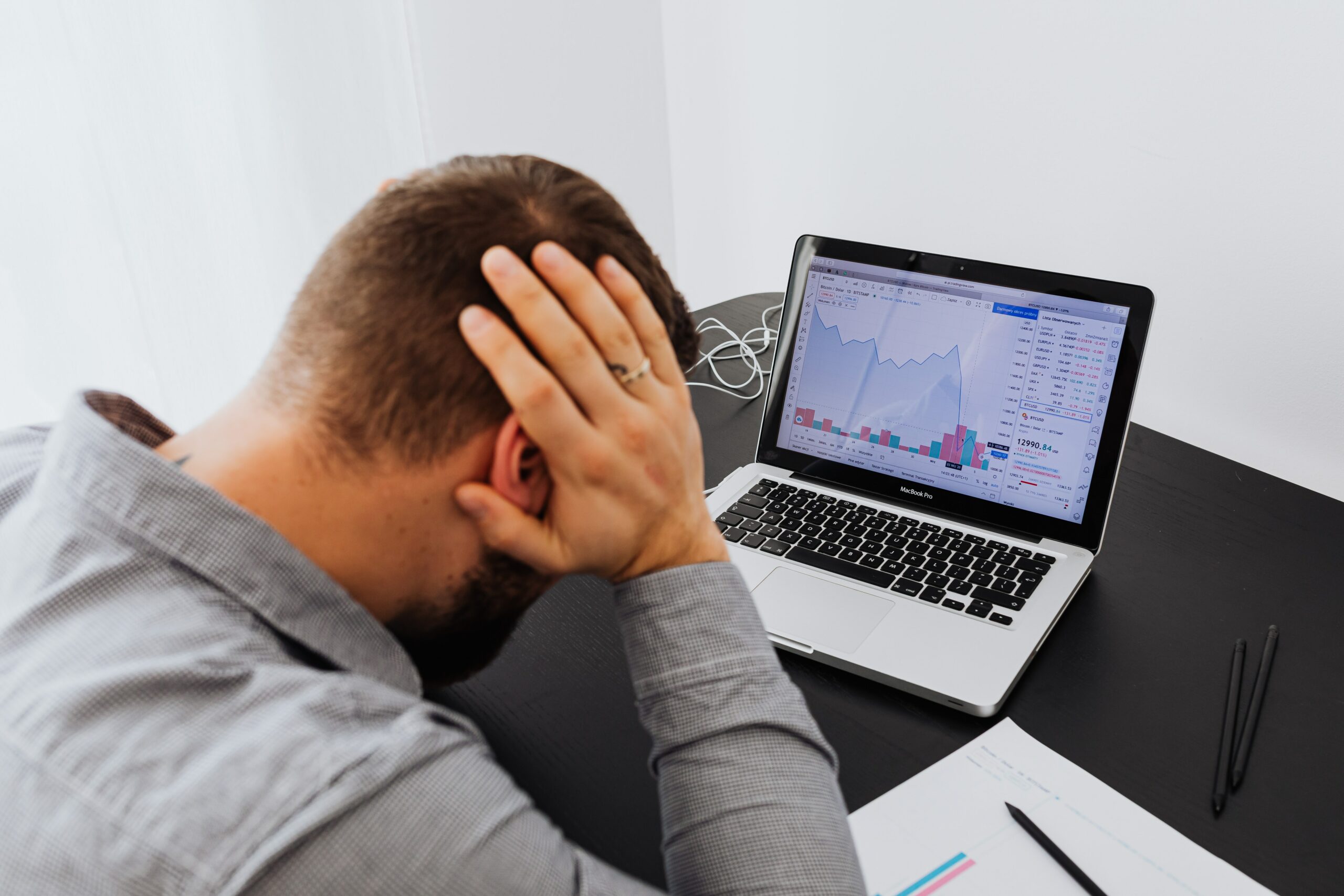 In the second half of 2022, major economists already indicated: the arrival of next year would be accompanied by a global recession. According to the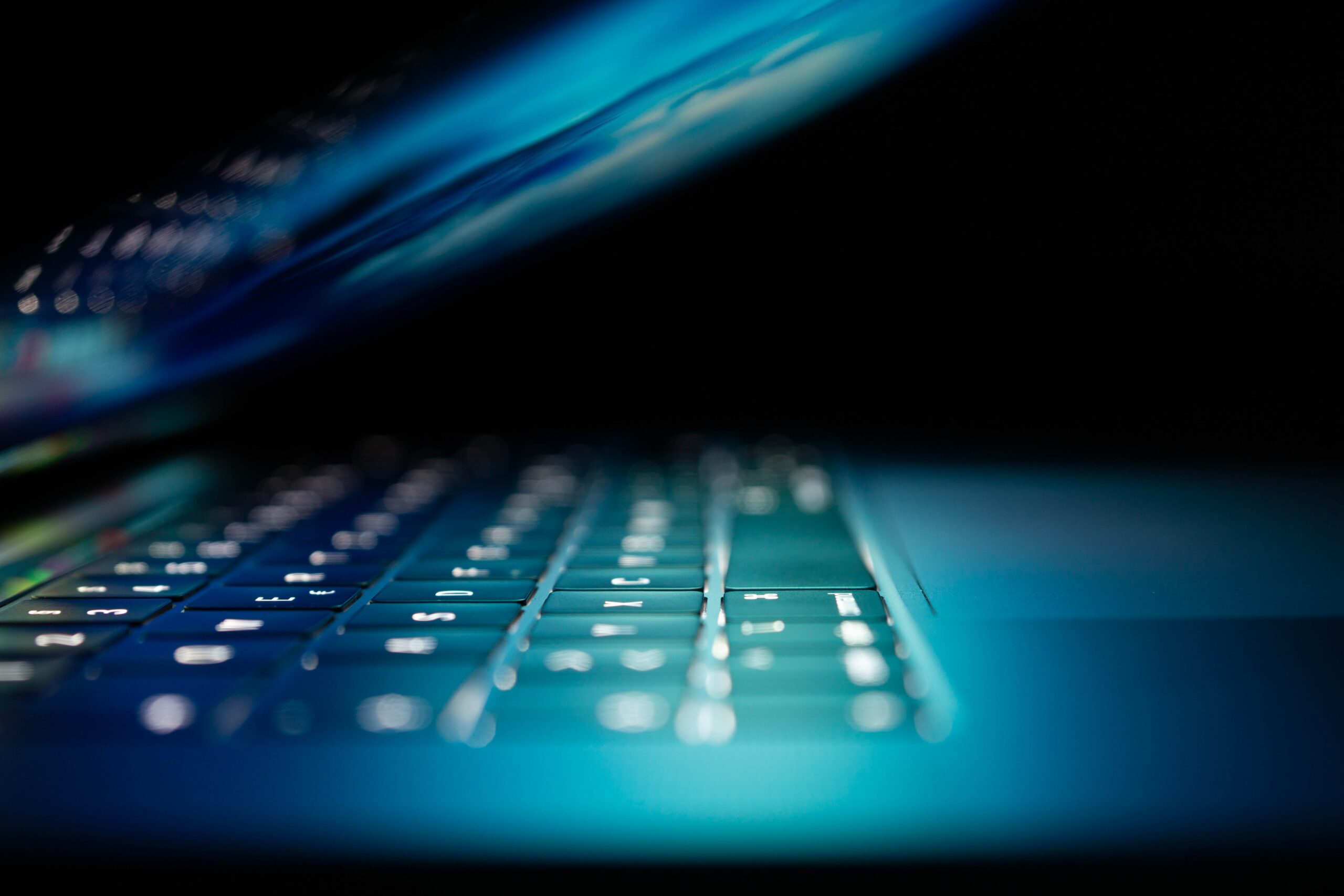 It's a new year! Some people may be thinking, "What better way to get things going than with a brand-new technology project?" But before you