IT Outsourcing in Brazil is the future's choice
Sending your IT needs overseas to Brazil is the future choice. You see, our cultural, economic, and linguistic similarities can only help your project by providing incredible productivity gains and true expertise in various development fields.
This post will cover all the advantages of IT Outsourcing in Brazil, as well as some possible areas where such outsourcing could be applied to your business. We'll also include a quick overview of why you should outsource to this specific region in Latin America.
Brazil has a high number of individuals with IT and programming experience, which is almost 40% of its entire labor force. This makes it an ideal candidate for outsourcing your IT requirements, given you don't wish to waste money on a team of programmers that can't get the job done.
With that in mind, you should consider whether or not your company needs assistance and how much time and resources you can invest into supporting your outsourcing decisions. If you expect to run a complex web app or some other service from Brazil, chances are it will need additional manpower that only the biggest companies will be able to afford.
Running a business in Brazil is one thing, but running one successfully here is something else entirely. Let's see which are the most important aspects to consider when outsourcing your IT project.
Cost-effective and productive – the best combination
Brazil is the world's seventh-largest economy, with an enormous GDP. Thus, their living conditions allow their people to work at higher rates and deliver more than they could expect from a country that has much less monetary wealth. The average annual salary in Brazil is USD 9,000, which is also a great deal for companies that plan to employ IT specialists from this region.
Find out how IT Outsourcing in Brazil helps companies perform better and more efficiently than if they tried to do it in-house by downloading the e-book by clicking here and accessing the landing page of the material.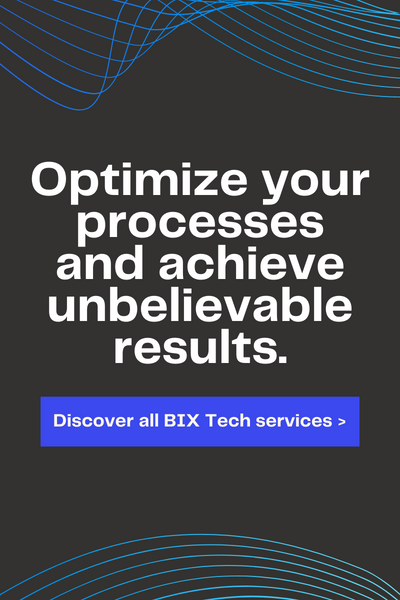 Don't miss any of our content
Sign up for our newsletter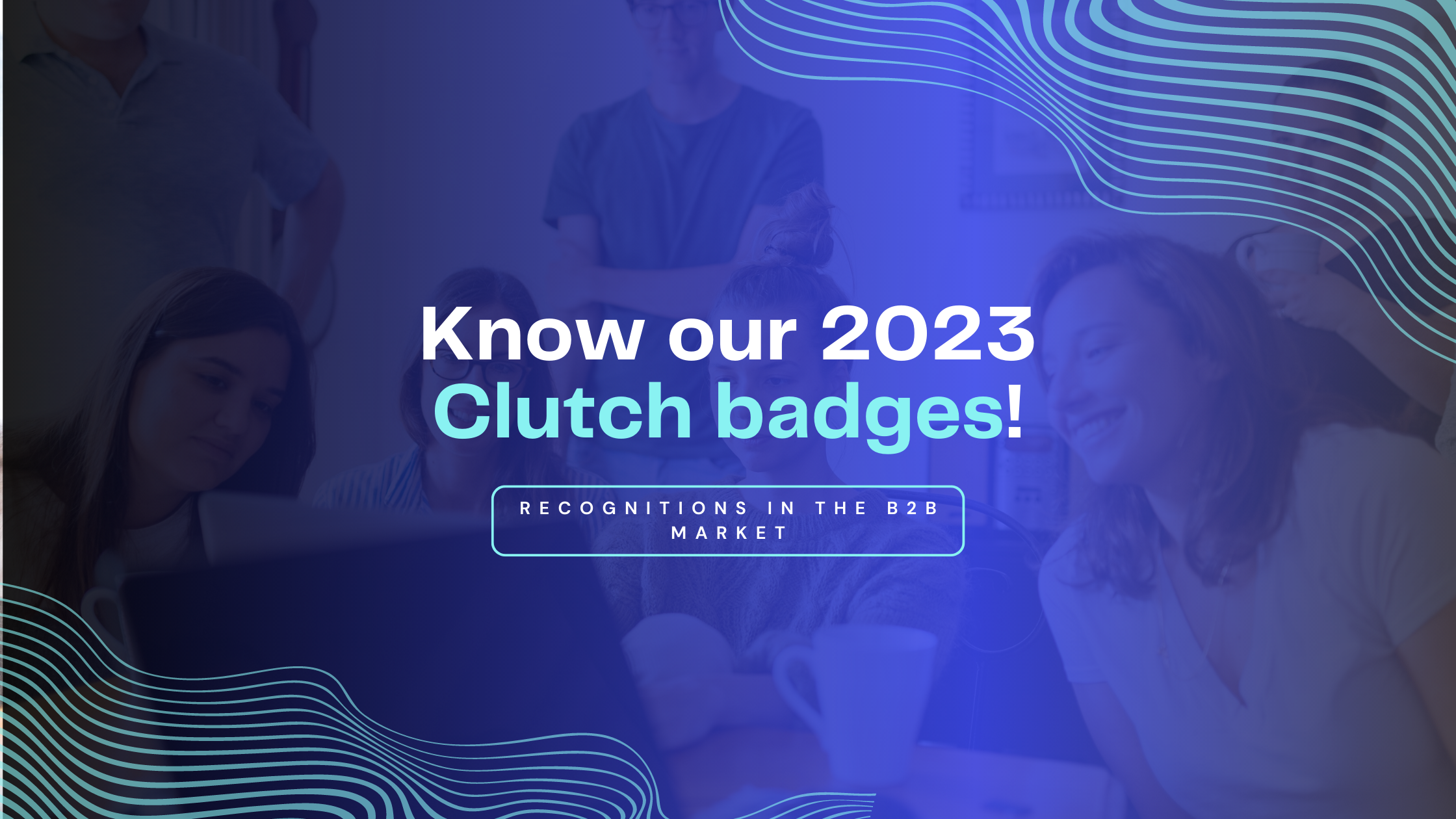 Annually, Clutch trains and evaluates the best business providers. In this way, the organization is characterized as one of the main indicators of the global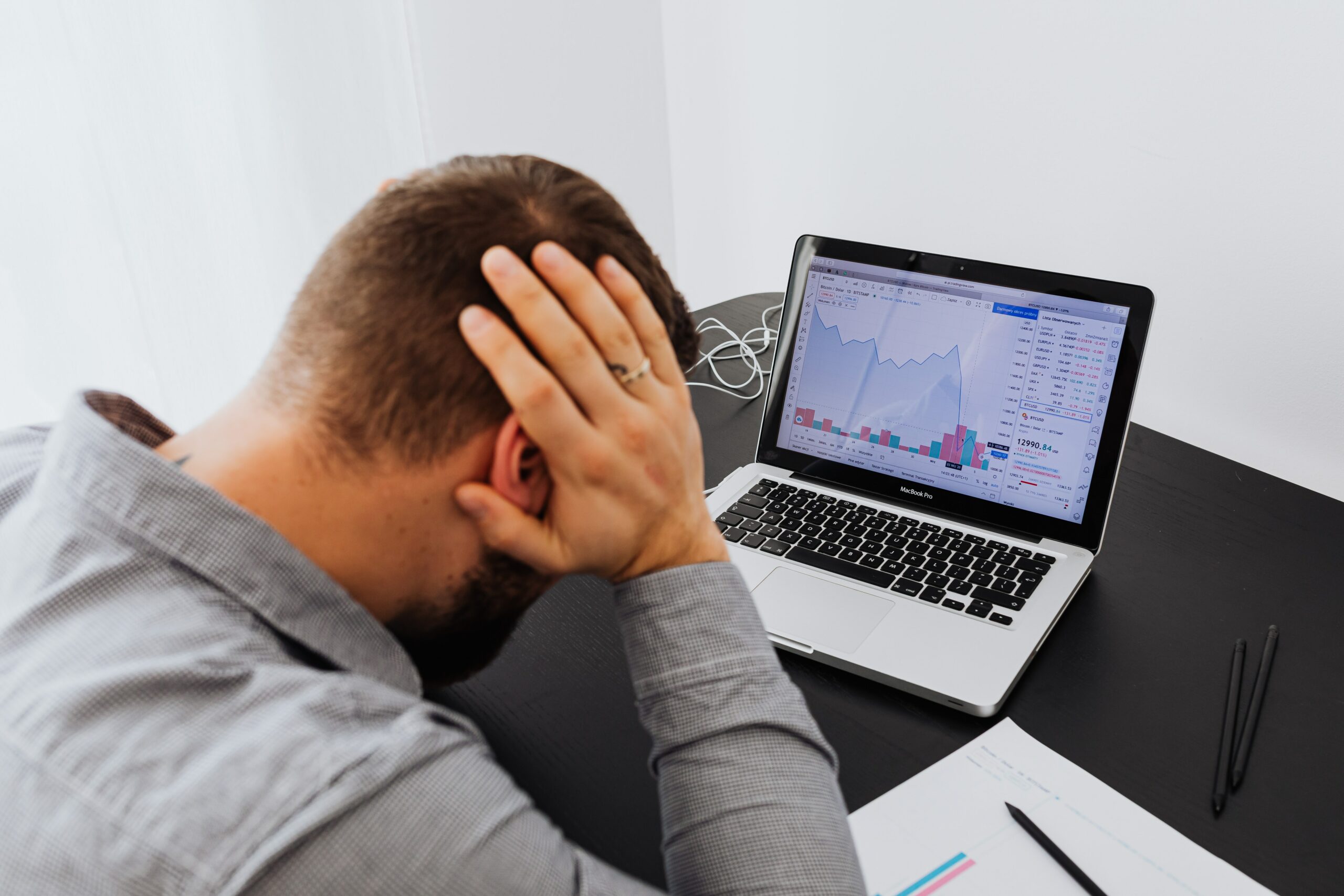 In the second half of 2022, major economists already indicated: the arrival of next year would be accompanied by a global recession. According to the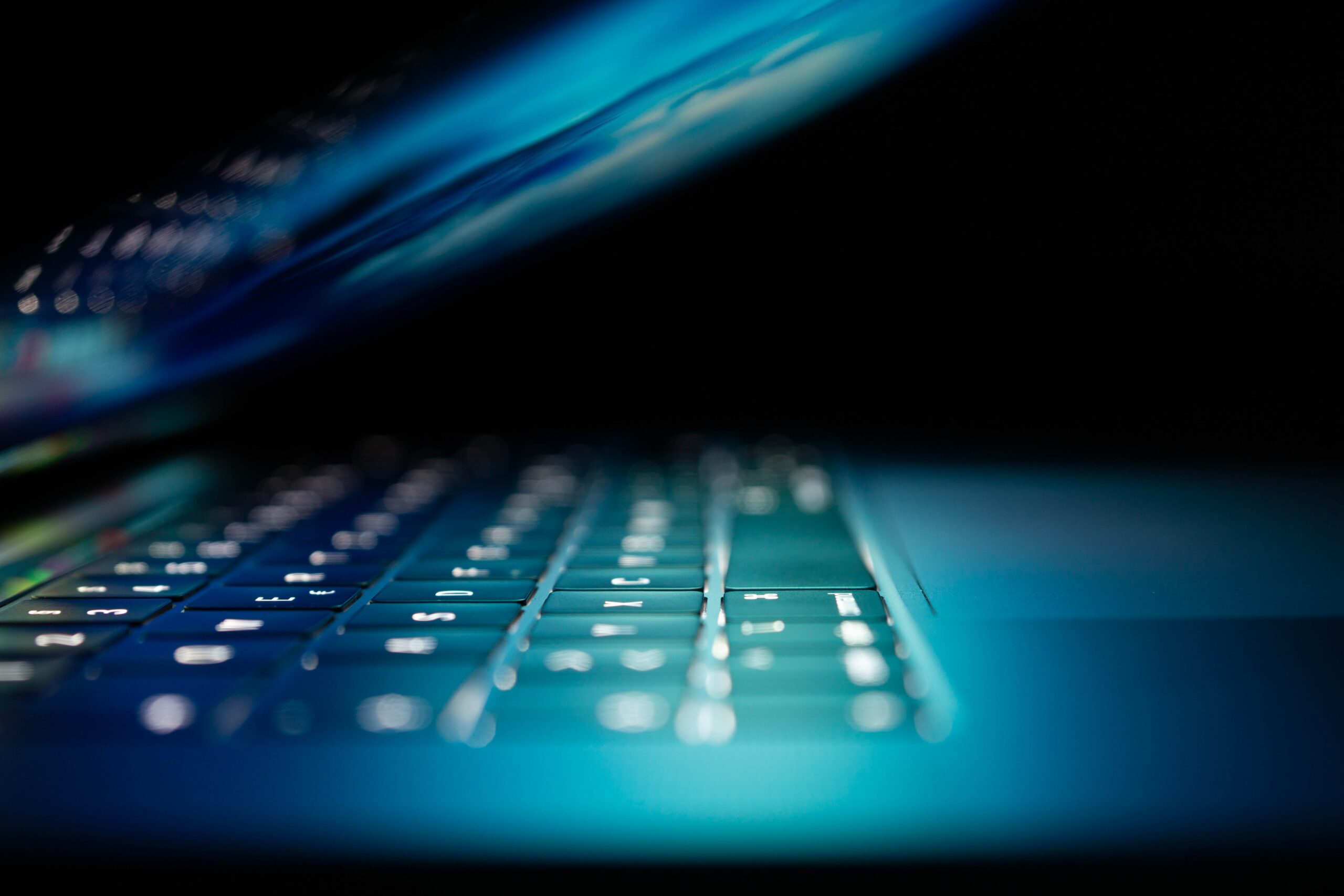 It's a new year! Some people may be thinking, "What better way to get things going than with a brand-new technology project?" But before you