Our new ebook is now available for download!
Considered the Silicon Valley of Latin America, Brazil is home to some of the largest and fastest companies in the region. With an economy twice that of Mexico and three times that of Chile, the country is among the top ten IT destinations in the world. Discussing this topic, the e-book "Silicon Valley Latin America: Why You Should Consider Outsourcing IT to Brazil" is now available for download!
With its relative stability, skilled labor, and lower operating costs than other Latin American nations, there are many benefits for anyone looking to outsource their IT in Brazil. While many companies have already taken advantage of some of these advantages, the e-book will discuss in detail why you should also consider outsourcing IT to Brazil, as well as provide some general information about the Brazilian IT industry.
Written by resident experts at BIX Tech in Brazil, the e-book comes with a valuable reference section that includes recent statistics and industry overviews, providing all the information you need to start your IT Outsourcing research.
Brazilian IT Outsourcing Market in Depth
The Brazilian IT Outsourcing market is growing exponentially. The main reason for this is the huge amount of problems that have been experienced in the past by most companies that have tried to do business with Brazil, whether large or small.With this in mind, not surprisingly, very few companies are willing to take on the risk of outsourcing their business to Brazil. However, when done correctly, there are many reasons why outsourcing your IT projects in Brazil could be a great choice for business owners everywhere.
The stable political climate and a highly skilled labor pool are important to note, not just for business owners but for employees as well. Delving even further into it, the internet and telecommunication infrastructure in Brazil is also a great benefit that many businesses are looking to take advantage of.
Brazil has long been the go-to location for IT outsourcing in Latin America, but this trend is just now starting to make its way over to North America. With its relative stability, skilled labor, and lower operating costs compared with other Northern Hemisphere destinations like India and Eastern Europe, it's easy to see why Brazil is quickly becoming a great option for North American companies looking to outsource their projects. 
Whether you are a small company or a large multinational corporation, outsourcing IT projects in Brazil can be your greatest ally on the path to success. That's why we want you to download our free e-book!
Download it through the https://www.bix-tech.com/why-you-should-consider-it-outsourcing-to-brazil/ link and have a great read.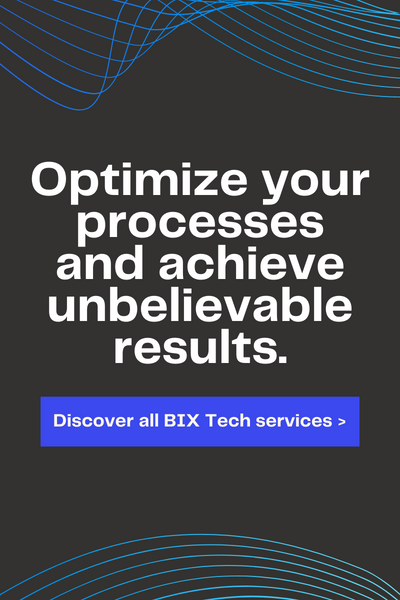 Don't miss any of our content
Sign up for our newsletter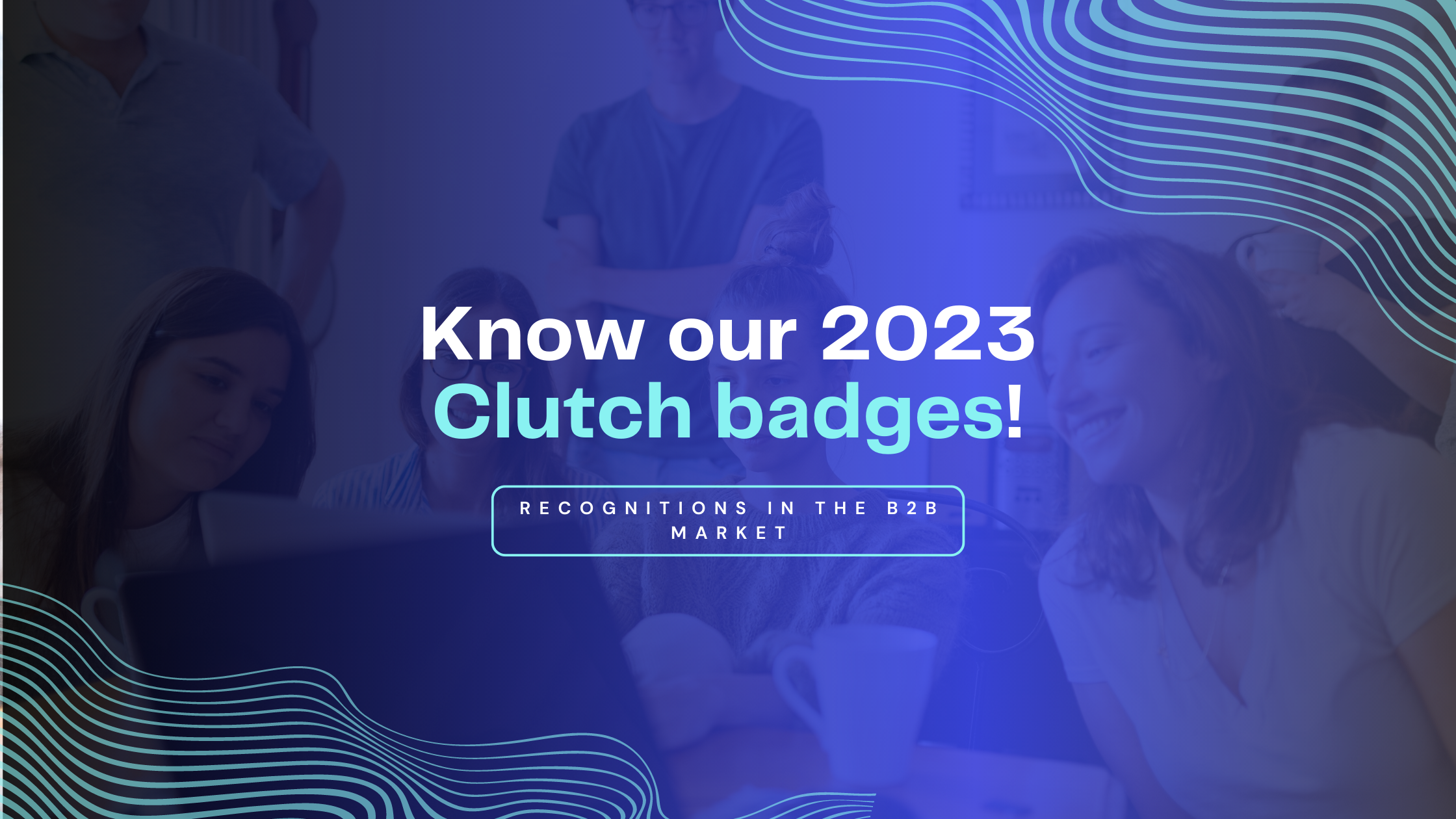 Annually, Clutch trains and evaluates the best business providers. In this way, the organization is characterized as one of the main indicators of the global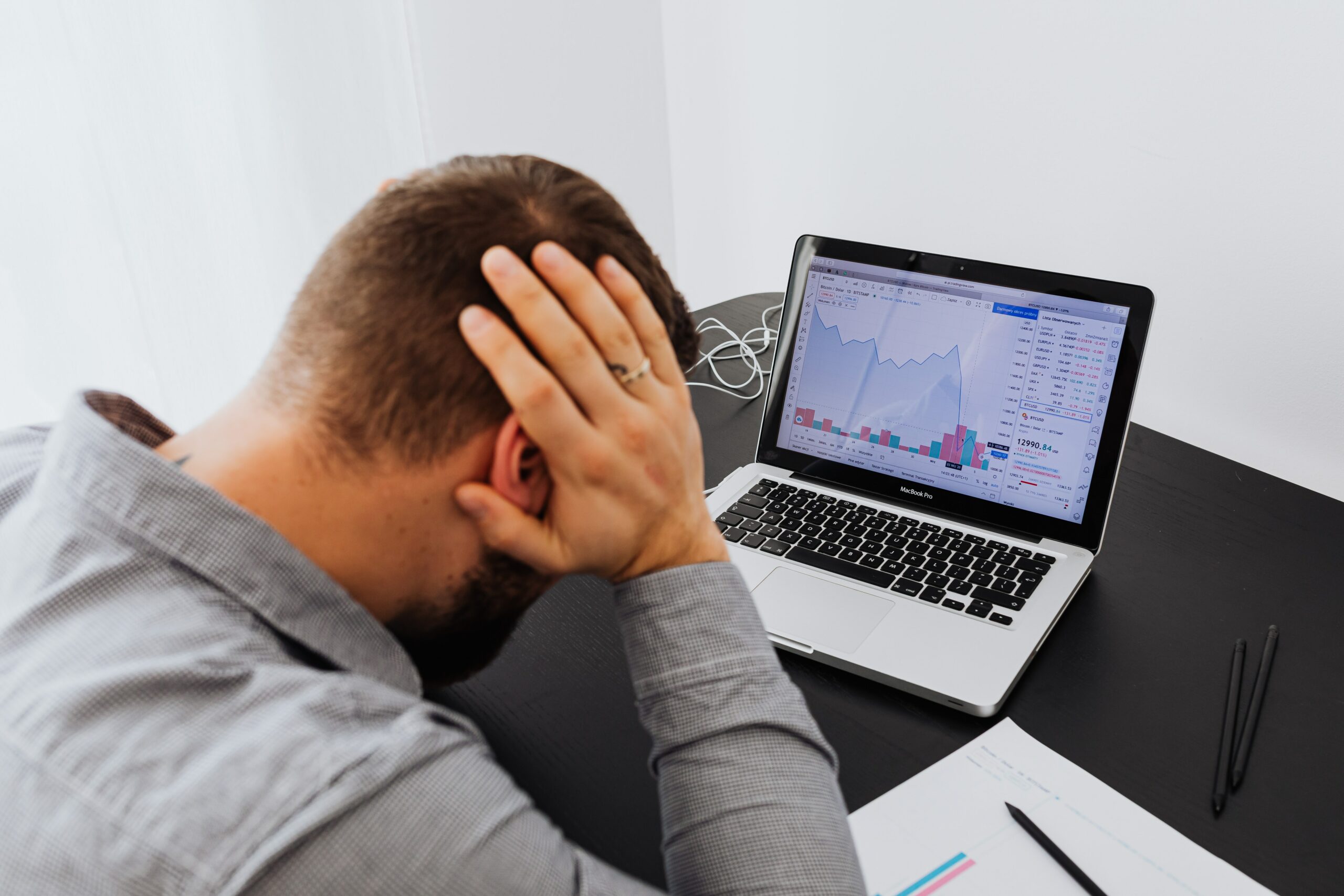 In the second half of 2022, major economists already indicated: the arrival of next year would be accompanied by a global recession. According to the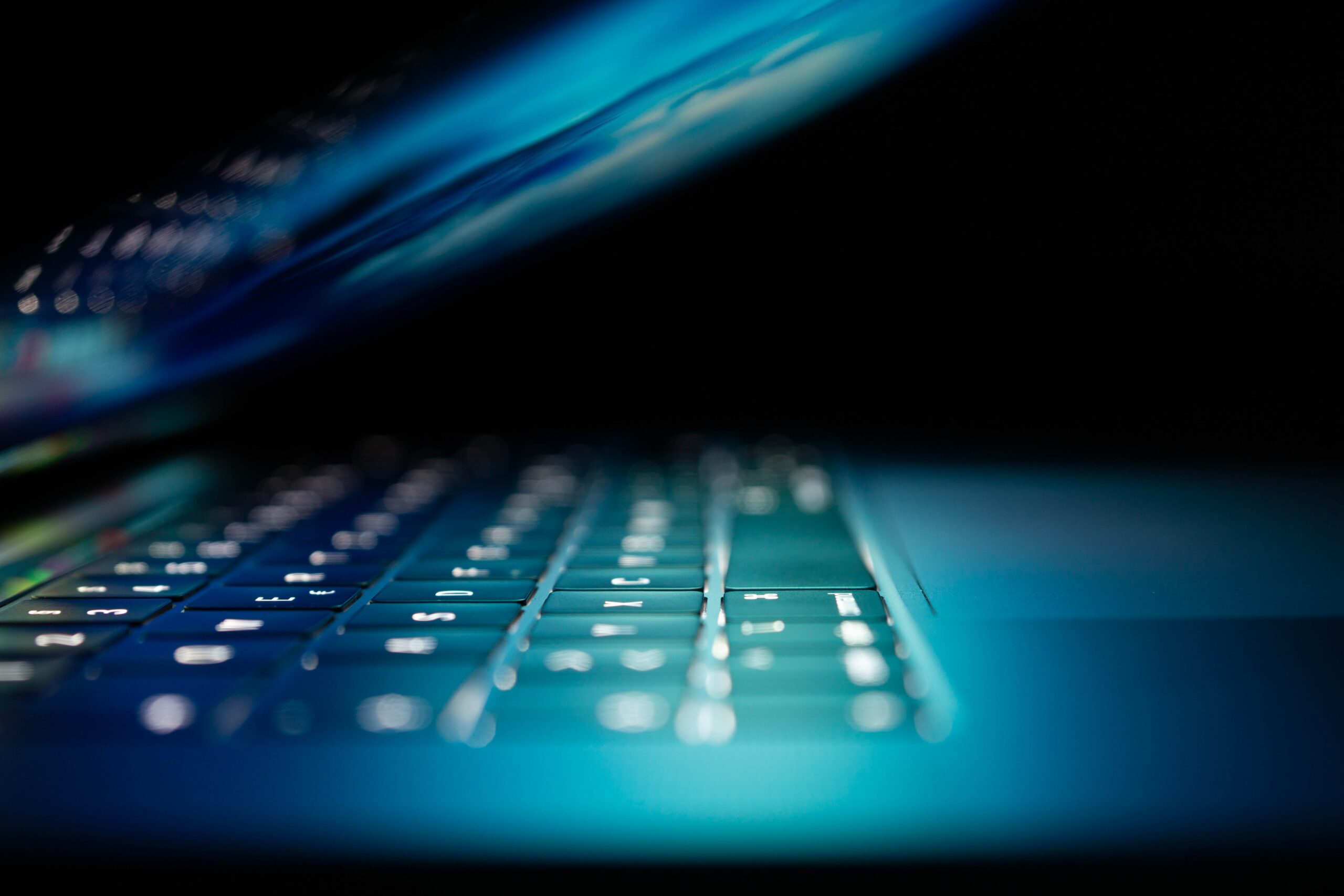 It's a new year! Some people may be thinking, "What better way to get things going than with a brand-new technology project?" But before you