What is the importance of data science in companies?
As organizations adapt to the ever-changing digital world, they are using data science to dominate their competitors and elevate themselves as an established niche market. To keep up with the fast pace and demands in the evolution of their business, it is necessary for organizations to invest in research techniques. Predictive analytics is a good example of using data science in business, which can use sophisticated algorithms – including machine learning – and can gain insights from known patterns of data input.
In this article, we'll talk about how companies are making strategic investments in data science over the past few years and the top reasons why organizations are making these moves. In addition, at the end of the text, we suggest recommendations on how companies should implement these techniques.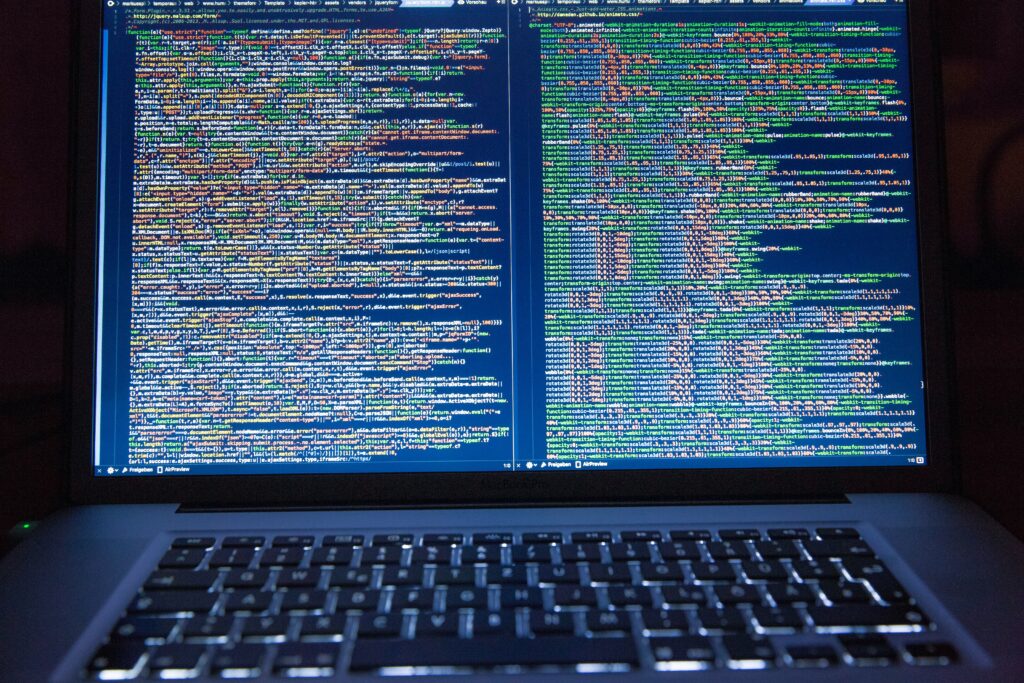 Photo by Markus Spiske. 
Investment in data science in companies = possibility of growth
This is what research on this subject points out. These studies also show that companies with a greater than 50% investment in data science should expect at least an additional 20 percentage points of growth. That is if we compare it with organizations that invest little.
The role of data science in companies and business management is a growing trend today. Therefore, several companies are employing analysts and data scientists, as they help to improve processes, save money and gain competitive advantages through innovative insights.
The main reason behind this trend is that there has been an increase in the value of data, which has become a crucial part of business operations. This is because it provides an unbiased view of what is happening in a business, which allows companies to make informed decisions and react quickly to changes.
What does your organization gain by investing in Data Science?
Prioritizing the use of data science in companies provides greater insights, allowing the identification of critical success factors, and reducing risks and missed opportunities. Thus, companies can anticipate future changes and make investments in their strategic direction, instead of reacting based on short-term gains.
Additionally, organizations that have prioritized using data science in decision-making are also more likely to be successful. That's because these companies make informed decisions and eliminate risk by capitalizing on opportunities as they arise.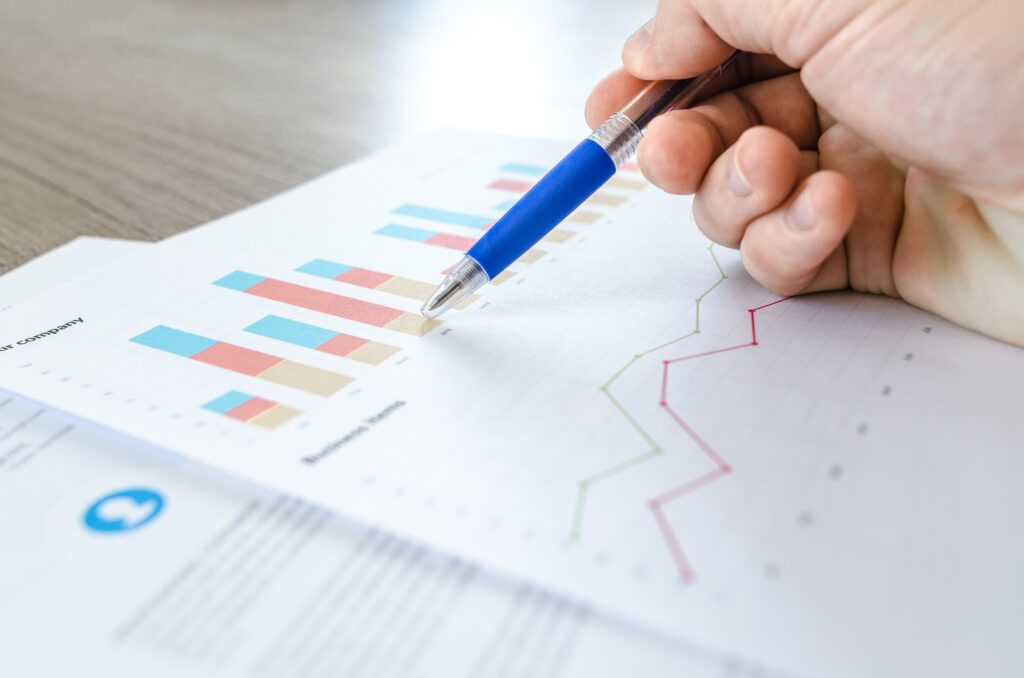 Count on BIX Tech experts to help your company!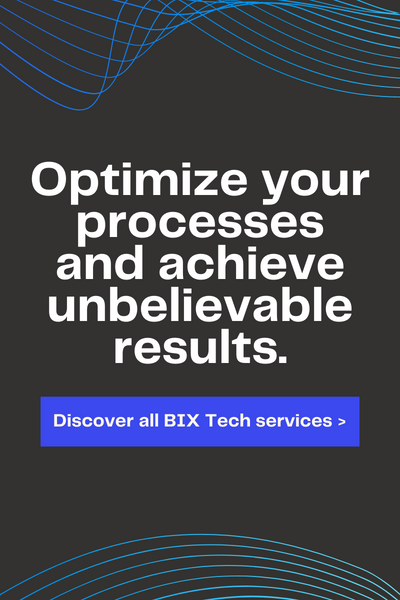 Don't miss any of our content
Sign up for our newsletter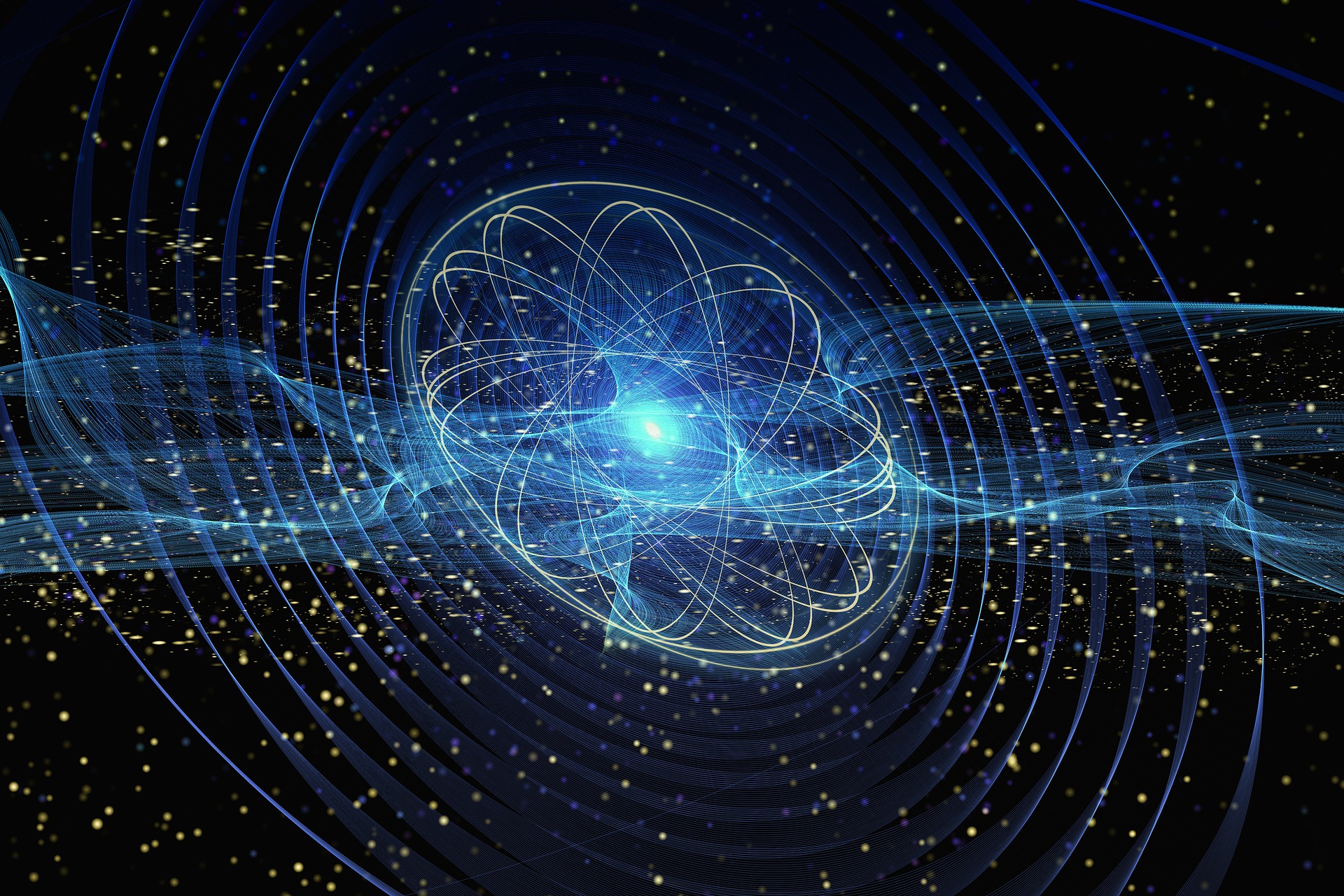 Some people are still wondering what AI is, while others have already incorporated its use into their businesses. But just because you know what AI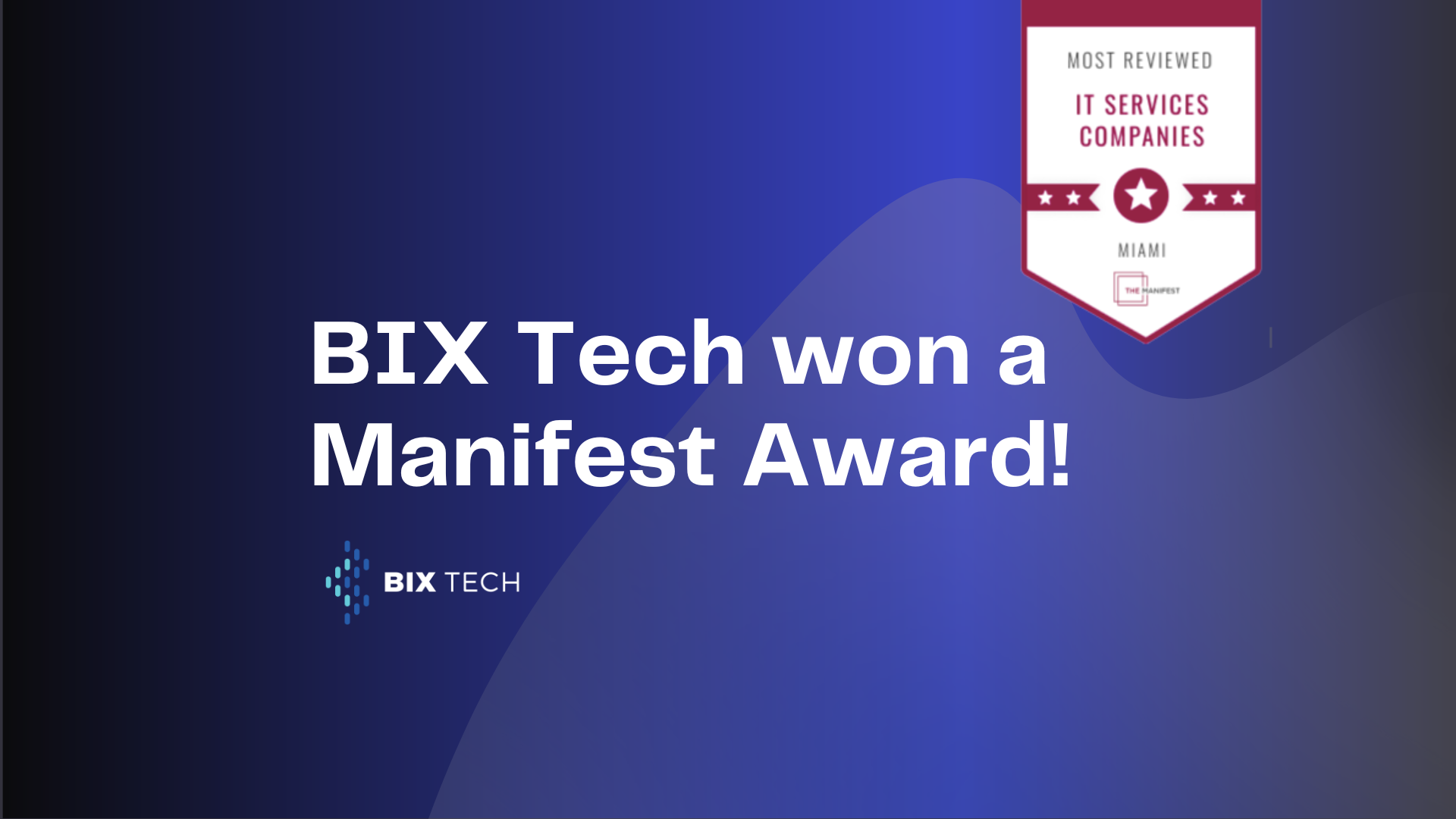 The BIX Tech team is proud to announce that we've been recently named one of the most-reviewed IT services companies in Miami by The Manifest.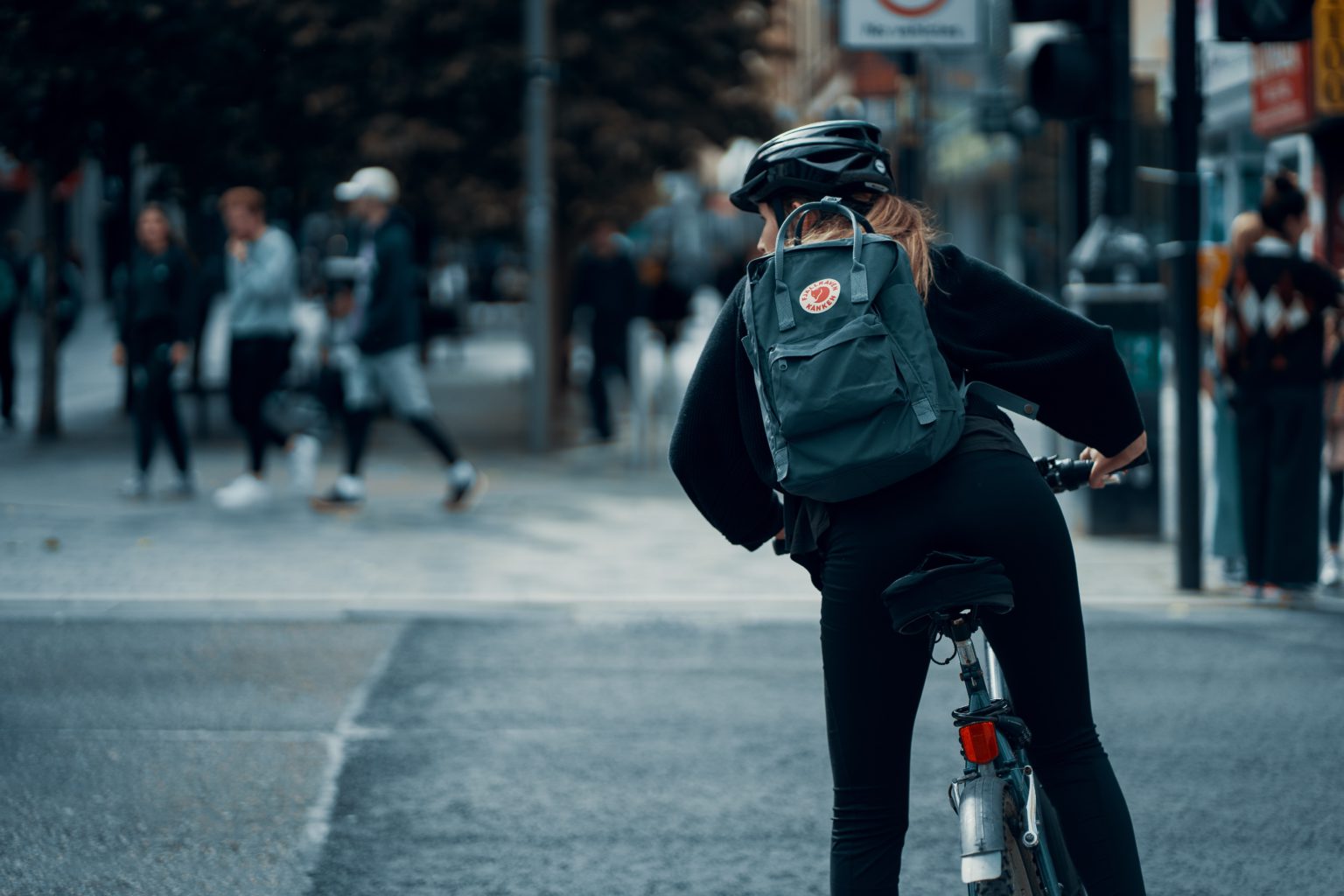 When we talk about advertising, it is very important to know how many people will be reached by the ad, mainly to guarantee that the