3 reasons to outsource software development to a Brazilian company
Thinking of outsourcing the development of IT systems software to a Brazilian company? Then you've come to the right article. Succinctly and assertively, the three main reasons why you should invest in Brazil for this task are highlighted.
Is IT systems software development for you?
Ask yourself: do you have the time to develop a custom software solution? Do you have the money to hire a team of on-site developers? Or are your IT systems really in need of an overhaul? In that case, outsourcing or developing your system software might be an option for you.
Photo by Cassiano Psomas on Unsplash.
Brazil is considered the Silicon Valley of Latin America
In recent years, the Brazilian IT industry has been booming. There are reasons for this gradual but steady growth ranging from the country's vast and young talent pool to the high literacy rate, to funding programs like Brazil Innovates (which provides governmental funding for R&D projects). All in all, the country is positioned very well to become an international IT hub.
Besides, Brazilian developers have a reputation for being able to complete any kind of project on time and within budget. That's why so many companies from around the world outsource work to them. Better yet, they're generally very proficient at their jobs: many of them go through rigorous training programs before they're allowed to work independently.
Okay, but what are the reasons?
To demonstrate the benefits of outsourcing the development of IT systems software for your business to a Brazilian company, we have separated the following reasons:
1. The Latin country has nearshore and technological improvement
Brazil is a country that has always been and will always be nearshore. The economic growth in recent years and the governmental support programs have generated an enormous demand for development work by Brazilian companies.
As the IT industry in Brazil grows and becomes more competitive, the need for developers to adapt to the requirements of the new technology will only increase. That's why outsourcing companies can quickly learn your needs and how to implement their solutions according to them, which is crucial for their success in your company.
2. There is government investment in outsourcing
It all started in 2009 when the Brazilian government decided to open up its market and enforce low-cost labor laws that helped smaller companies compete with larger ones around the world. Since then, it has grown exponentially leading to its continuing success as a global hub for excellence in business outsourcing with a plethora of advantages over other countries such as India and Russia.
3. Professionals are specialized and speak fluent English
Besides being an excellent destination for IT Outsourcing due to its technological improvement and government support, Brazil has the characteristic of having a professional workforce fluent in English and trained in North American technologies and international standards. Brazilians also are largely connected with technological changes and have extraordinary creative skills that, combined with their talent and knowledge, make them excellent experts for outsourced work.
The Brazilian IT industry is one of the most competitive in the world. An independent study conducted by IDC showed, that economic growth and investments made by the Brazilian government have had an enormous impact on local and international IT companies alike. The study also found that there are over 2,000 outsourced service providers in the country that employ over 600,000+ professionals – making it a growth engine for Brazil itself as well as for foreign companies who want to outsource to the country.
By way of explanation, one important factor contributing to this remarkable growth is the education system in Brazil that prepares people for entry-level jobs.
Do you want to know all the reasons why your company should invest in IT Outsourcing in Brazil? Get in touch with a BIX Tech expert. If you prefer, click here and download an e-book on this topic for free.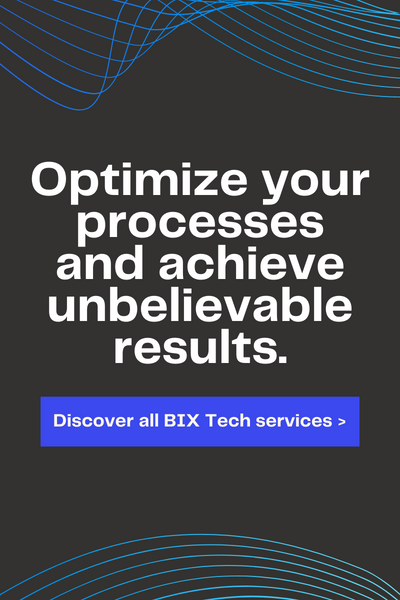 Don't miss any of our content
Sign up for our newsletter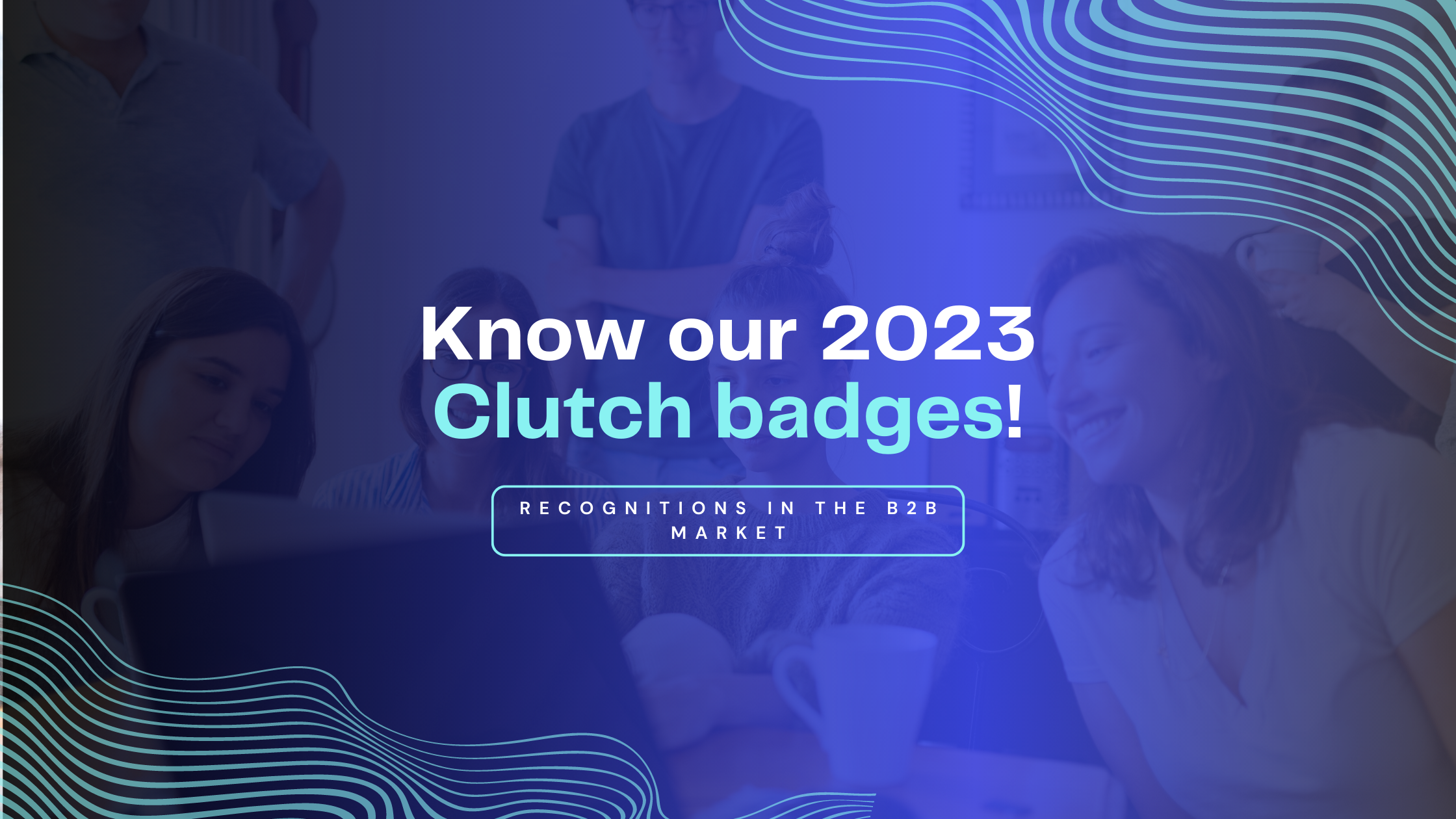 Annually, Clutch trains and evaluates the best business providers. In this way, the organization is characterized as one of the main indicators of the global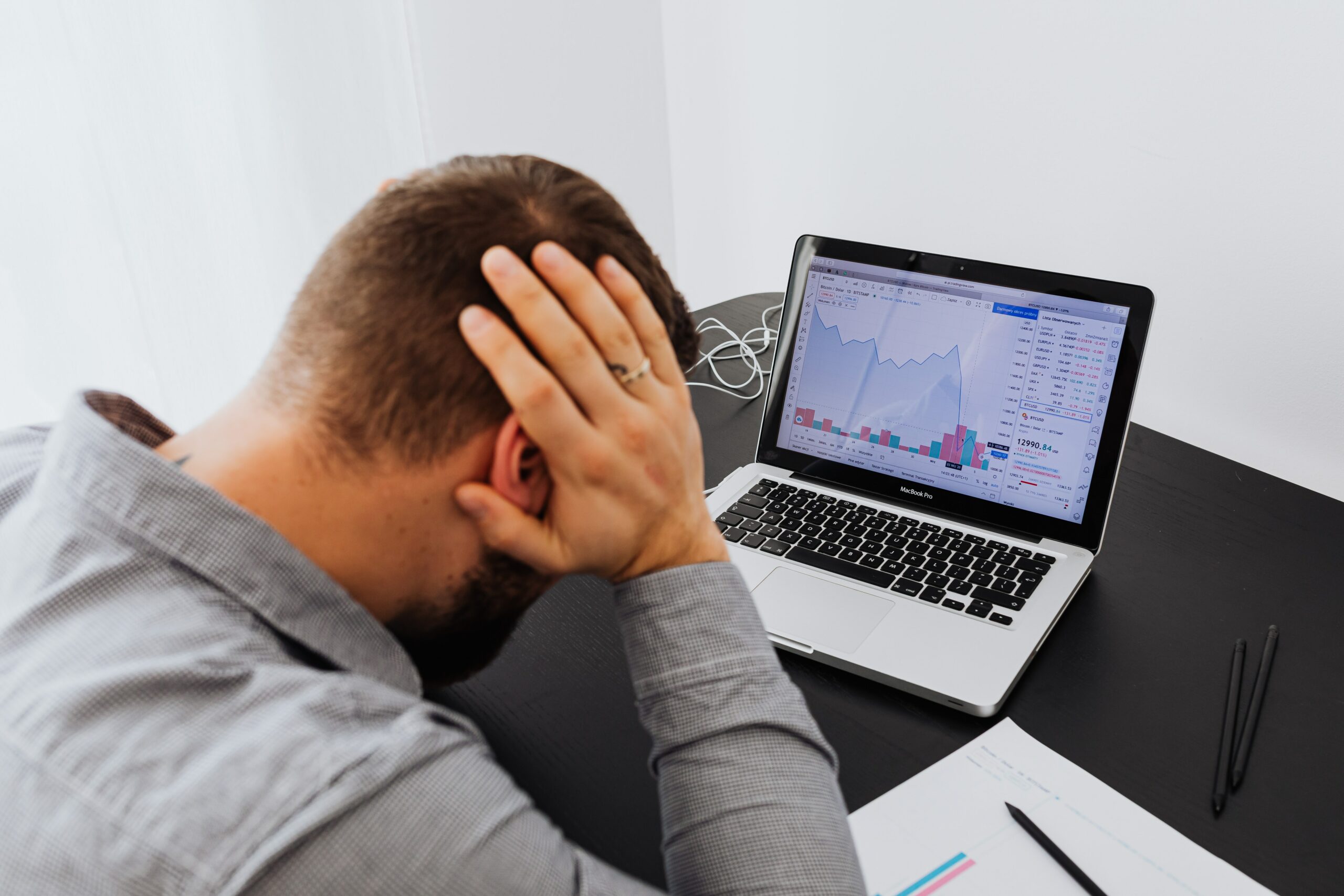 In the second half of 2022, major economists already indicated: the arrival of next year would be accompanied by a global recession. According to the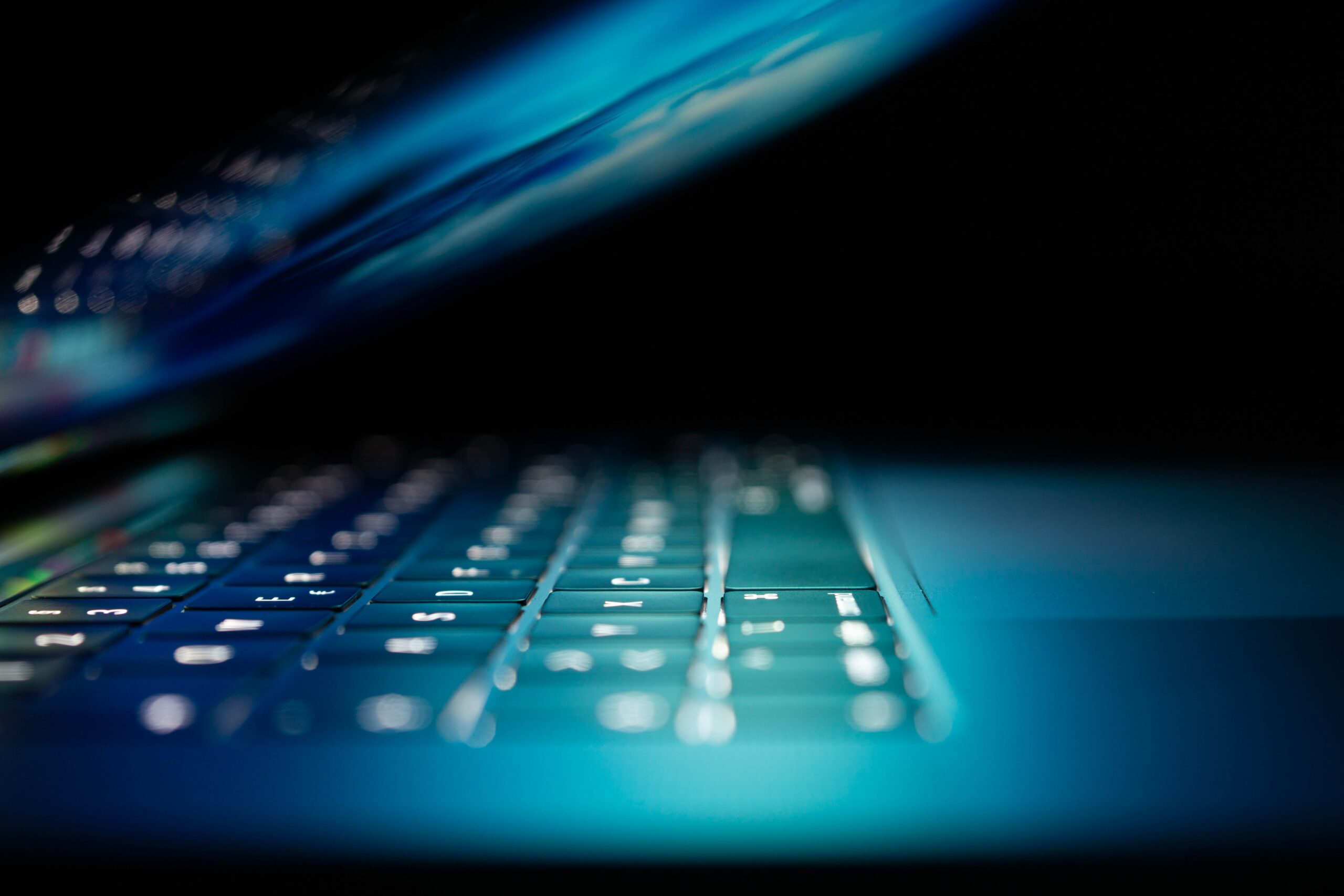 It's a new year! Some people may be thinking, "What better way to get things going than with a brand-new technology project?" But before you