Our culture and values ​​drive our growth forward as we build strong partnerships with satisfied customers
We thrive with challenges
We are driven by challenges and the desire to contribute to the improvement of your business, proposing new paths such as the best tools and market strategies to meet needs and surprising results. Above all, we want to enable companies to reach and realize their full potential through technology.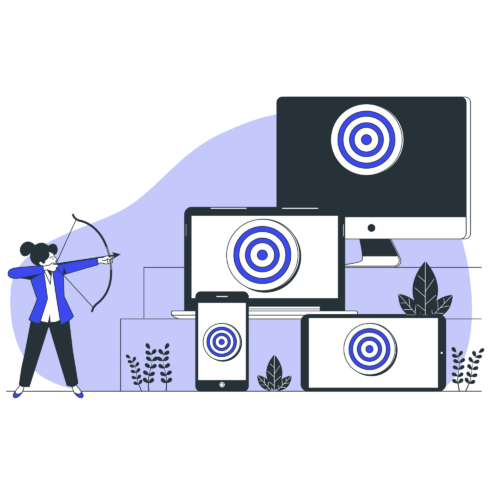 A new expansion, the same gratification in what we deliver
BIX Tech is a spin-off of BIX Tecnologia, a company founded in 2014. Growing exponentially over the years as a reference, the Brazilian organization has already delivered more than 800 projects using cutting-edge technology. Having conquered international clients with demands for the development and consulting of technological projects, the company decided to expand to a new operation based in Coral Gables, Florida. 
BIX's growth has been solid, thanks to a cohesive team with an analytical profile and constant training in the major technology areas.
People-first is a concept we practice everyday, with our clients and team members.
Our capacity to quickly provide top talent with client-specific sets of skills is a win-win scenario.
The tougher the challenge, the greater our motivation to learn and deliver the best solution.
We work with the best vendors on the market to deliver great digital products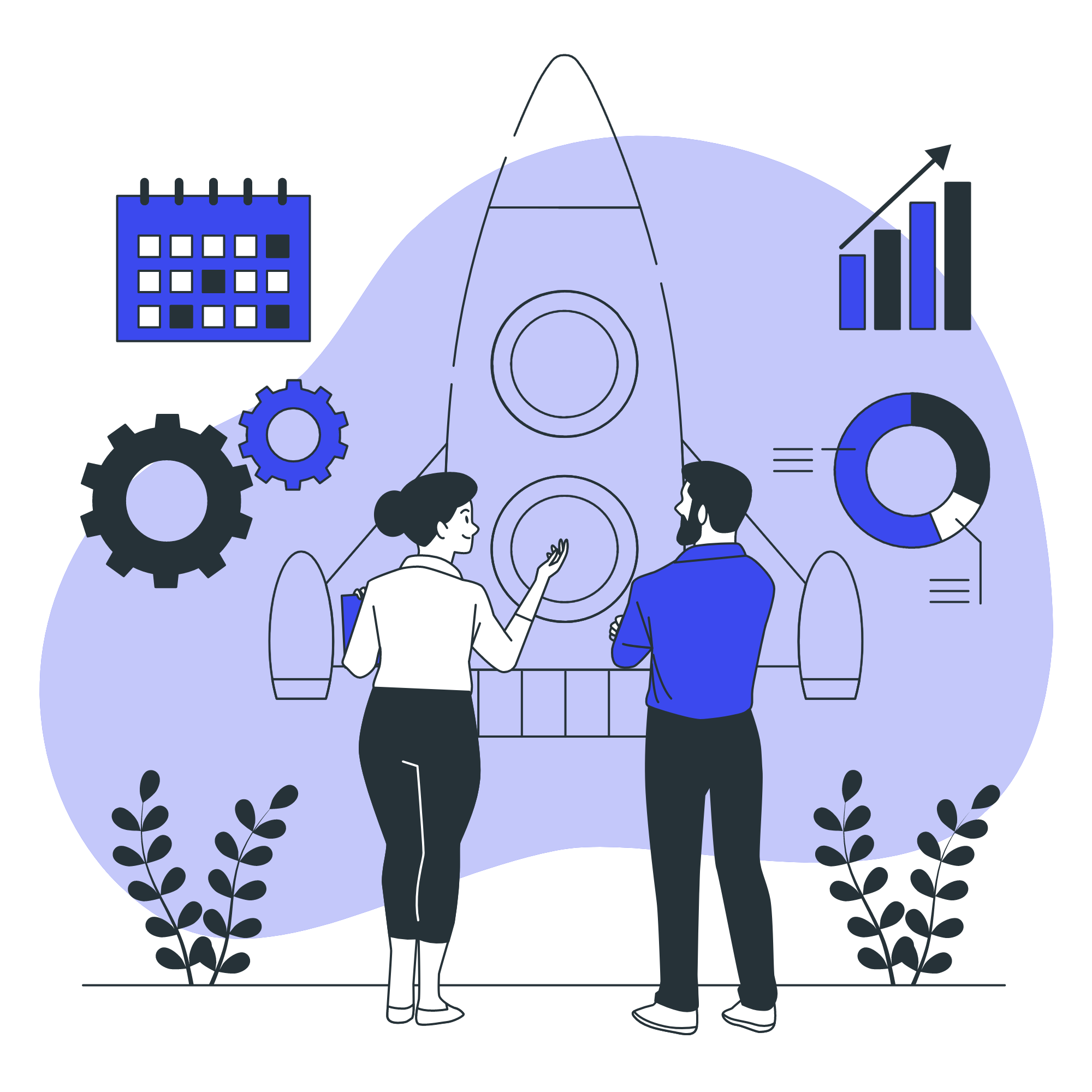 BIX Tech uses technology astutely and effectively to achieve the goals of the clients we attend
We aim to harness technology to enable people and companies to reach and realize their full potential.
We have certifications that recognize our work
We provide staff augmentation and quality project development services that add value to your processes.
We use the best tools on the market
we have the insights to make our client's projects more competitive and innovative
How can we help you meet your demands and improve processes?
Reach your full potential through technology. Tell us a little about what you are looking for by clicking the button below to schedule an appointment and present the best solutions for your project.