AI and data analysis: what is the relation between these concepts?
Artificial Intelligence and Data Analytics are two very different concepts that are commonly associated with the business world. Therefore, this article was developed to associate these concepts and explain the relationship between them.
First, it should be noted that the purpose of AI is to create machines that can perform tasks, using the skills and knowledge of a human being. Data Analysis, on the other hand, consists of breaking large data sets into smaller pieces to obtain information about a specific topic.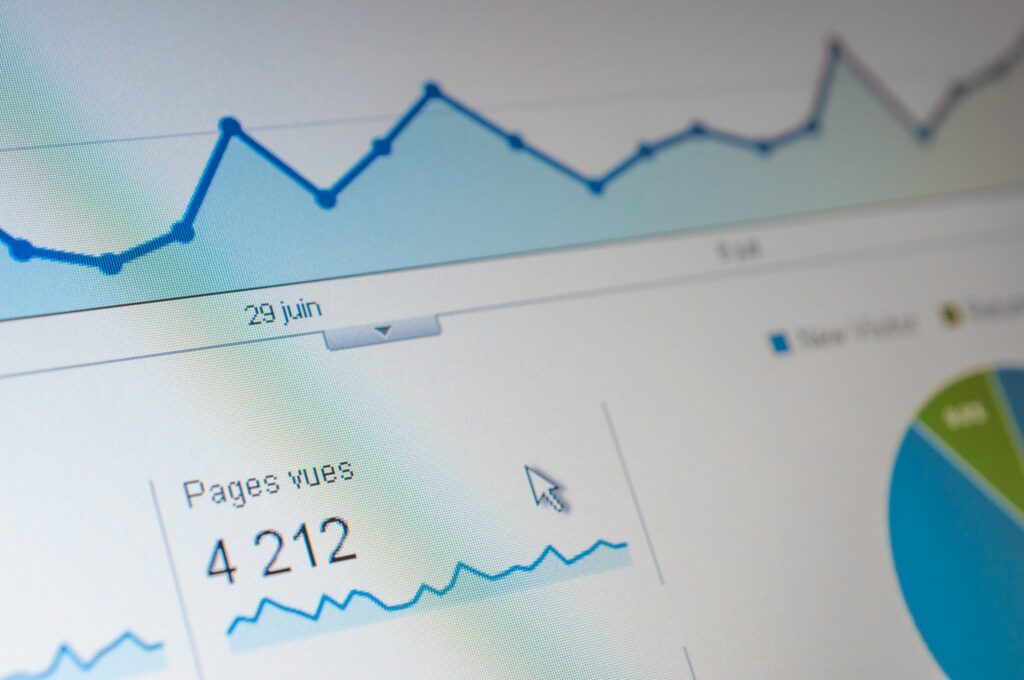 Photo by Agence Olloweb on Unsplash.
Data Analytics and AI Applications
Artificial Intelligence has many applications, from insulin pumps to diabetic self-driving cars that are even considered AI. These services don't depend on data analysis, so it's important to understand the relationship between these two concepts before delving into either one.
As noted earlier, a Data Analysis takes large sets of data and breaks them down into information that is most helpful in terms of understanding the big picture. As such, data analysts use specific, defined methods to reduce the amount of data managed by a system.
Data Analysis allows you to look at a larger set of data and create new patterns, trends, and evidence that were not visible before. Its applications do not depend on AI but are optimized when combined with this technology, creating incredible solutions.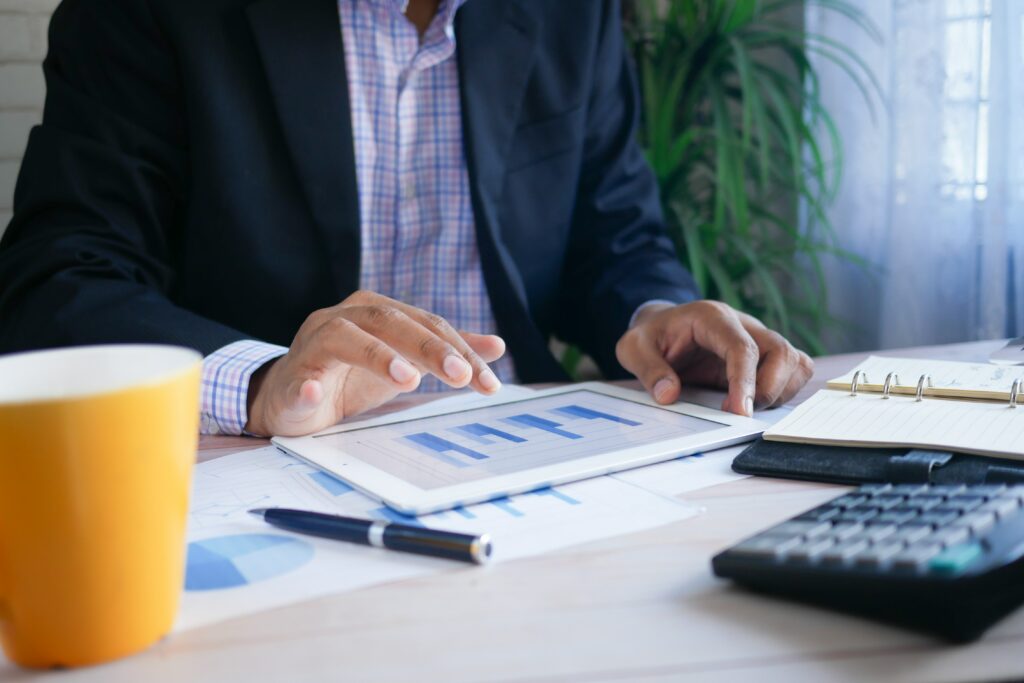 What happens when we combine Data Analysis with Artificial Intelligence?
One of the main limitations of artificial intelligence systems is that they are not able to take into account the context in which they need to operate. This means that when a person or a computer processes data, it needs to have specific, concrete answers to specific questions.
Data Analysts can use algorithms and other tools to analyze the context in which they work, and then use Artificial Intelligence tailored specifically for the environment in which they work. This will enable our AI systems to create value by performing tasks that even humans find difficult or impossible – such as creating unique images, editing video and audio files, etc.
Artificial Intelligence can also be used as a way to customize human tasks, so instead of taking a standard procedure and using an algorithm to perform it, the system will use intelligent Data Analysis instead.
Want to keep talking about artificial intelligence and data analysis with a specialist in the subject? Click here and fill out the form to schedule a meeting.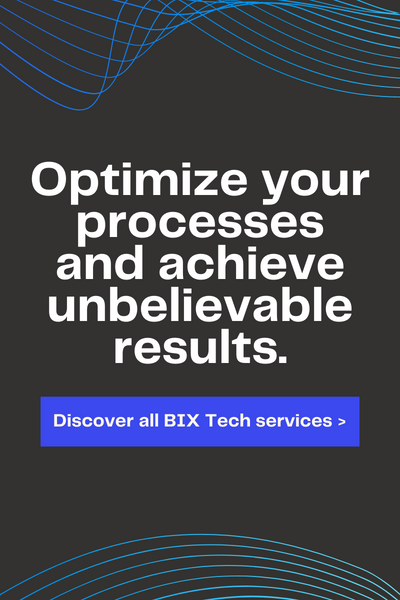 Don't miss any of our content
Sign up for our newsletter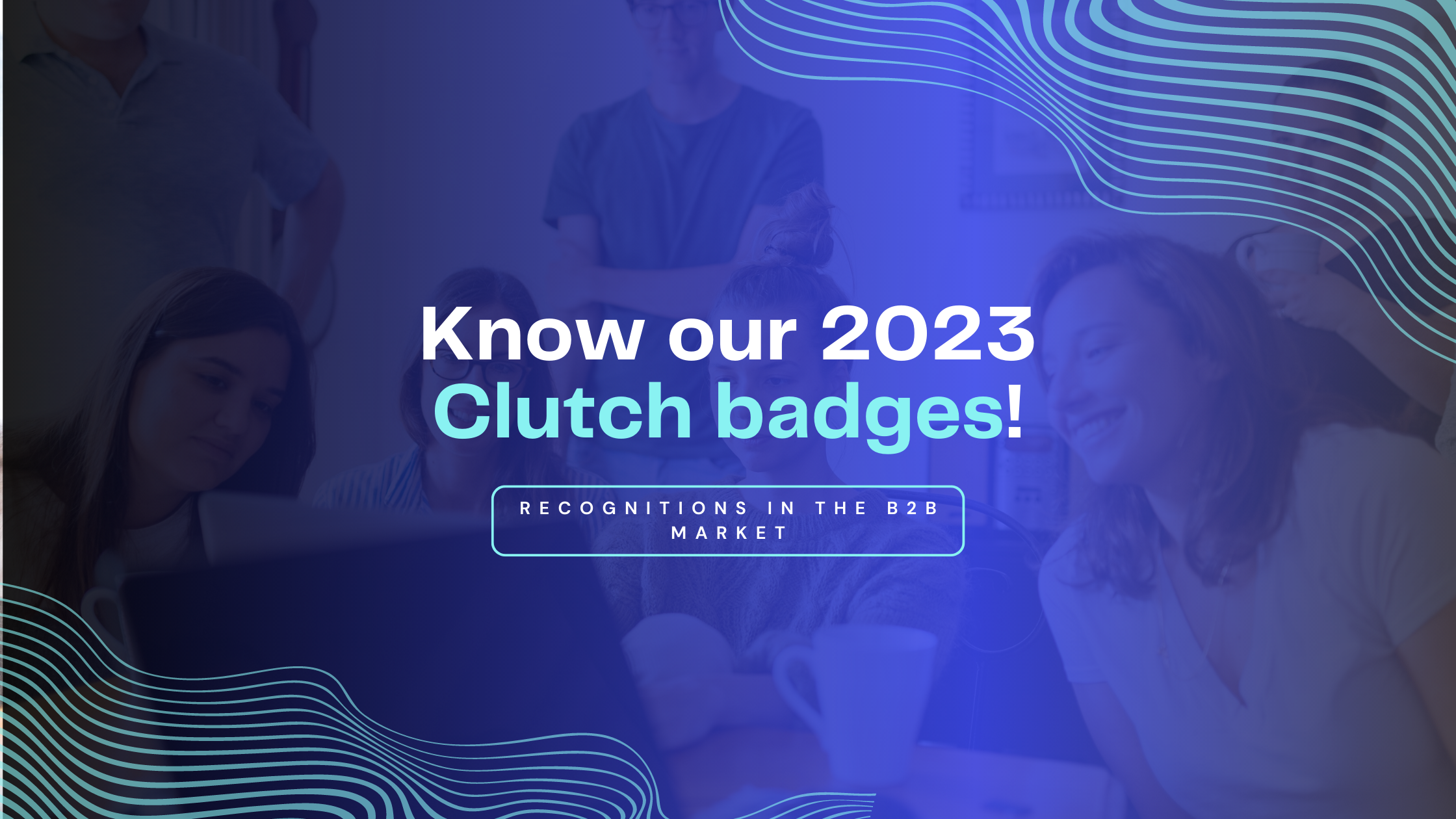 Annually, Clutch trains and evaluates the best business providers. In this way, the organization is characterized as one of the main indicators of the global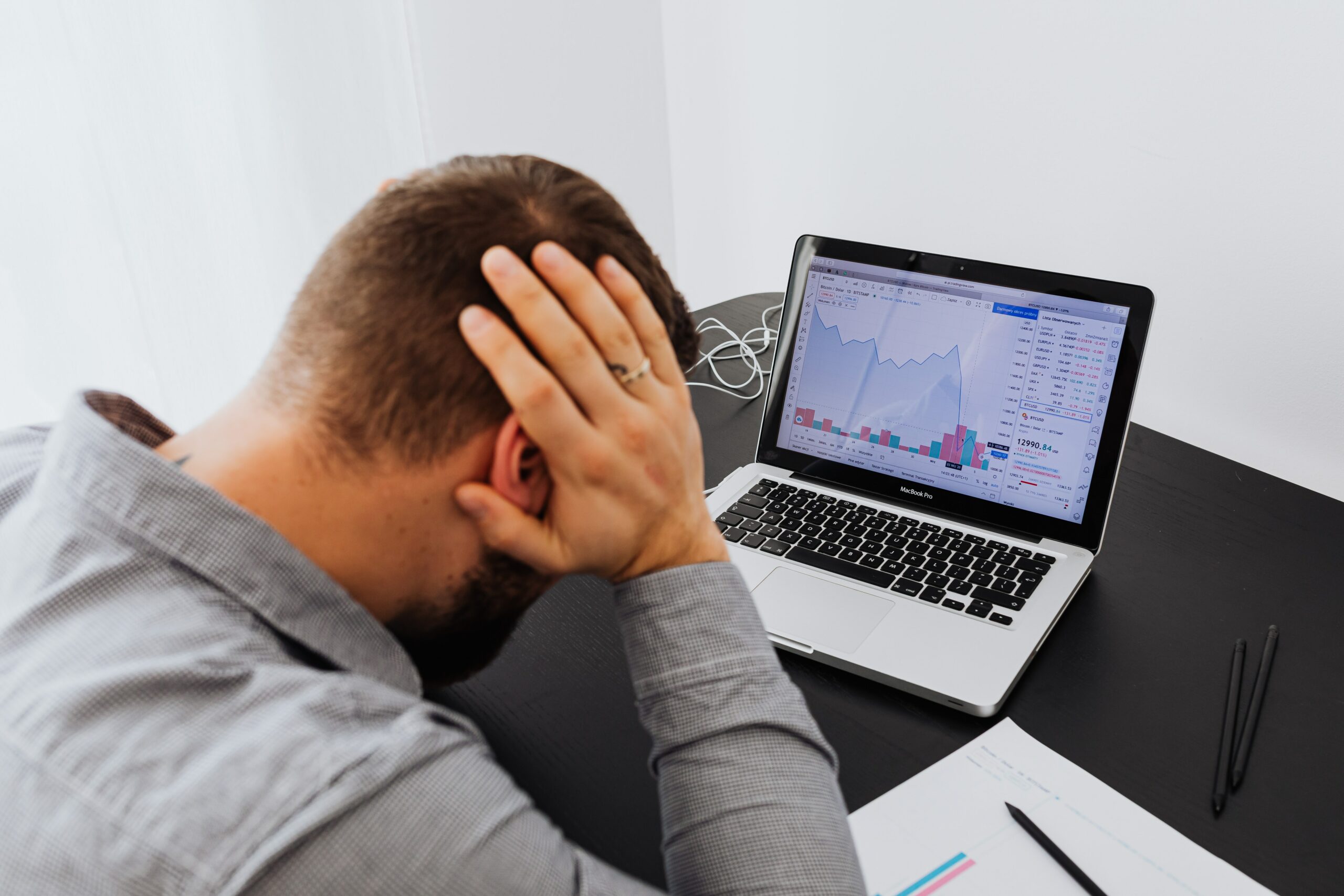 In the second half of 2022, major economists already indicated: the arrival of next year would be accompanied by a global recession. According to the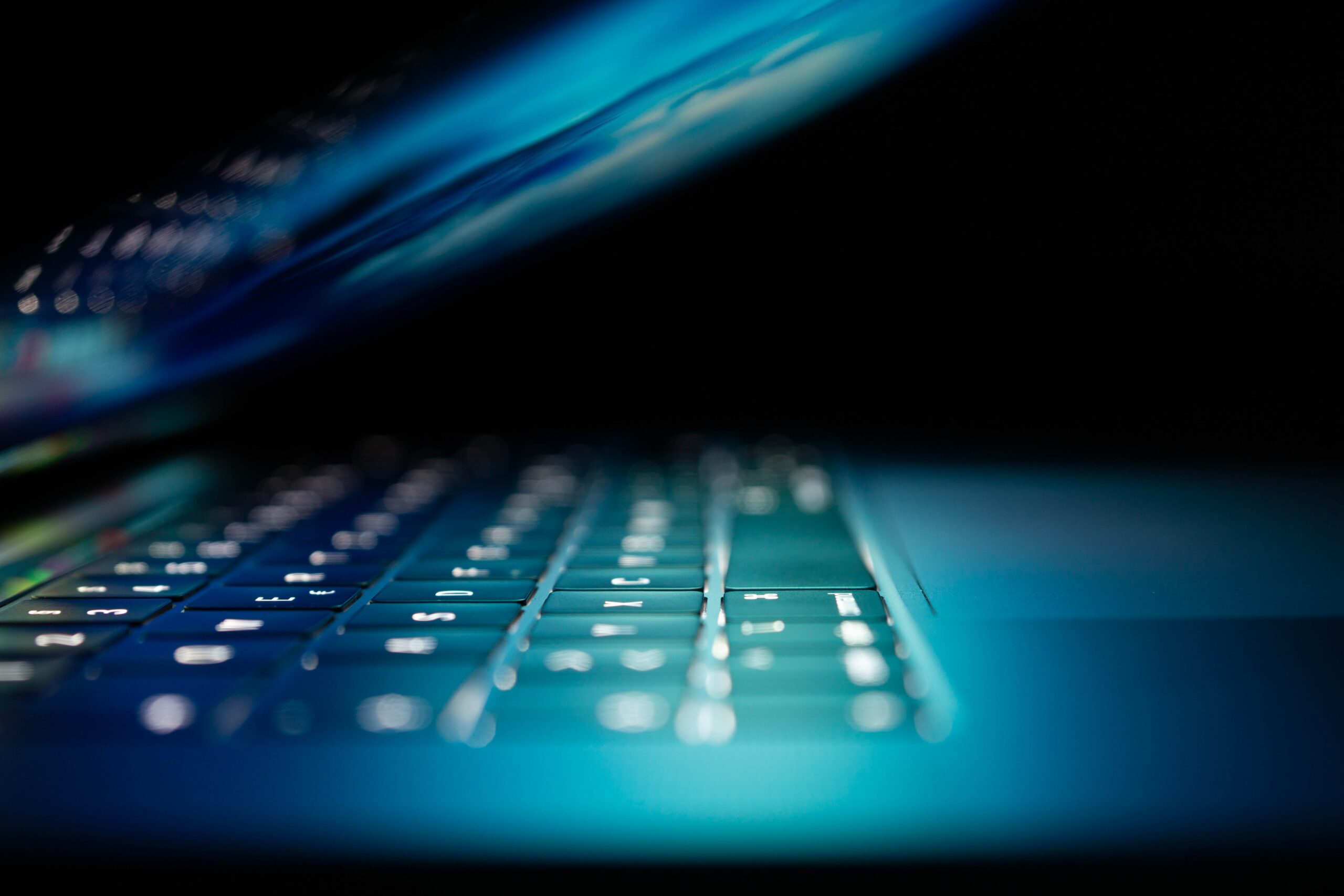 It's a new year! Some people may be thinking, "What better way to get things going than with a brand-new technology project?" But before you