BIX Tech and RapidCanvas: a successful partnership
As part of our commitment to meet our customer's ever-evolving needs, we are proactively forming strategic partnerships to stay ahead of market demands.
This type of action is beneficial for the marketing sphere as a whole, as it stimulates constant innovation. The phenomenon occurs in all segments of products and services; however, it is in the area of ​​technology that this scenario becomes increasingly present.
Two main pillars support the motivations of business partnerships in the technology segment. The first is the fact that partner companies can achieve success more quickly when they work together. The second, of course, concerns the satisfaction of the final customer served.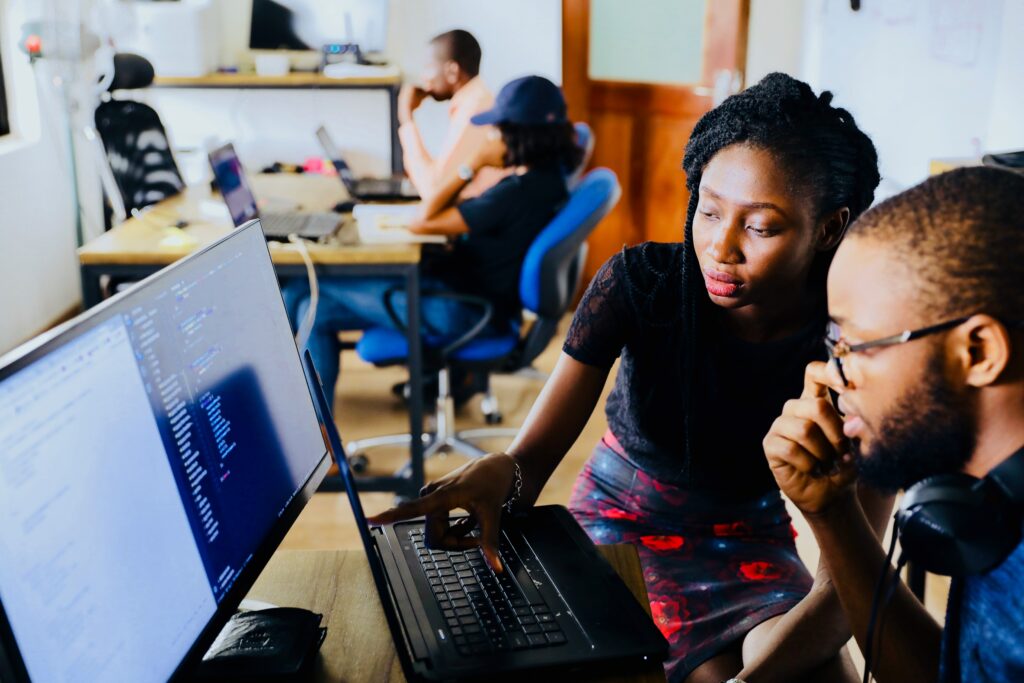 Success stories of strategic partnerships between companies
Since joining forces is one of the best ways to achieve a common goal quickly, several technology organizations sign agreements aiming at amazing results. To illustrate, we brought the successful case of the strategic partnership between Intel and Positivo.
Intel and Positivo
Intel is one of the most important processor manufacturers in the world; Positivo, on the other hand, concentrates on the sale of equipment for business and public use. In 2014, the organizations combined all their technical expertise and Positivo used an Intel processor to launch a final product that is versatile in every sense: we are talking about the Positivo Duo notebooks, a sales success in Brazil due to their excellent cost-benefit ratio. The final product launched was versatile in every way, which can be used both as a notebook and as a tablet.
Another example of success can be scored by Totvs, a company specializing in management software that entered into a partnership with Escriba, a software organization aimed at notaries. In this cooperation, each firm "serves the other's customers with its solution, making it possible to serve them on several fronts, each with its autonomy maintained" (ZENVIA, 2021).
And very soon another successful case of partnerships will emerge: BIX Tech and RapidCanvas!
Intending to constantly work to develop and improve projects that help people and companies to reach their full potential through technology, BIX Tech is now a partner of RapidCanvas (RC).
This is a no-code data science platform. That is, RC is a tool to perform data analysis and Artificial Intelligence (AI) modeling without the need for programming. This solution is designed specifically for managers and companies seeking the benefits of advanced AI without the hassle of managing complex infrastructure. It offers a streamlined approach to AI implementation.
In addition, the platform also allows the development of entire data pipelines with only blocks – standardized or customized – in a graphical interface.
The end-to-end structure provided by the Texan company permits the creation of customized AI solutions. Thus, there is the possibility that your users benefit from the entire cycle of machine learning, from development to production. It can also be highlighted that each step of the RapidCanvas process is simplified, reducing the time and effort of its customers.
What are the advantages of RapidCanvas?
We can list four main benefits of using RapidCanvas. Check out:
Ease

: the RapidCanvas platform admits that anyone to perform an entire data analysis simply and intuitively.

Flexibility

: If a data scientist has created a more complex pipeline, any user can easily change the parameters and test different scenarios.

Transparency

: the platform provides a clearer view of everything that is being done with the data, which helps the data scientist himself, as well as explaining it to other stakeholders.

Reusability

: the tool provides pipeline reuse functions in case another similar application appears.
Fully aligned with BIX's work to strategically use data to make the served customer's business more powerful with AI-powered insights, RapidCanvas combines human creativity and big data insights and patterns to deliver the best possible AI outcomes.
In this partnership, BIX Tech will use the RapidCanvas platform to provide data, business intelligence, nearshore, artificial intelligence, and software solutions. BIX will also help RapidCanvas customers with the implementation of the platform, helping to support any problems and situations. RC in turn will use these solutions to create amazing products using data.
Combining all of BIX's expertise and experience with RapidCanvas's domain knowledge and automated machine learning, this partnership promises to go further and surprise customers of both companies every day. Who out there is already excited about what's to come?
To stay on top of all the news from the two companies, follow RapidCanvas and BIX Tech, on LinkedIn.
And, to learn more about this and other great strategic partnerships, get in touch with us!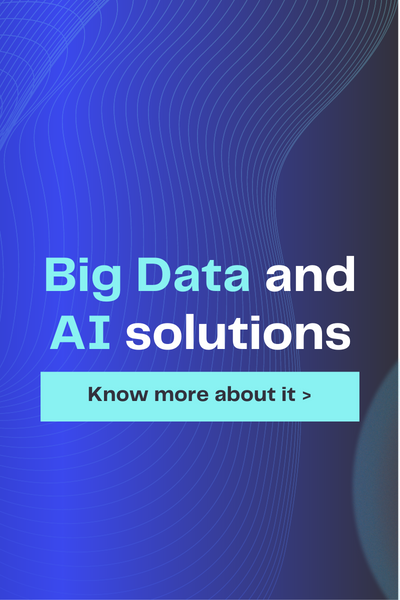 Don't miss any of our content
Sign up for our newsletter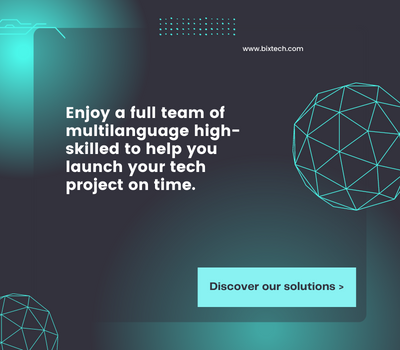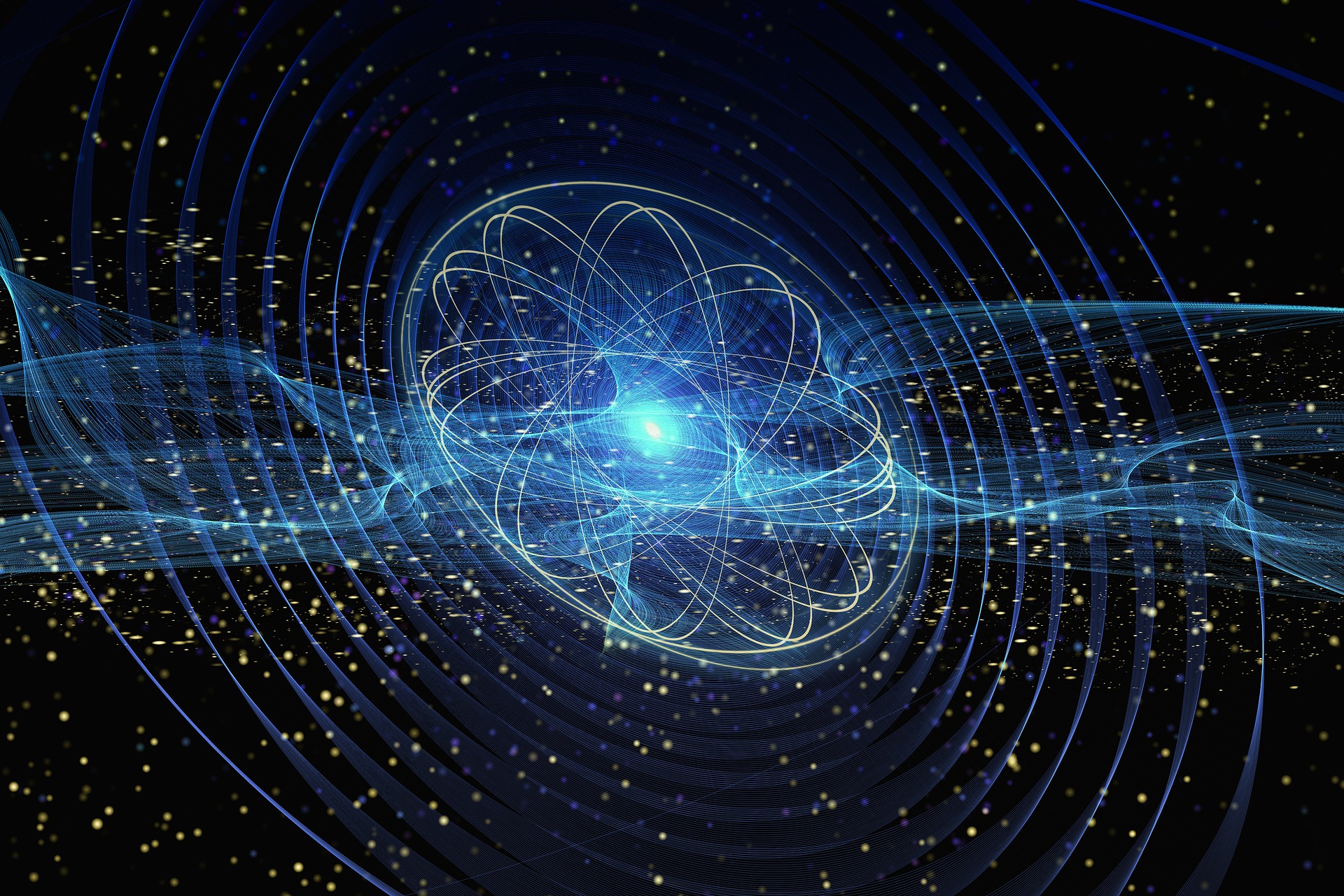 Some people are still wondering what AI is, while others have already incorporated its use into their businesses. But just because you know what AI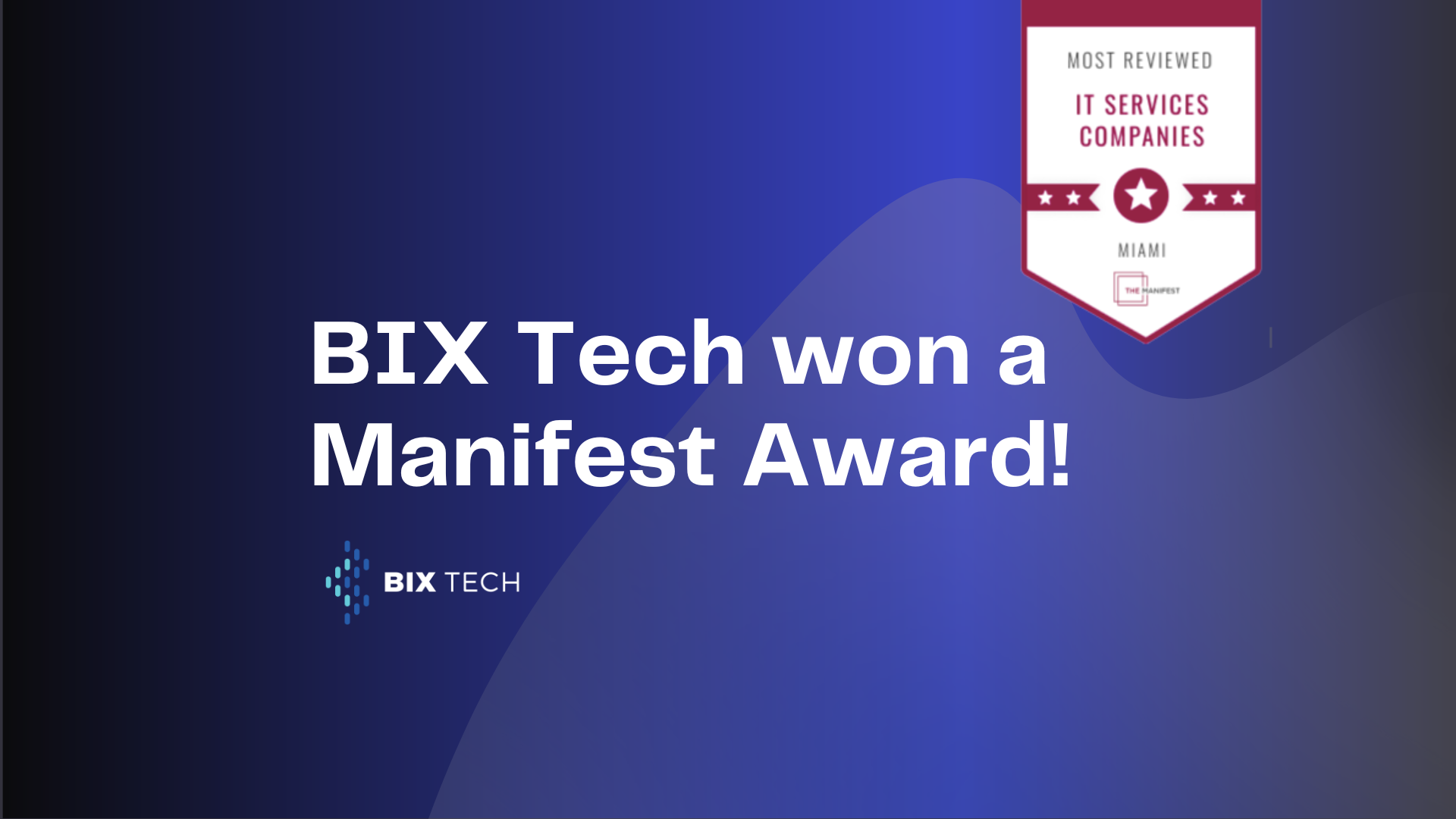 The BIX Tech team is proud to announce that we've been recently named one of the most-reviewed IT services companies in Miami by The Manifest.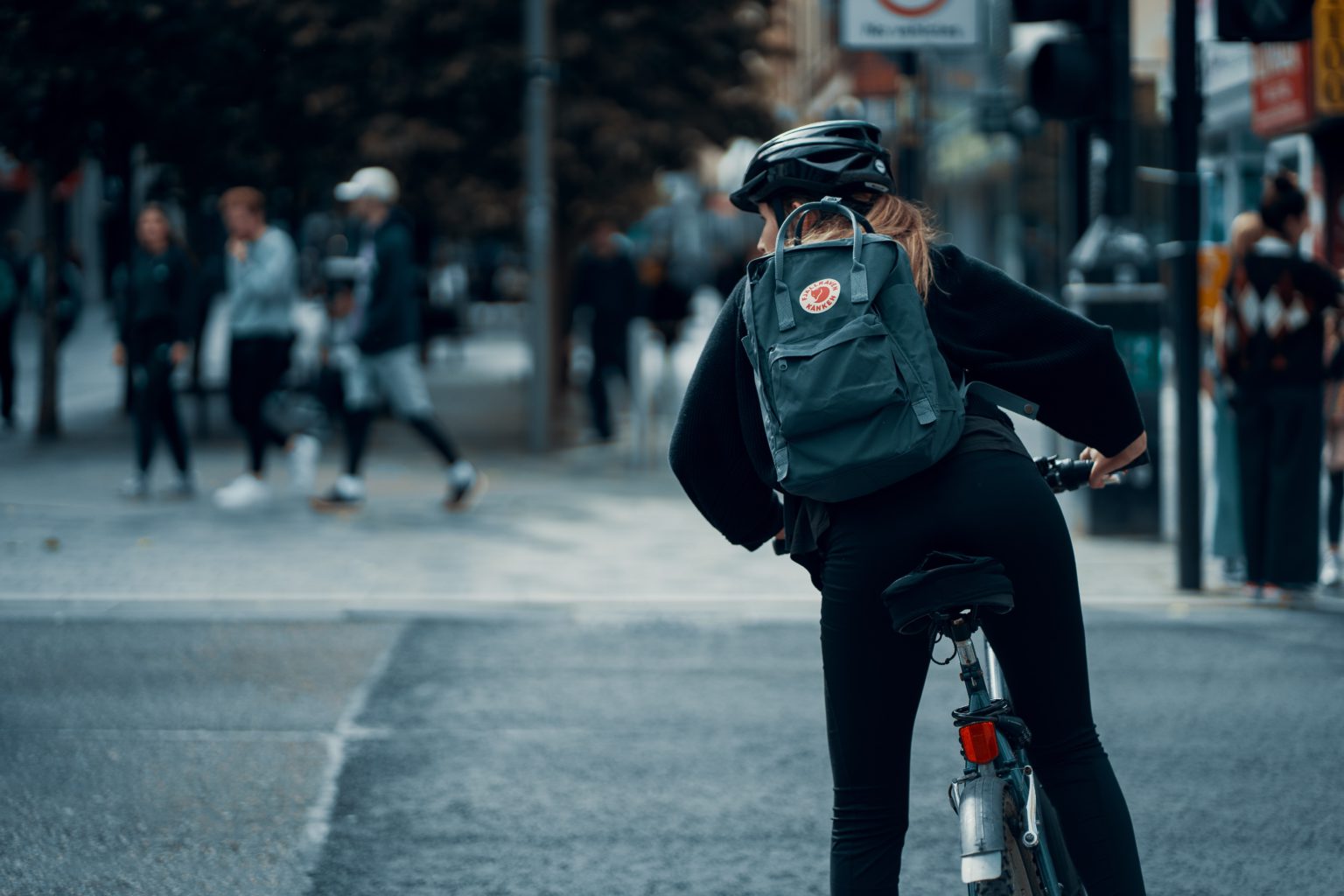 When we talk about advertising, it is very important to know how many people will be reached by the ad, mainly to guarantee that the