Clutch recognizes BIX Tech as a Top Company in several B2B categories!
Annually, Clutch trains and evaluates the best business providers. In this way, the organization is characterized as one of the main indicators of the global market of B2B service providers.
In-house analysts indicate that more than a million leaders and CEOs use Clutch's interfaces every month to read in-depth reviews and discover ideal companies to meet their business needs.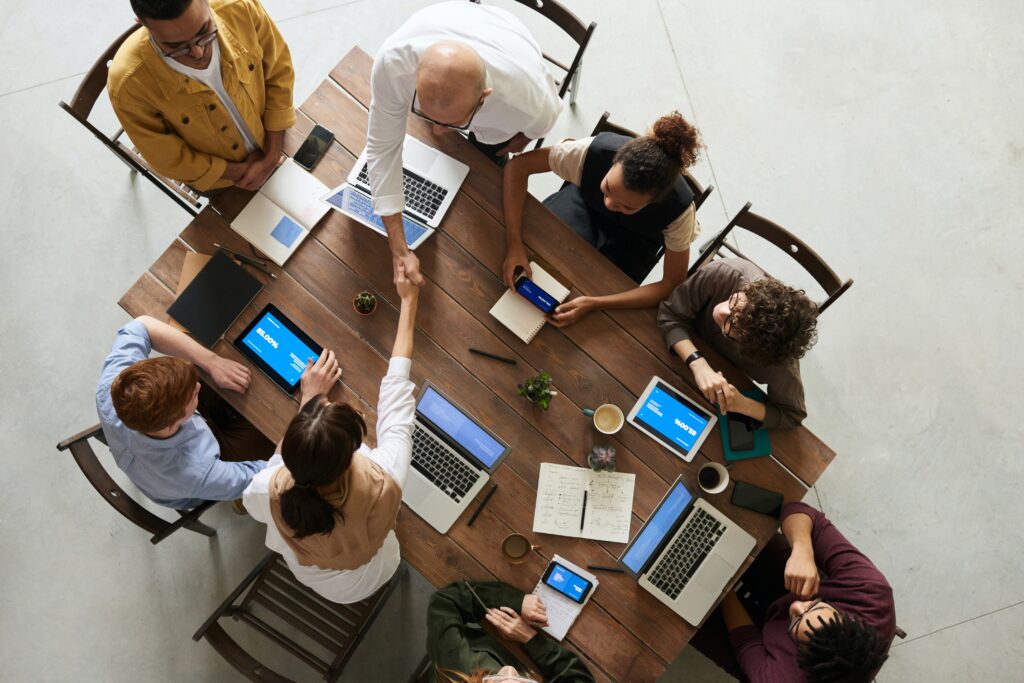 Photo credits by fauxels. 
Ranking registered companies based on real customer reviews and profile quality, Clutch recognizes, through its badges, the companies that stand out the most in their operating segments and locations, calling them Top Companies. We are very proud of our many five-star reviews on Clutch, such as this statement below that we recently received.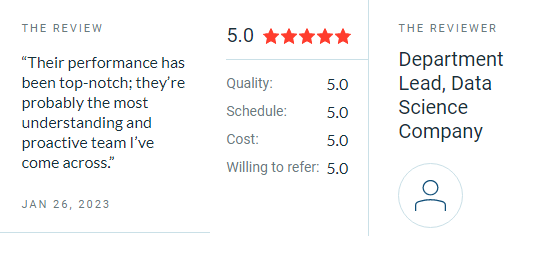 Review from our client on Clutch.
But our pride goes far beyond the reviews
After all, in 2023 we received several badges that recognized the expertise and high quality of the services provided by BIX Tech. In all, we received twelve Top Company seals in different areas.
Here in the United States, we received the Top Company insignia in the performances of Angularjs Developer, Artificial Intelligence, Business Intelligence, and Big Data in Miami. And also in Business Intelligence and Big Data in Florida.
Our operation in Florianópolis was recognized for its performance in the Business Intelligence, Big Data, Staff Augmentation, IT Services, and Machine Learning categories. In the Brazilian national scenario, BIX stands out due to the solutions offered for Big Data Compliance, Fraud and Risk Management, Systems Integration, and Software Developers, as well as Business Intelligence and Big Data.
It is worth remembering that to achieve these recognitions, the platform evaluated our solutions and profile reviews on Clutch. Do you want to take advantage of all our recognized expertise to get incredible results through technology?
Click here and talk to one of our expert consultants.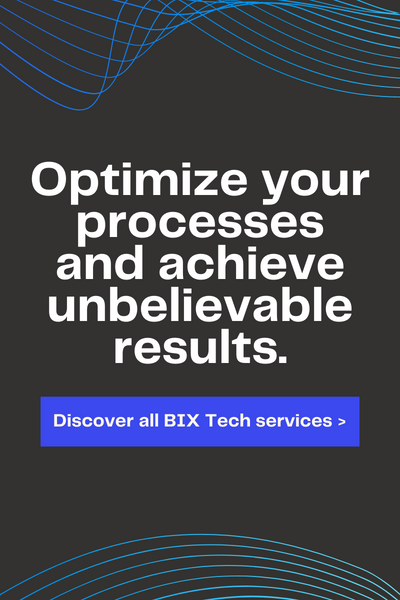 Don't miss any of our content
Sign up for our newsletter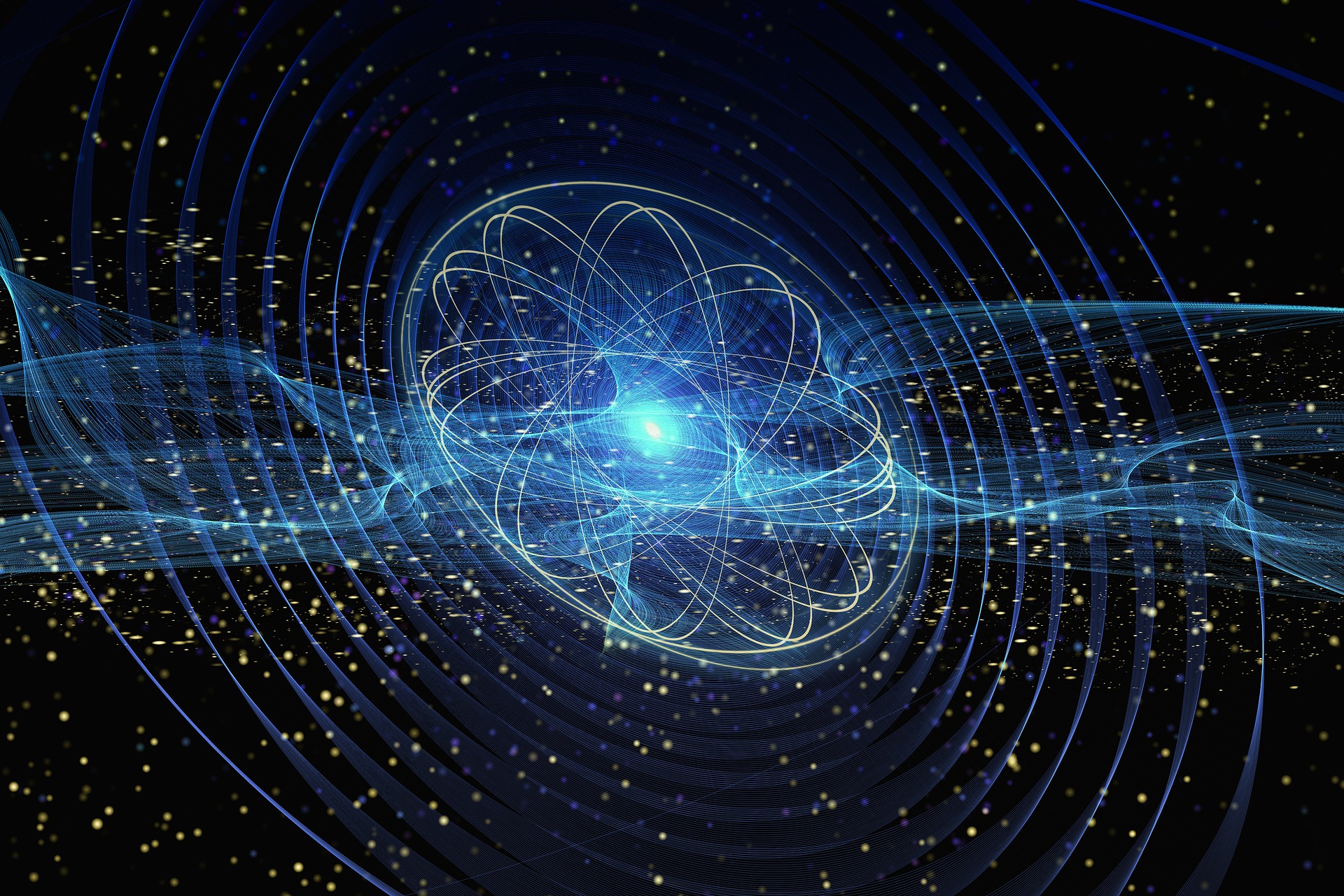 Some people are still wondering what AI is, while others have already incorporated its use into their businesses. But just because you know what AI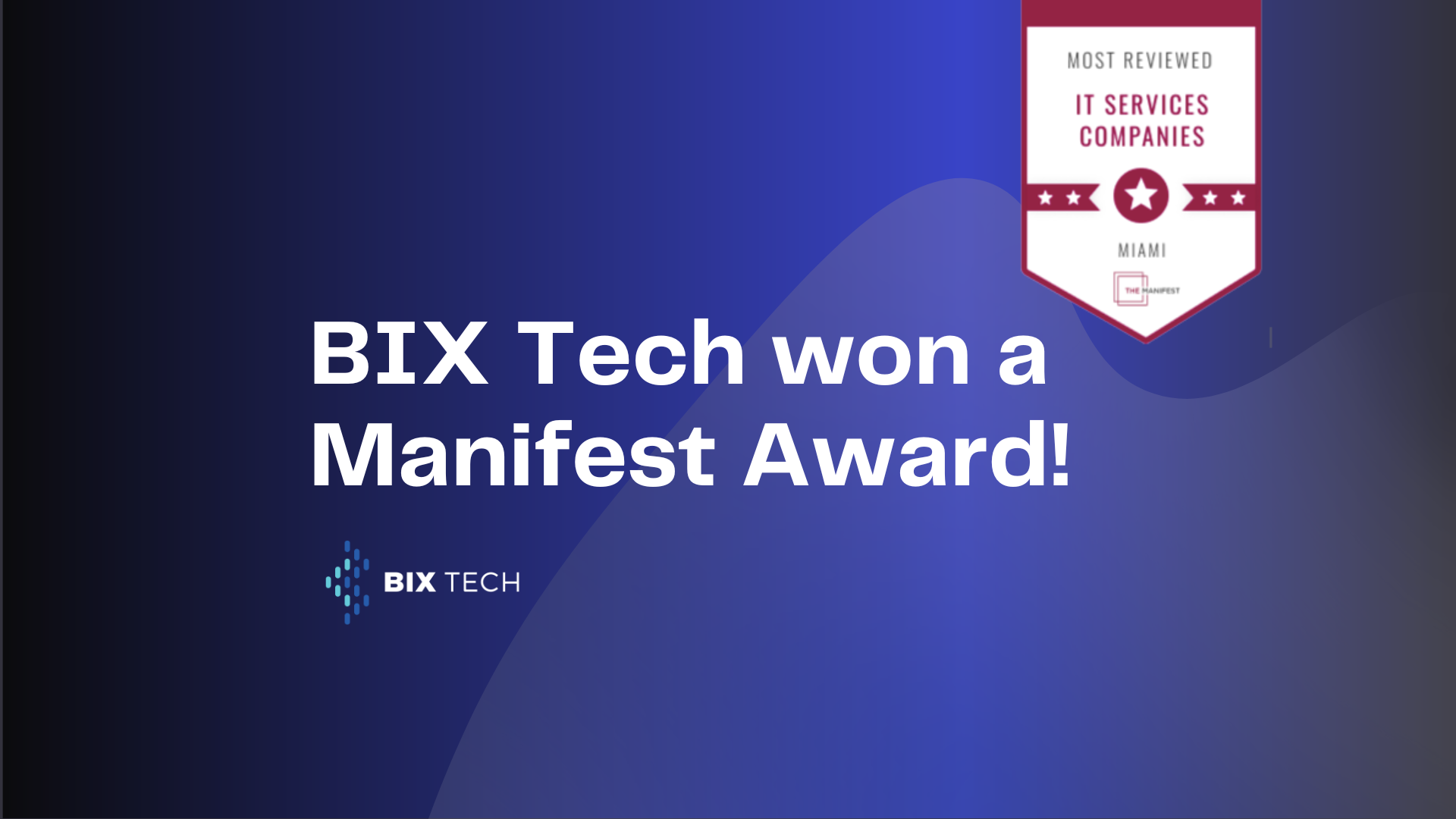 The BIX Tech team is proud to announce that we've been recently named one of the most-reviewed IT services companies in Miami by The Manifest.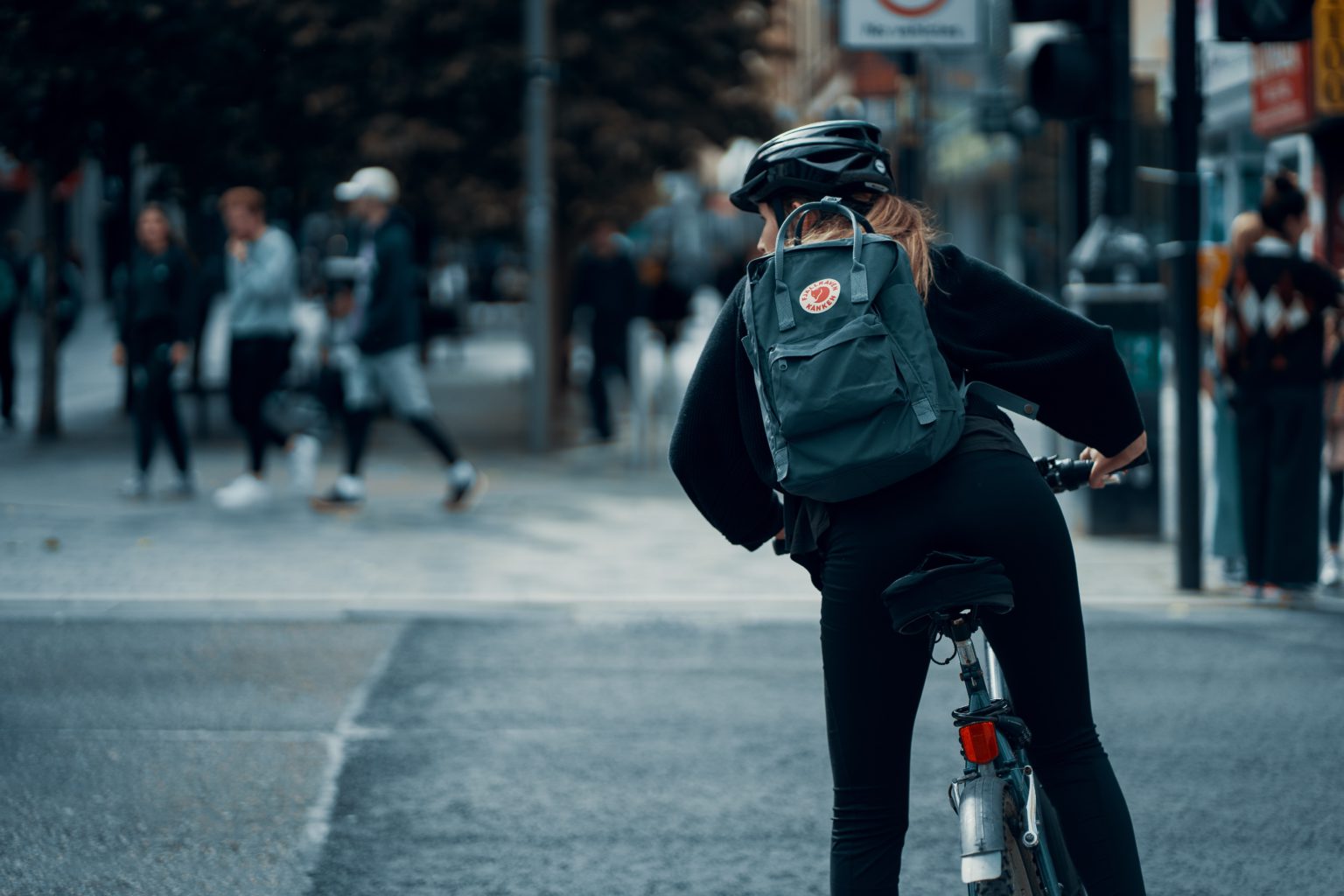 When we talk about advertising, it is very important to know how many people will be reached by the ad, mainly to guarantee that the