How Data Science and AI improve software development
The evolution of the IT industry
From online bank transactions to traffic lights going on and off at the right time, the field of software engineering is responsible for many operations in our day-to-day lives. Software solutions are a complex process that aims to accelerate the digital transformation of business by automating massive quantities of tasks, which provides more efficiency, integration, and agility in the daily operations of the company. 
The market for software products has been characterized by developing specific solutions for most possible scenarios and implementing the desired response or behavior beforehand. However, with the expansion of IT services, the advances in cloud computing, and the advent of huge amounts of data being available at low cost, a new way of software development has emerged: Software 2.0.
For instance, before this revolution, websites like Google and YouTube recommended content based on view count or world trends. Today, they use real-time data, analyze your profile, and based on that they recommend videos or texts to each specific person, demonstrating the applicability of products that suit different situations.
Data is the most powerful resource in the digital age
The capability of adapting and learning with new data has driven a completely new approach to develop IT products and services. Now there is high demand for developing software that is responsive to changes in scenarios and capable of adapting to them. That's where Data Science comes in. 
Most software already generates huge amounts of data daily, and there's nothing more powerful than data in the digital age. Data Science solutions use all kinds of data – from spreadsheets to real-time video – to capture patterns and provide insights and predictions from them. These techniques can help companies to become more agile and assertive in decision-making.
The Data Science field has a wide variety of applications that could fit almost any product demand or market sector. Essentially, the job of a Data Scientist consists of:
Manipulating huge amounts of data available on the company's database and the Internet;
Understanding business problems and demands;
Utilize coding and statistical skills to provide business insights, like the correlation between factors, predicting product prices, and optimizing costs on operations.
To summarize, having systems that integrate Software Engineering with Data Science tools can help businesses to become even more competitive and differentiated through analytical insights from the data sources used in the system. Here at BIX Tech, we are specialists in leveraging data to make the software more powerful. Feel free to contact our team and get to know more.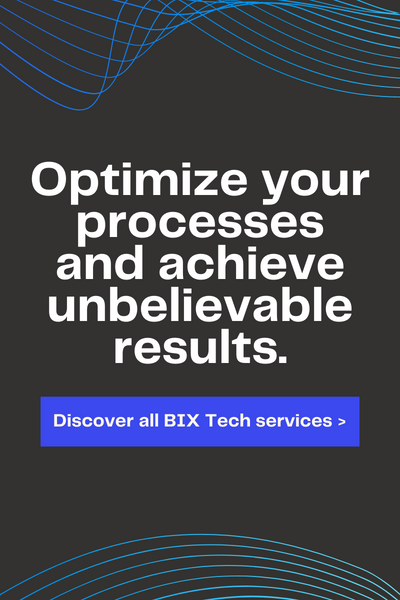 Don't miss any of our content
Sign up for our newsletter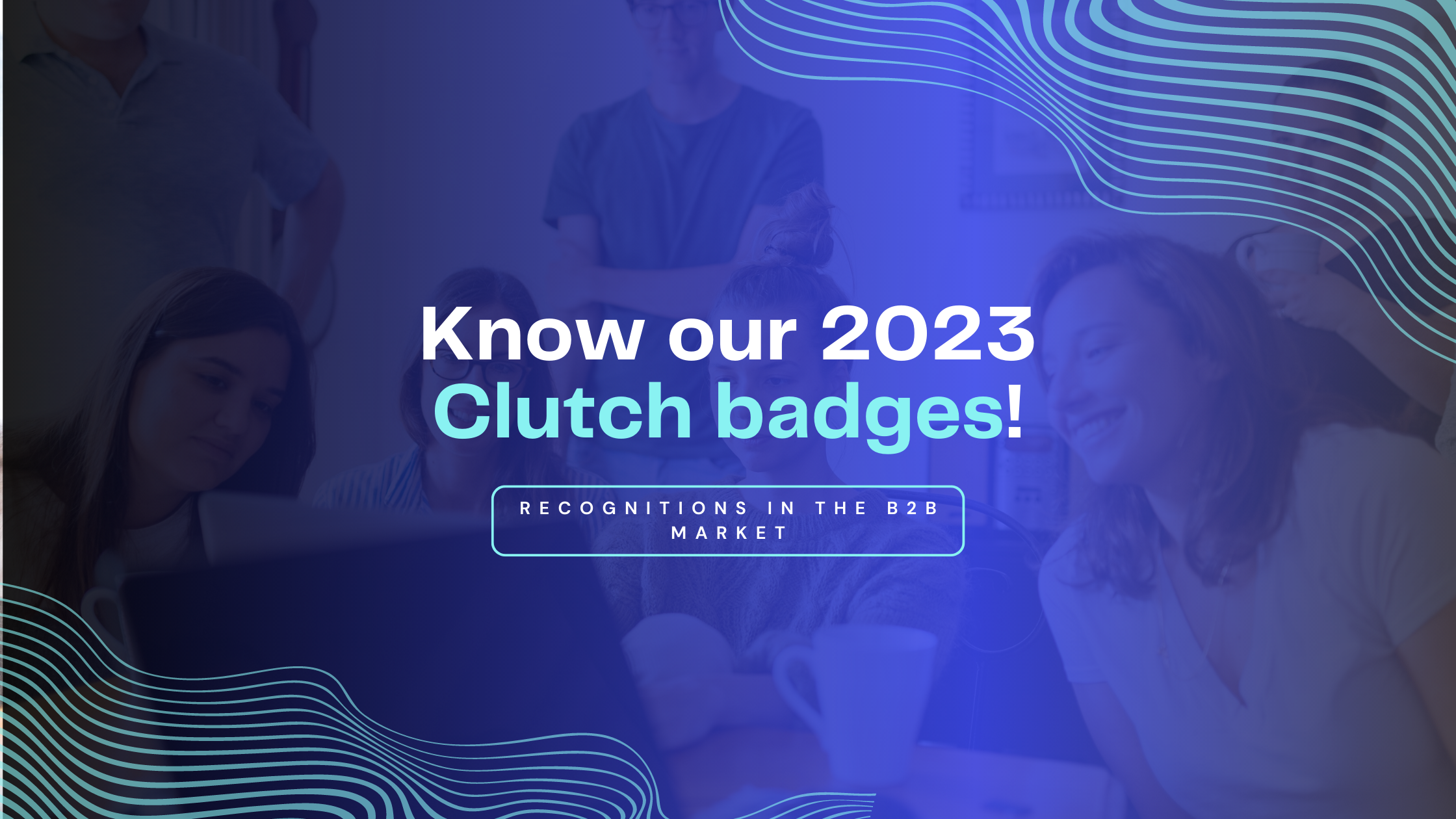 Annually, Clutch trains and evaluates the best business providers. In this way, the organization is characterized as one of the main indicators of the global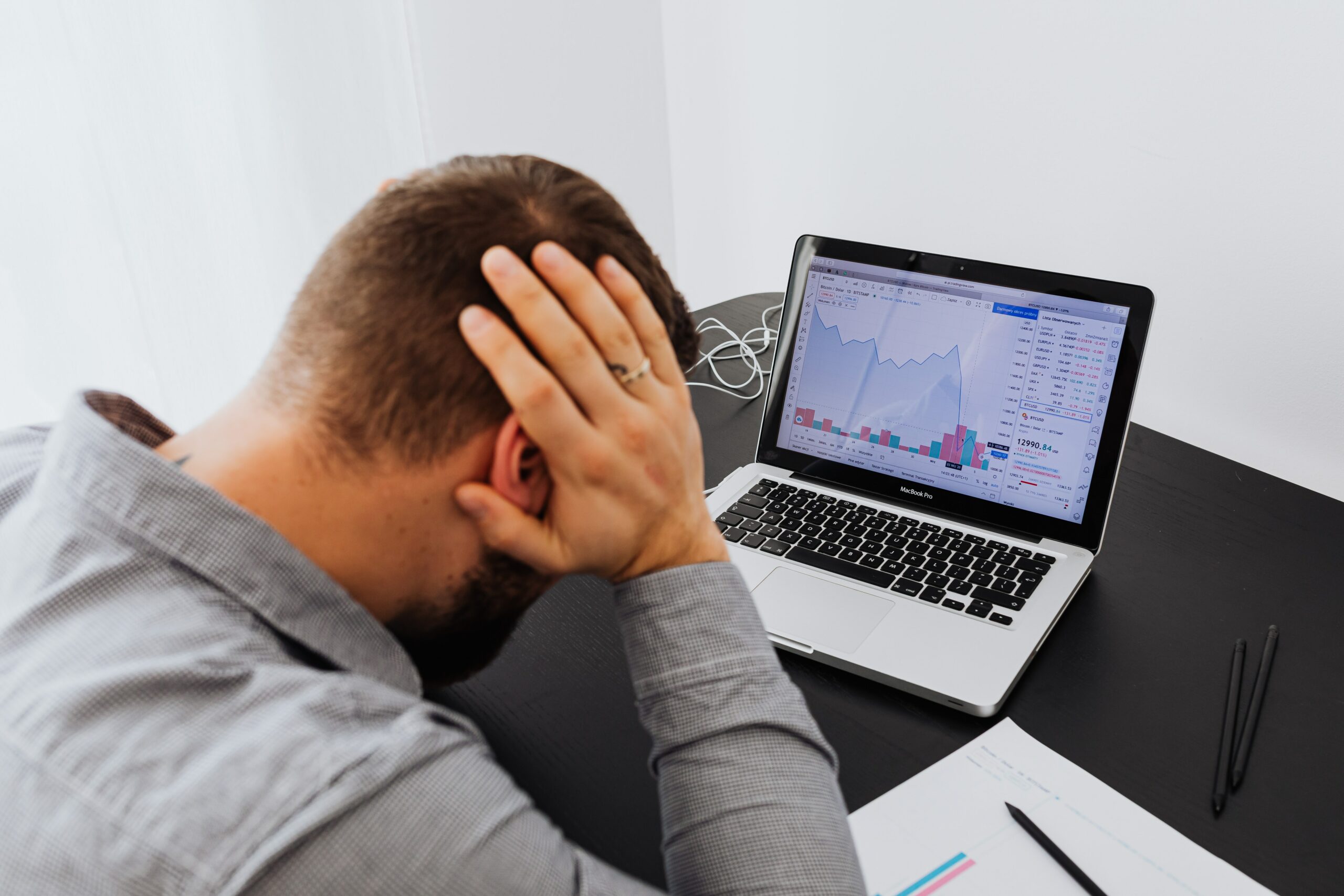 In the second half of 2022, major economists already indicated: the arrival of next year would be accompanied by a global recession. According to the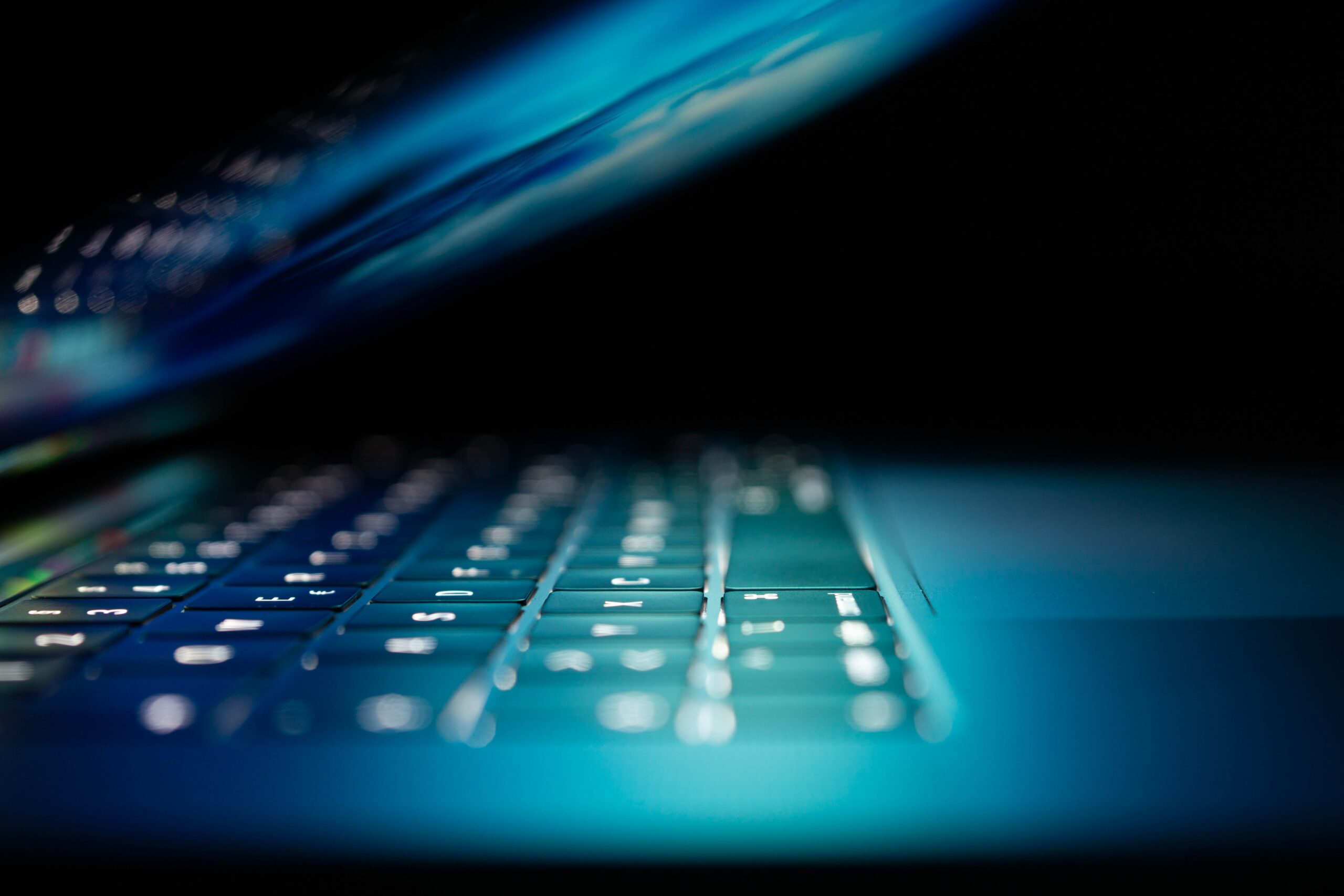 It's a new year! Some people may be thinking, "What better way to get things going than with a brand-new technology project?" But before you