Industry 4.0 solutions: AI-first practices
The oncoming wave of Industry 4.0 solutions introduces new, and game-changing, opportunities in all industries. The future workforce will not be the same.
This post will talk about what these solutions are, what they can do for businesses, and why you should start implementing them sooner rather than later. We will also go into detail about AI-first practices, taking a look at how they make the most out of this new era of Industry 4.0 solutions.
Photo by rawpixel.com on Freepik.
What exactly is Industry 4.0?
Industry 4.0, also known as the fourth industrial revolution, is a series of upgrades to production lines to make them more automated, safe, and efficient. It has been developing since the turn of the century. 
You could say that it's still in its infancy because there are not a lot of companies that have introduced Industry 4.0 solutions – or at least they do not label their products as such. This can be attributed to two main reasons: 1) the solutions are either too expensive or 2) their ROI is not clear enough for businesses and other organizations. 
Both factors are quickly changing and we will start seeing more and more Industry 4.0 solutions shortly.
How do Industry 4.0 solutions work?
The old way of doing things – how mechanical and manual tasks were performed in production lines – will quickly become a thing of the past. This was not so long ago that people had to manually carry and load raw materials into production machines. Even when these machines were automated, people still had to add a lot of human effort, which often resulted in accidents, to make sure that everything ran smoothly.
Industry 4.0 is supposed to fix all this by making sure that processes are completely automated, including the loading and unloading of products from production machines. This will not just make production more efficient but also safer for employees. Furthermore, it is expected that the new systems will learn from past mistakes to improve future processes. They will also be able to change production processes on the fly and adopt different designs depending on demand, making it easier for companies to stay competitive.
What are AI-first practices?
AI-first practices refer to technologies that incorporate artificial intelligence into solutions without any form of human involvement – or at least very little. As mentioned earlier, most AI solutions have originally been created by humans as programs using algorithms and/or simulations of data. In many cases, these AI solutions are "fooled" because it is impossible to know beforehand what a certain machine will do in a given situation.
Therefore, AI-first solutions will not receive any kind of instructions. Instead, they are trained to behave in a way that they can adapt to every situation that they may encounter during their lifetime. In other words, they will be able to make decisions on their own without any human involvement whatsoever – which ultimately means that there is no room for error. This applies especially to safety and cybersecurity in the Industry 4.0 context.
In summary, indeed, there are not a lot of companies (or organizations) that have implemented these new technologies. That is why they are starting to catch on. As I mentioned at the beginning of this article, we will see more and more of them shortly because they are key to the future of Industry 4.0. The time has finally come for businesses to start implementing these solutions as much as possible. And of course, you can help them make their decision by sharing this post with them!
We hope that you enjoyed reading about Industry 4.0 solutions: AI-first practices! Feel free to leave any comment below or schedule a conversation with a BIX Tech specialist in the "contact" area of ​​this site.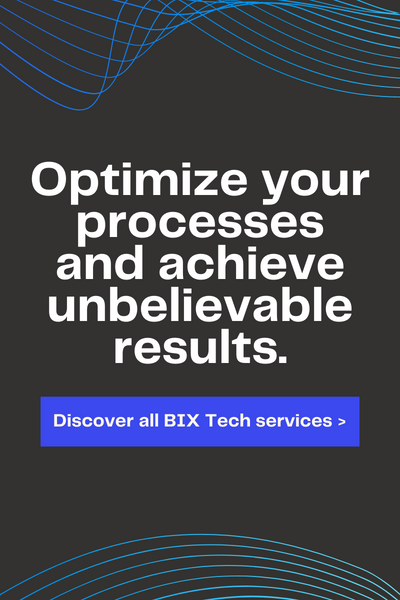 Don't miss any of our content
Sign up for our newsletter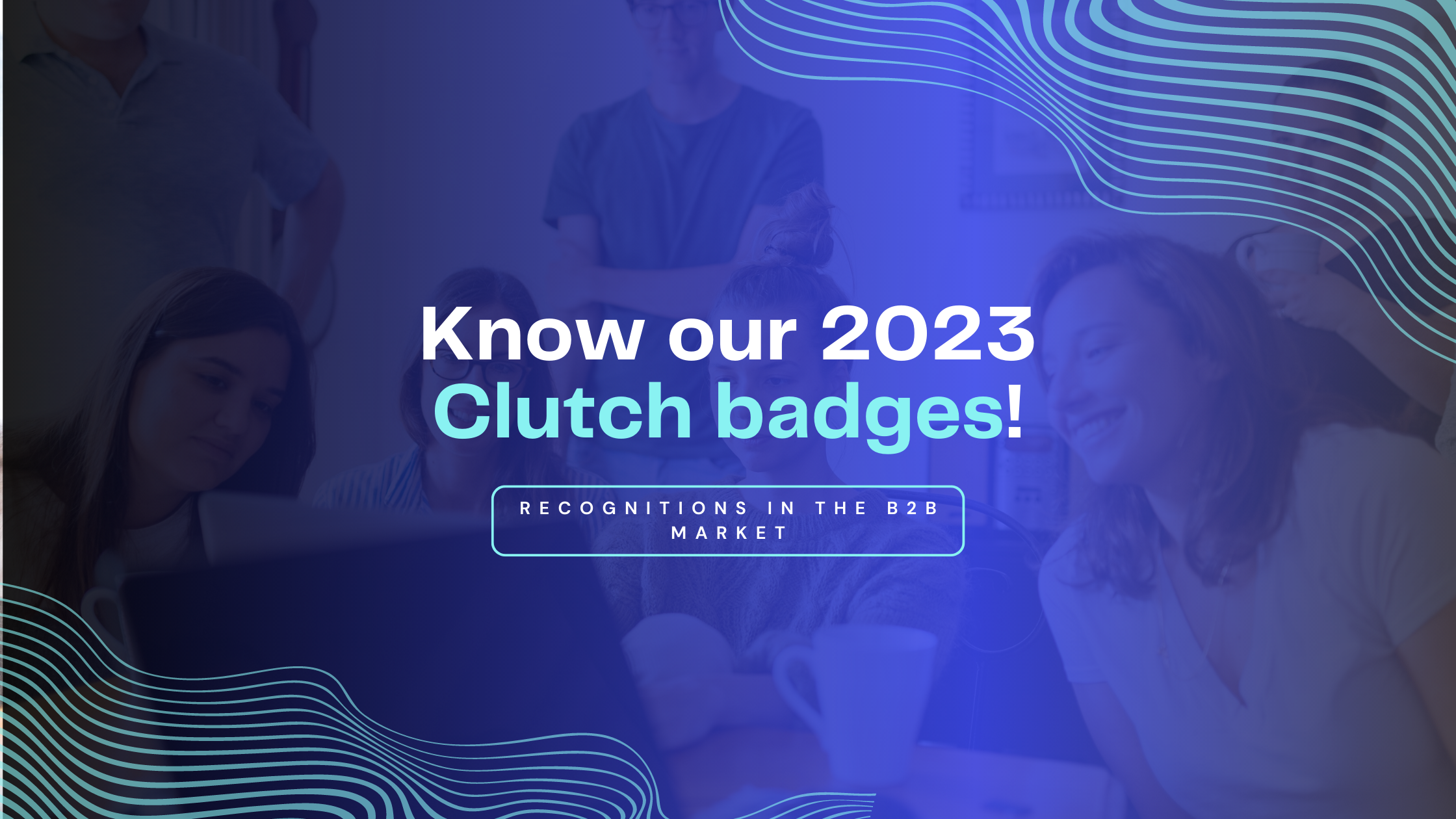 Annually, Clutch trains and evaluates the best business providers. In this way, the organization is characterized as one of the main indicators of the global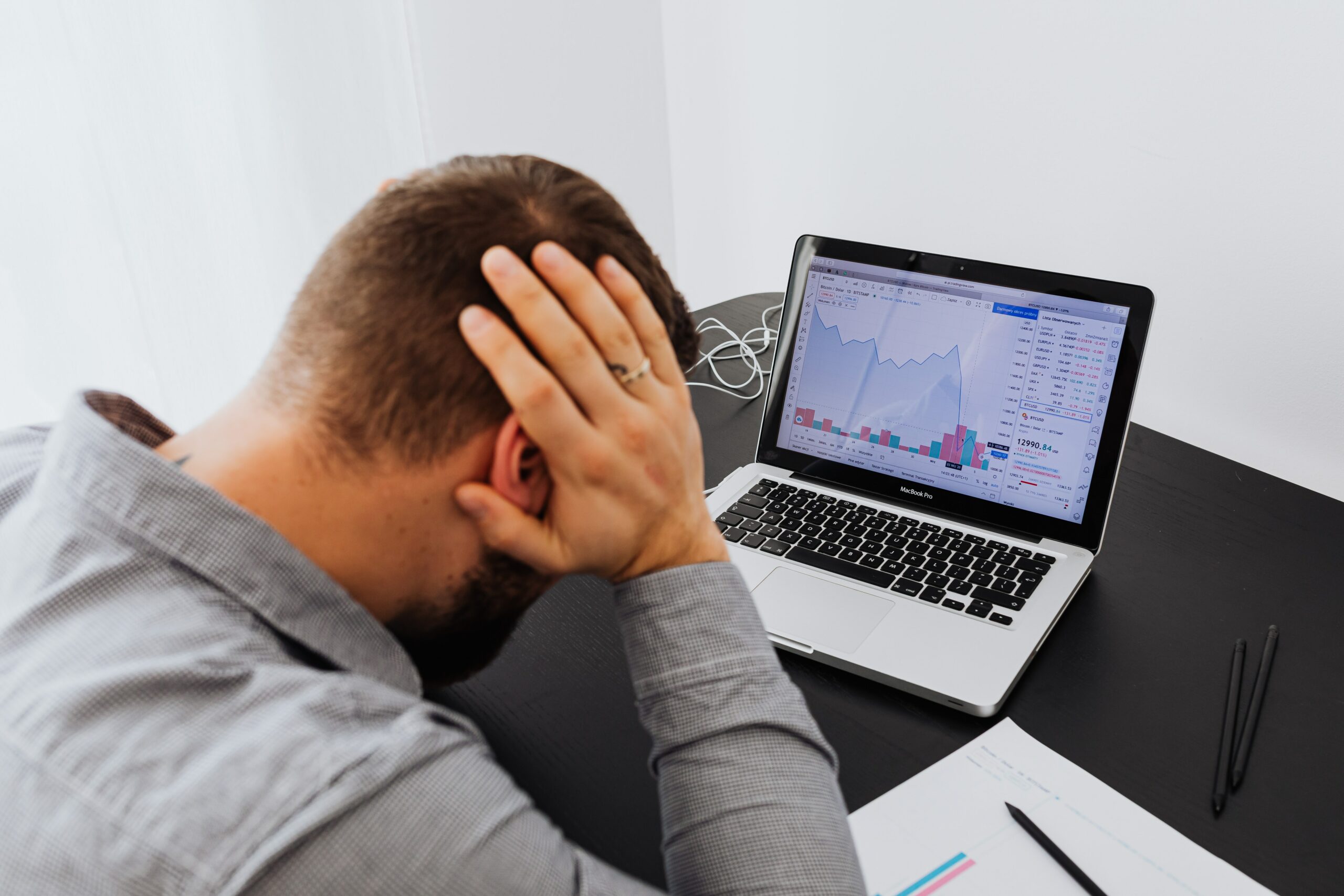 In the second half of 2022, major economists already indicated: the arrival of next year would be accompanied by a global recession. According to the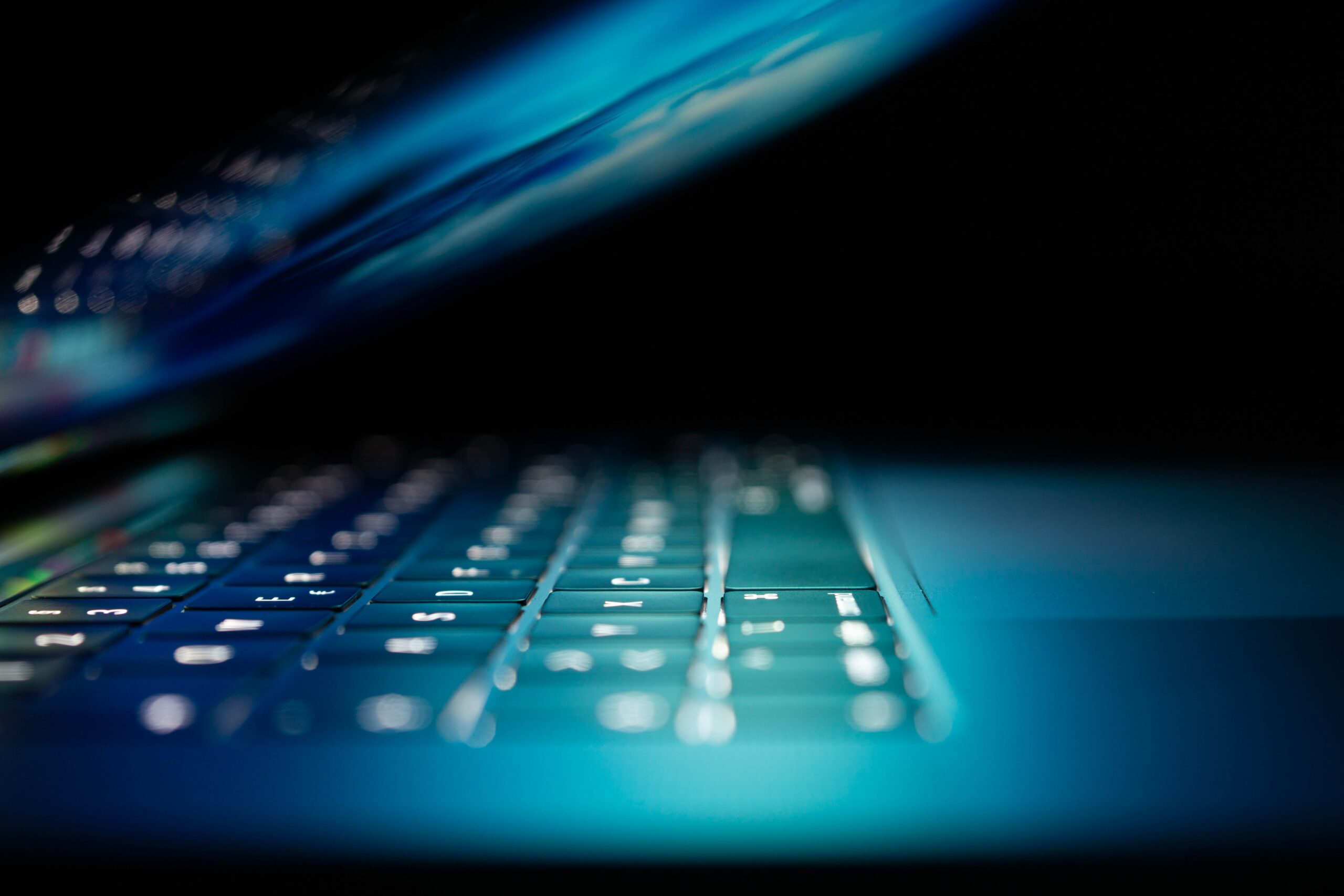 It's a new year! Some people may be thinking, "What better way to get things going than with a brand-new technology project?" But before you