Power BI: an essential tool for the job market
Increasingly, today's job markets demand that organizations remain competitive and up-to-date on emerging trends. Having gained popularity for many years, Power BI is a business intelligence tool for individuals and companies that not only manages data, but also helps you visualize your findings with interactive charts, graphs, and diagrams.
Credits from Freepik for the computer mockup and Microsoft Power BI for the image that appears on the device.
Okay, but why is Power BI considered an essential tool for the job market these days?
As mentioned earlier, Power BI is business intelligence software. It provides IT professionals and data scientists with powerful tools like a spreadsheet-like interface that allows them to process large amounts of data, create custom visualizations, and discover new insights.
The Microsoft Power BI suite helps companies become more efficient in using their data to gain new insights, improve productivity, and grow the business by making predictions or making decisions based on past events. Therefore, the tool is an excellent ally for several managers.
With this in mind, let's find out whether Power BI suits the company's needs and if it's worth the investment.
What is Microsoft Power BI?
Microsoft Power BI suite is an enterprise solution that transforms data into actionable information. It's an analytics tool that helps users load and visualize data, create interactive dashboards, and share their findings with others to transform data insights into real-time business decisions.
Microsoft Power BI is a PowerPoint alternative, a data visualization tool, and an internal analytics tool for individuals and enterprises. It's a solution to present data visually and collaboratively with colleagues, partners, or customers.
Power BI is part of the Microsoft Office 365 family. It's one of the widely-used programs in schools and universities because of its unique features such as:
Intuitive presentation tools;
The ability to create customized dashboards using a wide range of widgets;
The possibility to incorporate some other apps into the reports; 
A simplified deployment model and rapid result delivery.
Despite already delivering excellent results by itself, when combined with other tools, Power BI provides incredible results and insights for your company. 
Do you want to know the best way to implement this solution through intelligent and assertive software development? Contact a BIX Tech consultant to schedule your meeting by clicking here.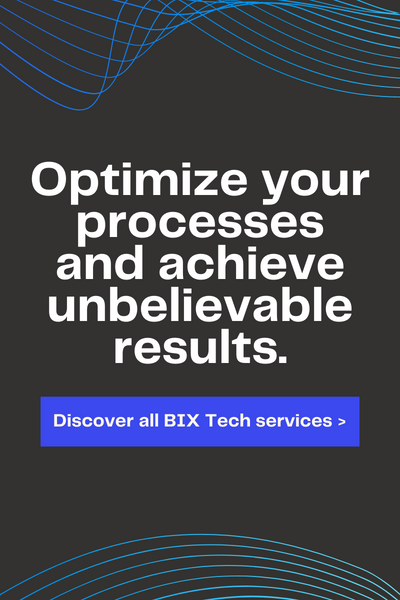 Don't miss any of our content
Sign up for our newsletter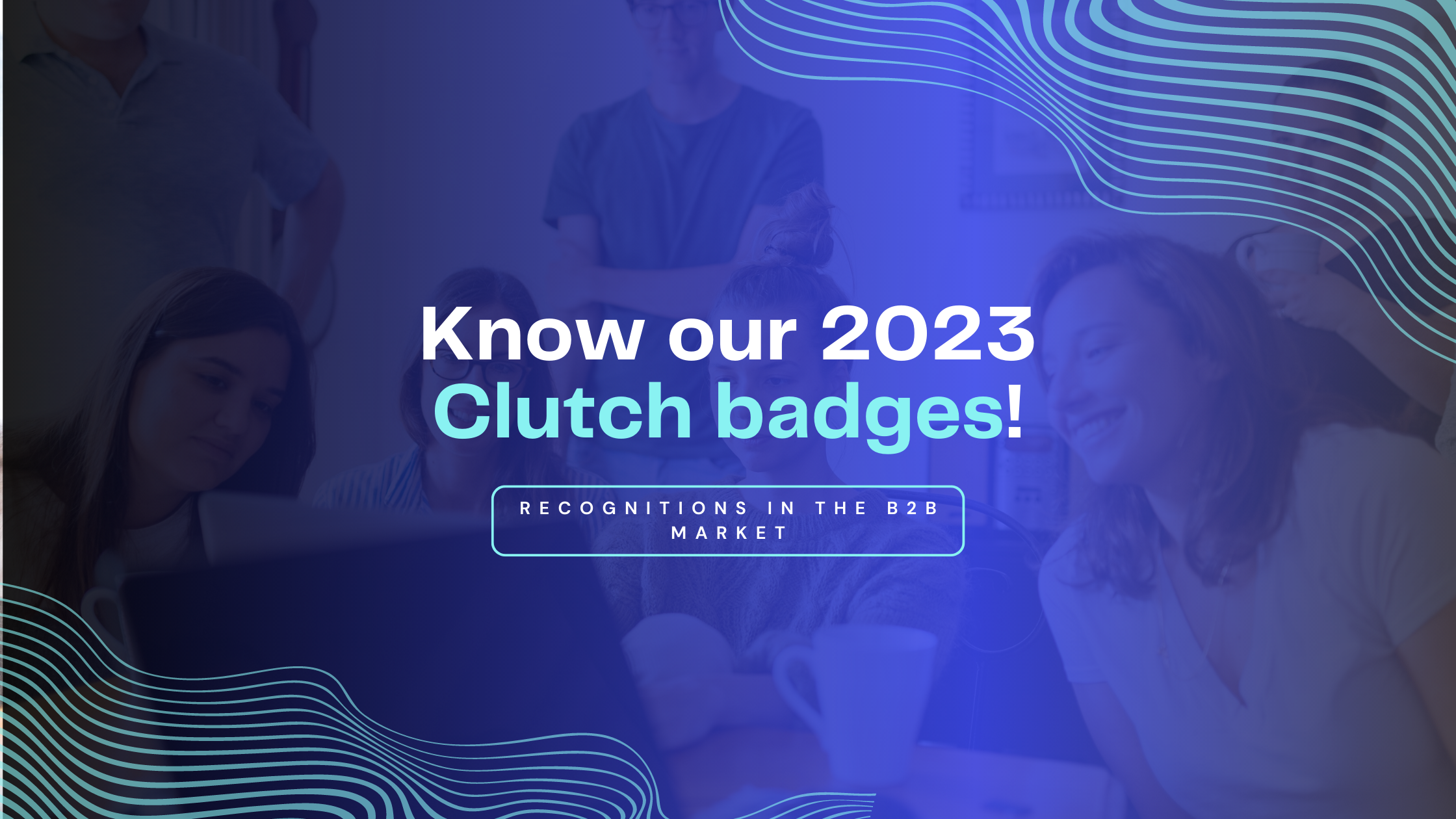 Annually, Clutch trains and evaluates the best business providers. In this way, the organization is characterized as one of the main indicators of the global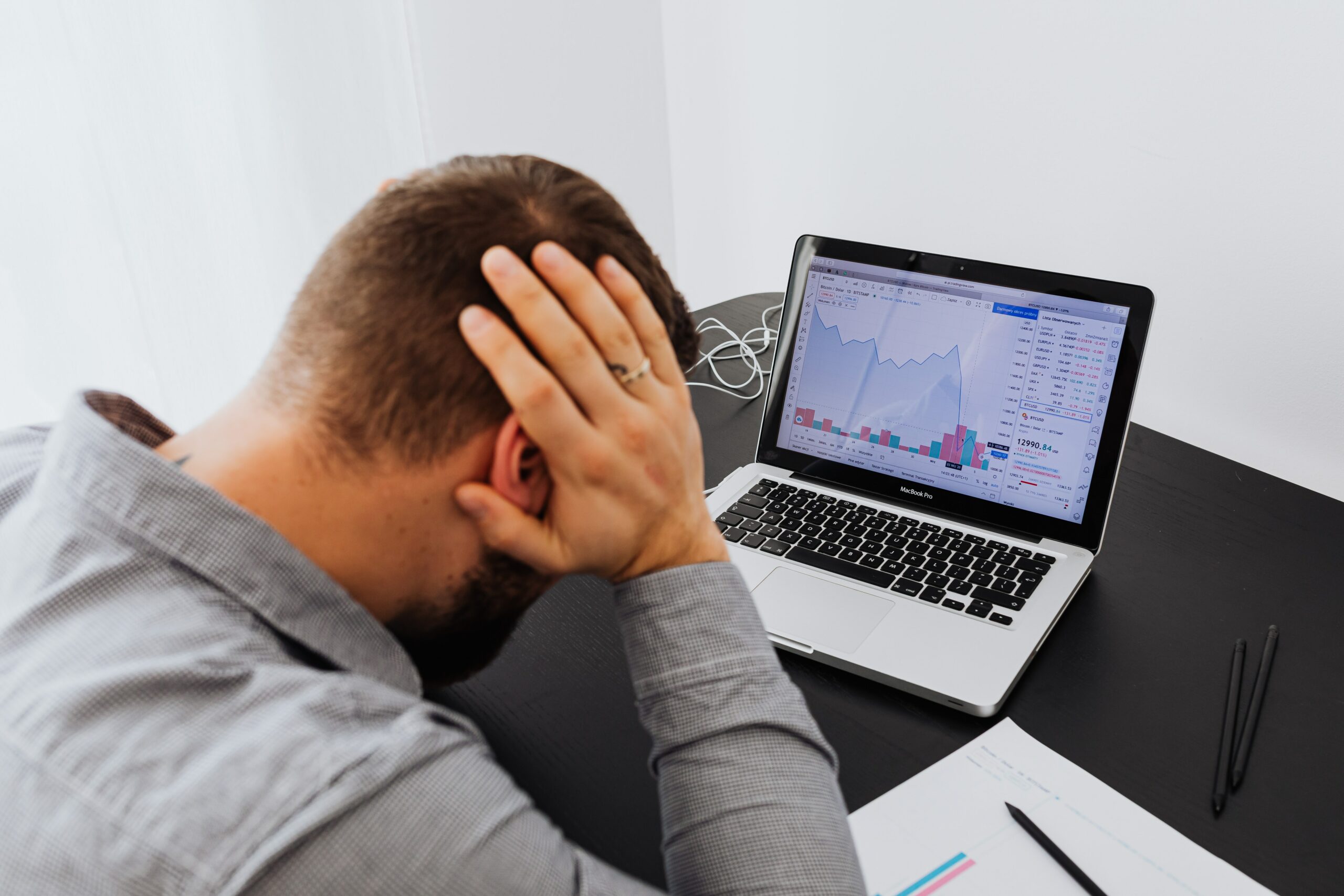 In the second half of 2022, major economists already indicated: the arrival of next year would be accompanied by a global recession. According to the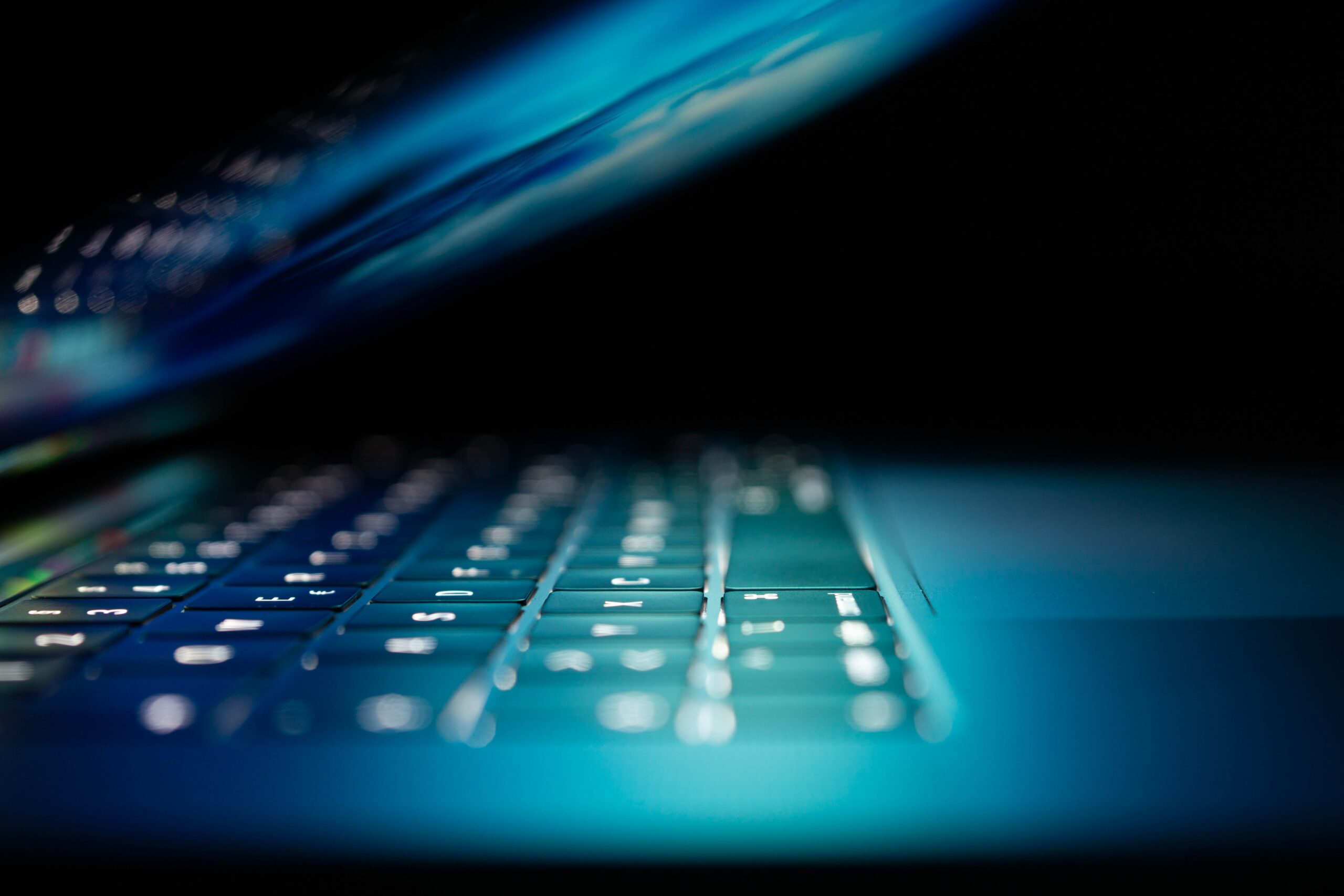 It's a new year! Some people may be thinking, "What better way to get things going than with a brand-new technology project?" But before you