Trend 2023: More and more companies are using data engineering
2020 was an eventful year for data engineering with the emergence of new tools and techniques. Since that year, software development is advancing at a rapid pace with an increasing number of companies using data engineering in their projects. Data engineers are tasked with tasks like structuring, cleansing, and processing raw data into meaningful information that can be used by software developers to build algorithms and applications. 
The process of extracting knowledge from large datasets is maturing into a specialized skill that has become more prevalent than ever before. A lot of companies are now relying on this talent to fuel their competitive edge and keep up with the ever-evolving face of the industry.
With the meteoric rise of data engineering, several software development companies are now making use of cloud computing. The cloud offers huge storage capacity, fast data processing, and all the necessary tools to support data engineering projects. 
The increasing number of companies that offer cloud services has made it easier for other companies to take advantage of these resources. With most technologies relying heavily on big data, the need for qualified engineers has become more critical. There is a significant challenge in finding, training, and retaining top talent which is why many companies are looking at the cloud to help them scale their workforce and better manage the massive amounts of information flowing through their systems.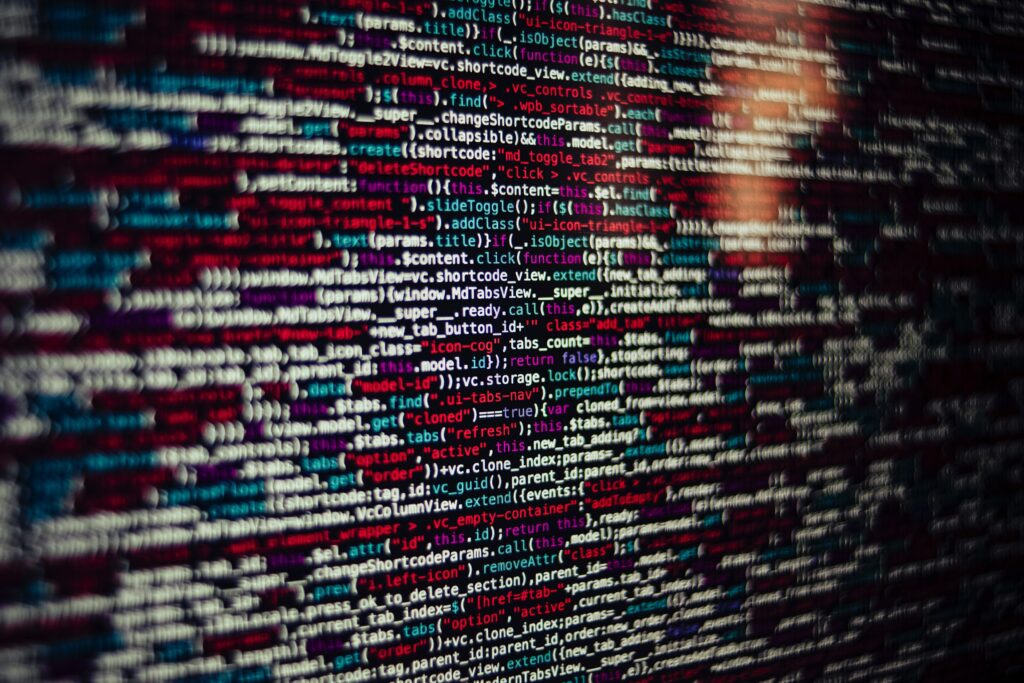 Companies are now using cloud computing to work on large, complex projects that were once deemed impossible to complete within a reasonable timeframe. This new generation of companies is keeping up with the current pace of technology by making use of cloud-based tools in their operations and allowing developers to solve problems without having their clients wait for them to finish.
The use of cloud services has also made it easier for companies to collaborate. The sharing of information among different stakeholders allows them to keep up with the ever-evolving nature of technology which is why many startups now have more than one employee from different fields in their offices. Each individual provides unique data that can be used by others to solve complex problems.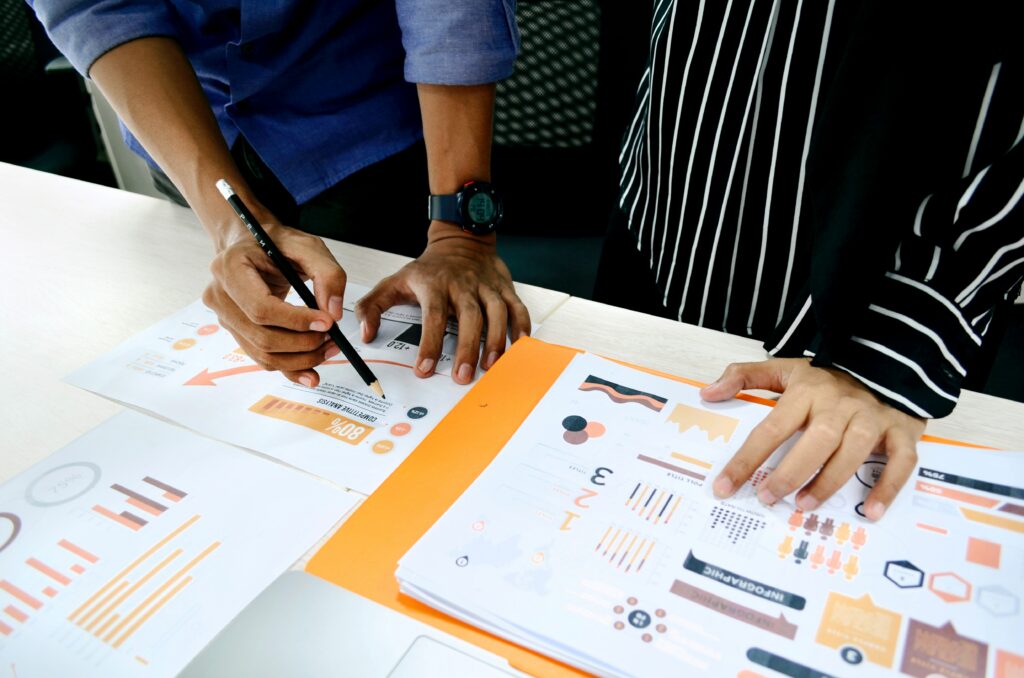 Why you should invest in data engineering for your company?
Data engineering is an industry that has grown rapidly in the last few years. With the increasing complexity of software and the speed at which other technologies are evolving, many companies are now relying on data engineering to keep up with the current pace of technology. 
The cloud makes it easier for software development companies to scale their workforce. It has also made it easier for them to manage large amounts of information and support specific projects without having to wait a long time for developers to finish. Several companies have already started using cloud-based tools in their operations and have been able to get results faster than ever before.
If you are in doubt about how to start this project, count on the help of our experts. Click here to schedule a quick meeting to discuss how data engineering can help your business thrive.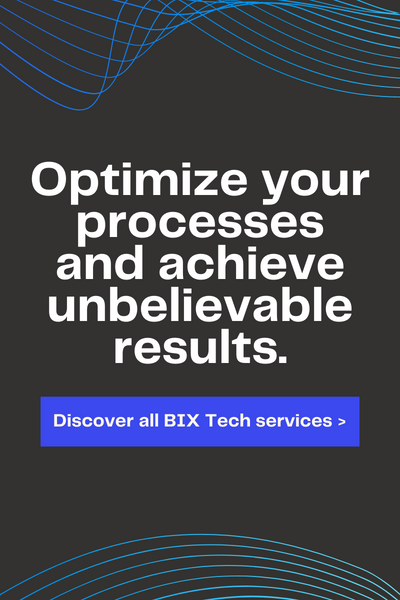 Don't miss any of our content
Sign up for our newsletter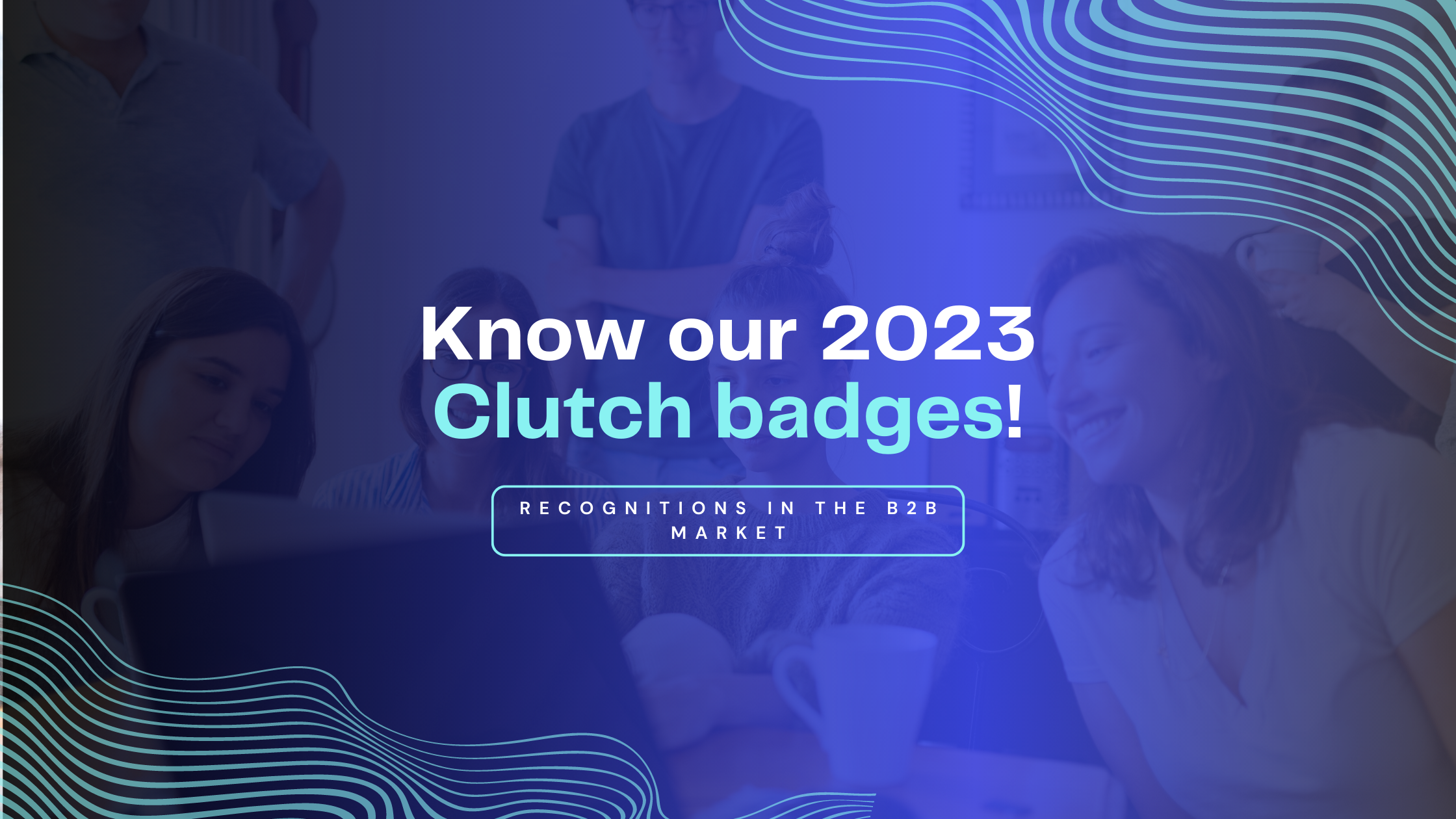 Annually, Clutch trains and evaluates the best business providers. In this way, the organization is characterized as one of the main indicators of the global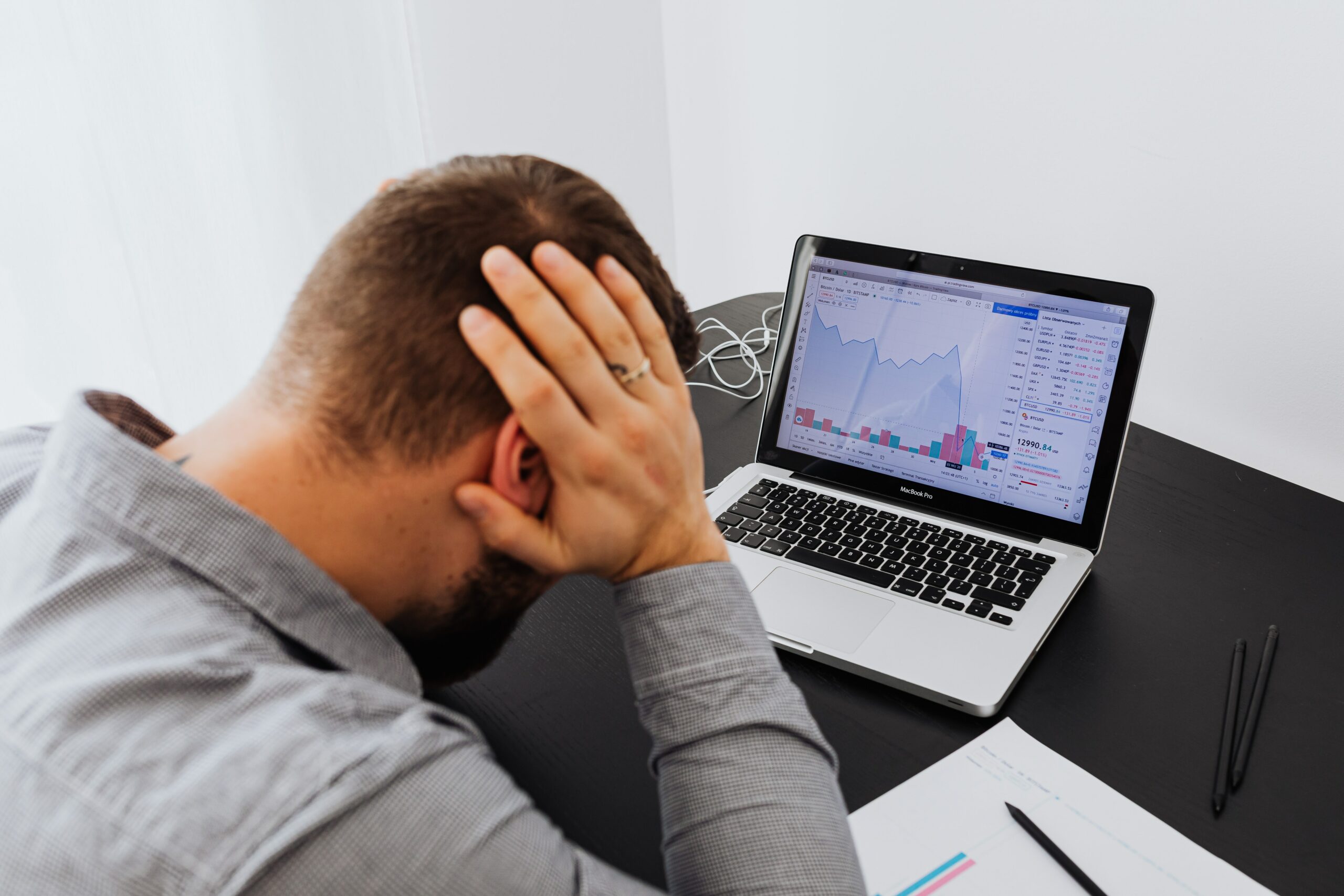 In the second half of 2022, major economists already indicated: the arrival of next year would be accompanied by a global recession. According to the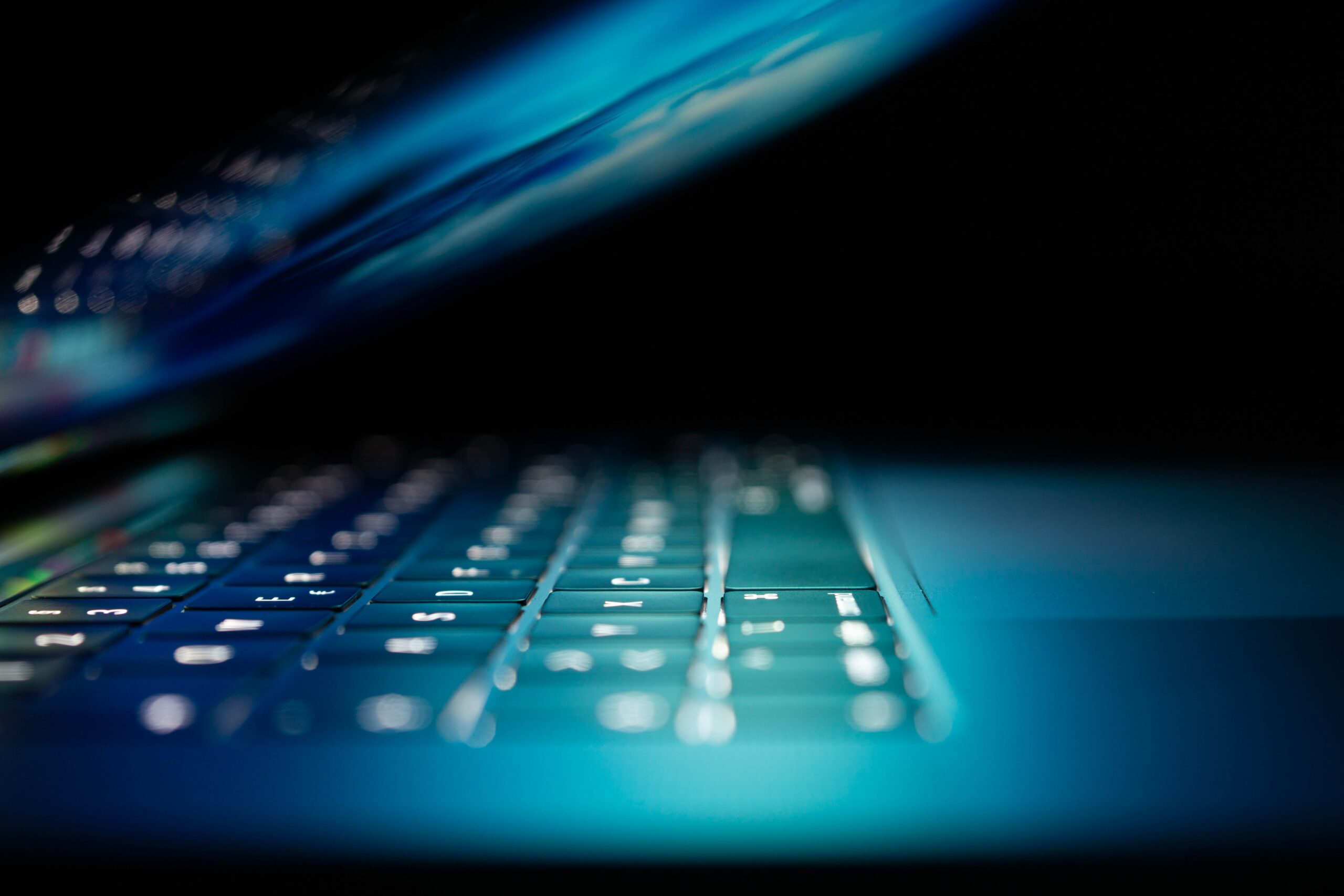 It's a new year! Some people may be thinking, "What better way to get things going than with a brand-new technology project?" But before you