How much would a tech project cost my business?
The price of a technology project can divide opinions in the corporate world. While some business people think that the cost of this investment is a simple dollar amount, many entrepreneurs do not invest in digital solutions because they think that such solutions would cost a huge amount of money.
Regardless of your specific opinion, it's important to have a rough idea of ​​how much this would cost you. Thus, from this base, you will be able to make an informed decision about whether or not it is worth investing in technological improvements in your business.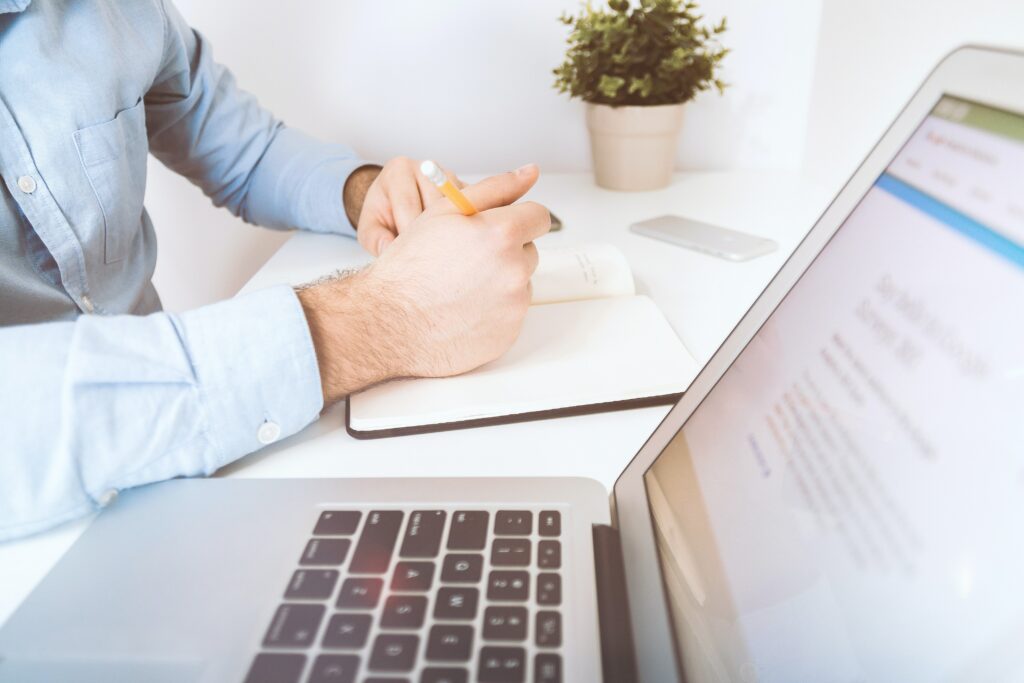 Photo credits by JESHOOTS.COM on Unsplash. 
What is the difference between cost and investment?
It is important to keep in mind that there is a difference between cost and investment in any area of ​​business, especially technology. Simply put, the cost is how much something costs to buy, borrow, or earn. Investment is how much something will be worth in the future at some point after the initial purchase or after it has become moderately useful.
The total cost of an investment is the total of all expenses involved in making that investment from start to finish. This concept also includes any potential revenue that may be generated from selling the product or service at some point in the future.
The operating costs of an investment, in turn, are expenses related to things like running a business over time that is incurred during production and benefits to consumers. Here, we have as an example the quality of production and rate of return on investments, an extremely important concept for your business.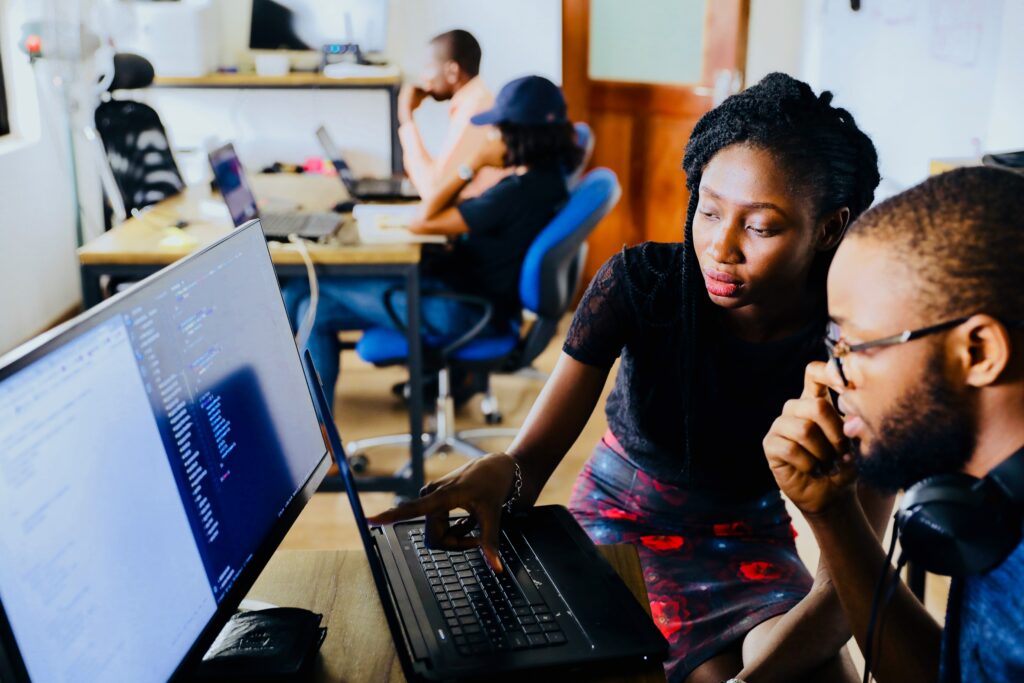 Want to succeed? Think about the ROI of your project!
When thinking about technology projects – and especially when aiming for success – it is worth focusing on the return on investment (ROI) rather than the financial cost you will incur.
Conceptually ROI is an indicator widely used by companies from all segments to assess how an investment will affect financial results in the medium and long term. Its calculation takes into account a series of variables, providing managers with a comprehensive view of its impact on different areas of the business. The following factors that make up the ROI in technology can be highlighted:
Investment value and performance gain;

Reduction of operational errors and decrease of operational cost;

Increased customer satisfaction and market share gain;

Increased profitability of the company's products and services and internal improvements;

And many others!
As it is an indicator that embraces the operation of the company as a whole and can cause a great impact within the corporate environment, it can be used to assess whether the use of new technologies will be able to eliminate recurring costs or reduce their financial cost. In this example, your company may have a leaner and more effective budget.
In the specific case of including ROI in your decision-making process before investing in a technology project, it will be useful to help you make choices aligned with the company's objectives, attracting better results and generating positive impacts on the day-to-day business.
Okay, but how much would a technology project cost approximately?
To help you estimate the value of your technology project, we've developed an easy and quick test to answer. Remember that this material is an estimate and not a proposal, an accurate budget can only be defined with a specialized BIX Tech consultant.
That said, ready to have a rough idea of ​​how much your project will cost?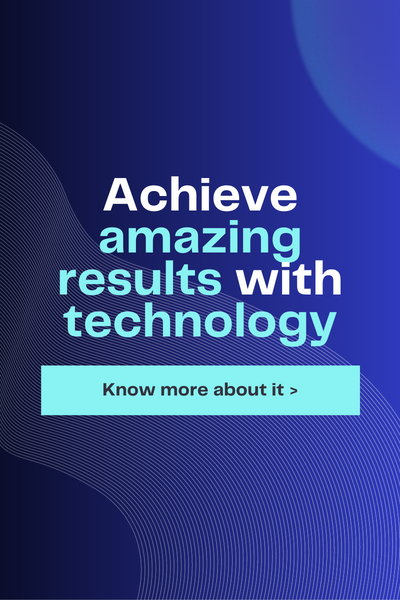 Don't miss any of our content
Sign up for our newsletter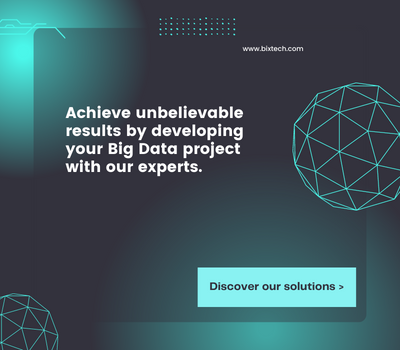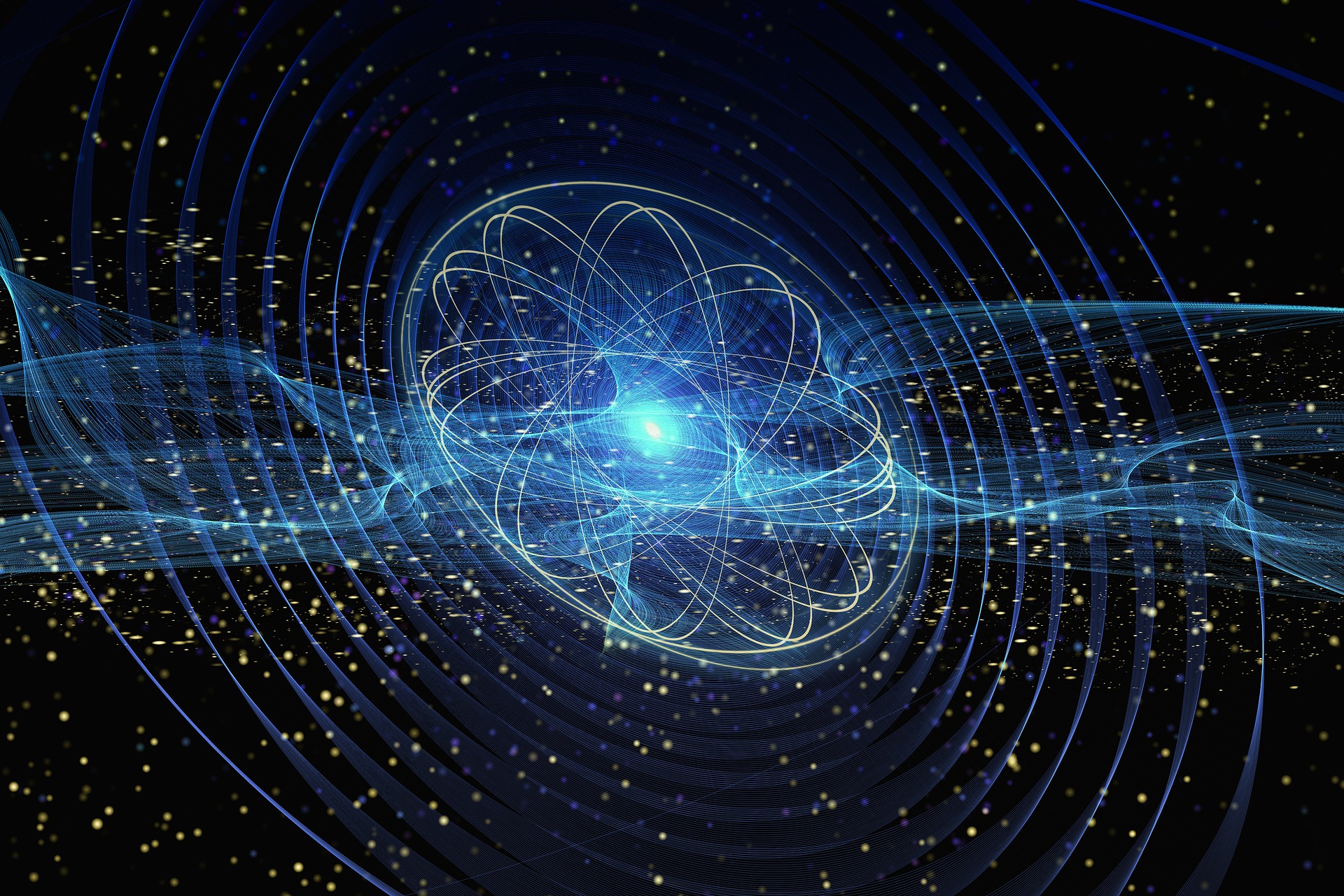 Some people are still wondering what AI is, while others have already incorporated its use into their businesses. But just because you know what AI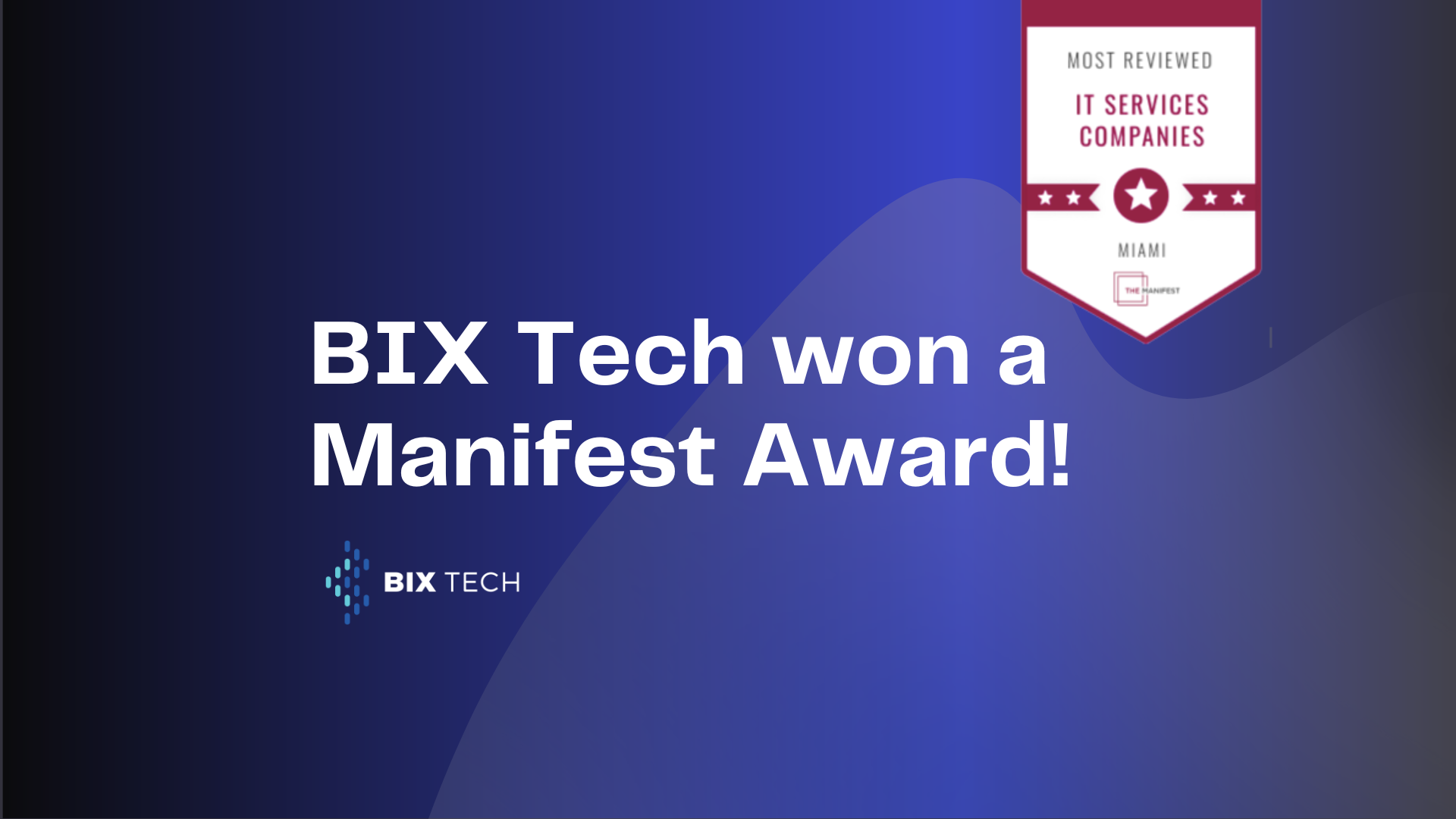 The BIX Tech team is proud to announce that we've been recently named one of the most-reviewed IT services companies in Miami by The Manifest.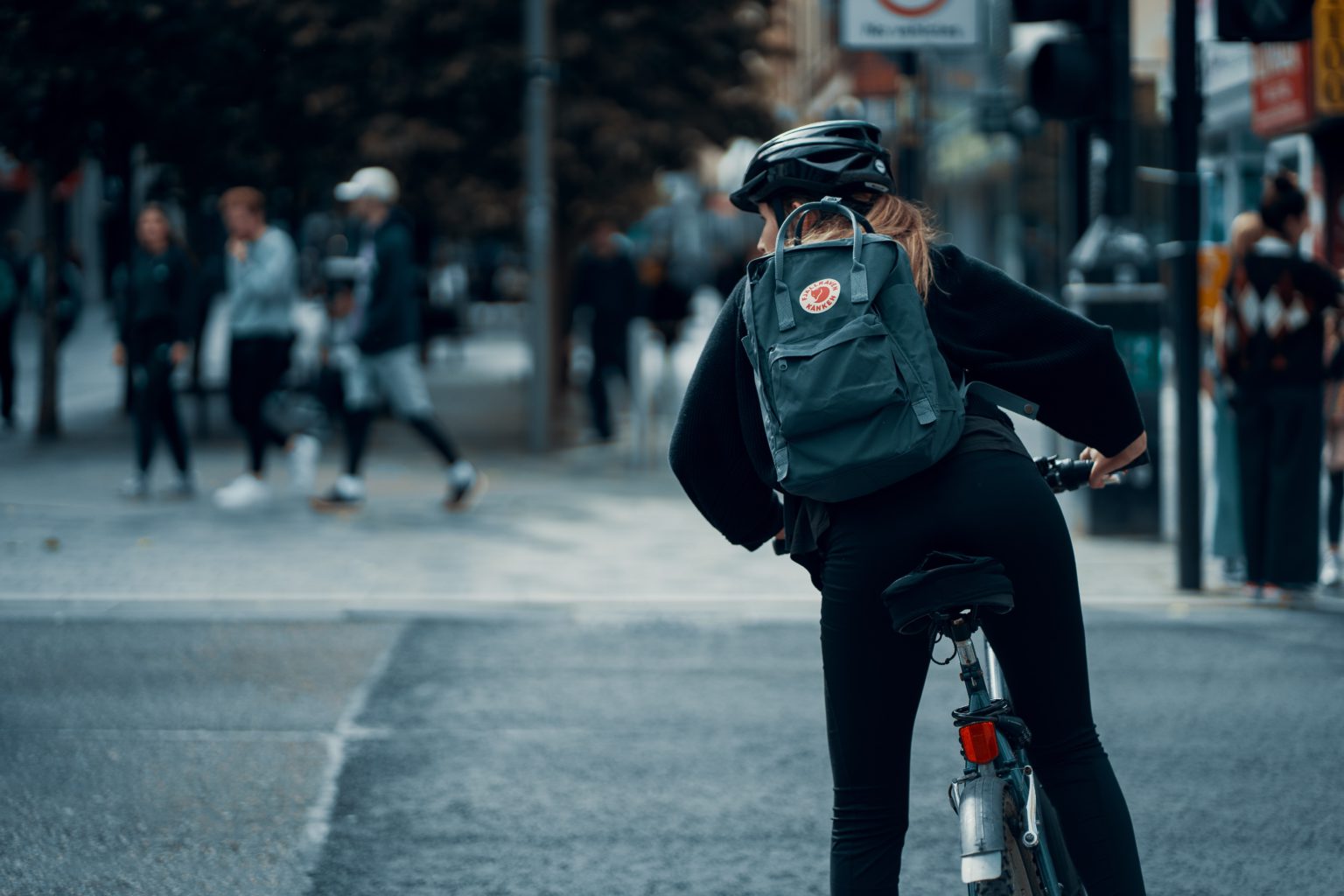 When we talk about advertising, it is very important to know how many people will be reached by the ad, mainly to guarantee that the