IT Outsourcing: best practices & tips for saving money
IT Outsourcing can help your company decrease operational costs, improve profits and achieve high performance by improving the quality of service to your clients.
This article will go over what you can do to maximize the benefits of outsourcing IT functions and make sure you're getting a great return on your investment. It'll also delve into some popular misconceptions about outsourcing that could lead to wasted spending or missed opportunities.
Photo by Christina @ wocintechchat.com on Unsplash.
IT outsourcing is a great option for companies who want to decrease operational costs and achieve unprecedented performance, and there are many benefits associated with it. It also offers tremendous opportunities to reduce expenses while increasing business performance at the same time. A recent survey by outsourcing research firm United Development Inc. found that 75% of its clients had increased profits by 20% or more after implementing an IT outsourcing program, and 57% said that they expected the same or greater growth in the coming year.
Also, by outsourcing their IT functions, companies were able to reduce labor costs by 42% on average. And as we all know, labor is the biggest line-item expense for most businesses. Even if outsourcing only saves you 5% of your budget now, that can mean hundreds of thousands in savings over the course of a few years.
There are many benefits to outsourcing IT functions including:
– Improved performance metrics;
– A reduced total cost of ownership; 
– The ability to focus on other areas of your business.
But outsourcing can also present some risks, which will be discussed below. For example, there is always a concern that parts of your business will be lost in the process. Also, sometimes companies end up paying more than expected to have their IT outsourced. However, for most companies who have had problems with outsourcing, it is often because they don't understand how to approach the process or what to expect from it.
Here are just a few things to keep in mind when you consider outsourcing your IT functions
Don't have unrealistic expectations
Most experts caution that you shouldn't expect your outsourced business unit to perform miracles overnight and make all of your problems go away right away. While it's true that outsourcing can help you achieve greater efficiencies and higher-quality services, it will also take some time to get to the point where everything is running smoothly. Some experts refer to this as a "honeymoon period," which is characterized by growing pains while you get through the initial phases of implementation.
For example, when moving a function over to an outsourcer, you may go through a little bit of confusion as you make the transition. There might also be some problems associated with adjusting to your new business partner. Also, many companies have experienced frustration with certain aspects of their IT systems not functioning properly when first transferred to their outsourcer.
And while all of these problems may be solvable, they also come with a cost. You will be spending time and money to rectify them, which could impact other important business functions like personnel, operations, or marketing.
Before you decide to outsource any type of IT role within your organization, you should consider if it's a good fit for both parties. Outsourcing is a business relationship, so make sure that you know what your outsourcer's goals are first and understand how they can help you meet those objectives. Make sure you clearly understand the responsibilities of each party as well as their expectations before agreeing to terms.
It will also be important to set up a loyalty plan in case you have to change vendors down the road due to performance or other issues. It never hurts, for example, to negotiate a contract that includes the "friendly termination" clause where you can get out of your commitment if things aren't working out after a certain period.
Know what you're getting into
Just like any business relationship, outsourcing presents its own set of risks. You should always make sure that you understand your outsourcer's strengths and weaknesses before signing on the dotted line. This will also help you determine which type of outsourcing solution is best for your needs based on your company's specific requirements and industry standards.
Did you like this content?
Keep learning about IT Outsourcing in an e-book on the subject developed by experts! Click here and download it.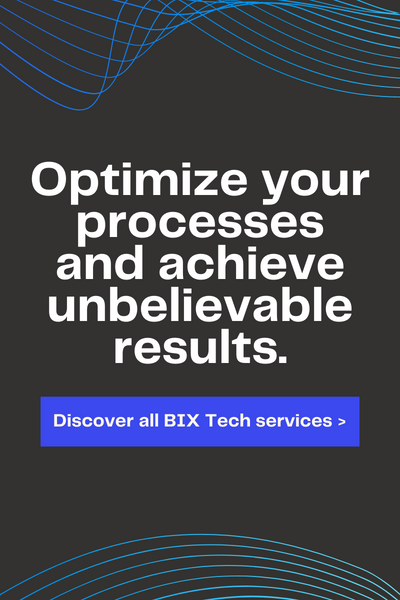 Don't miss any of our content
Sign up for our newsletter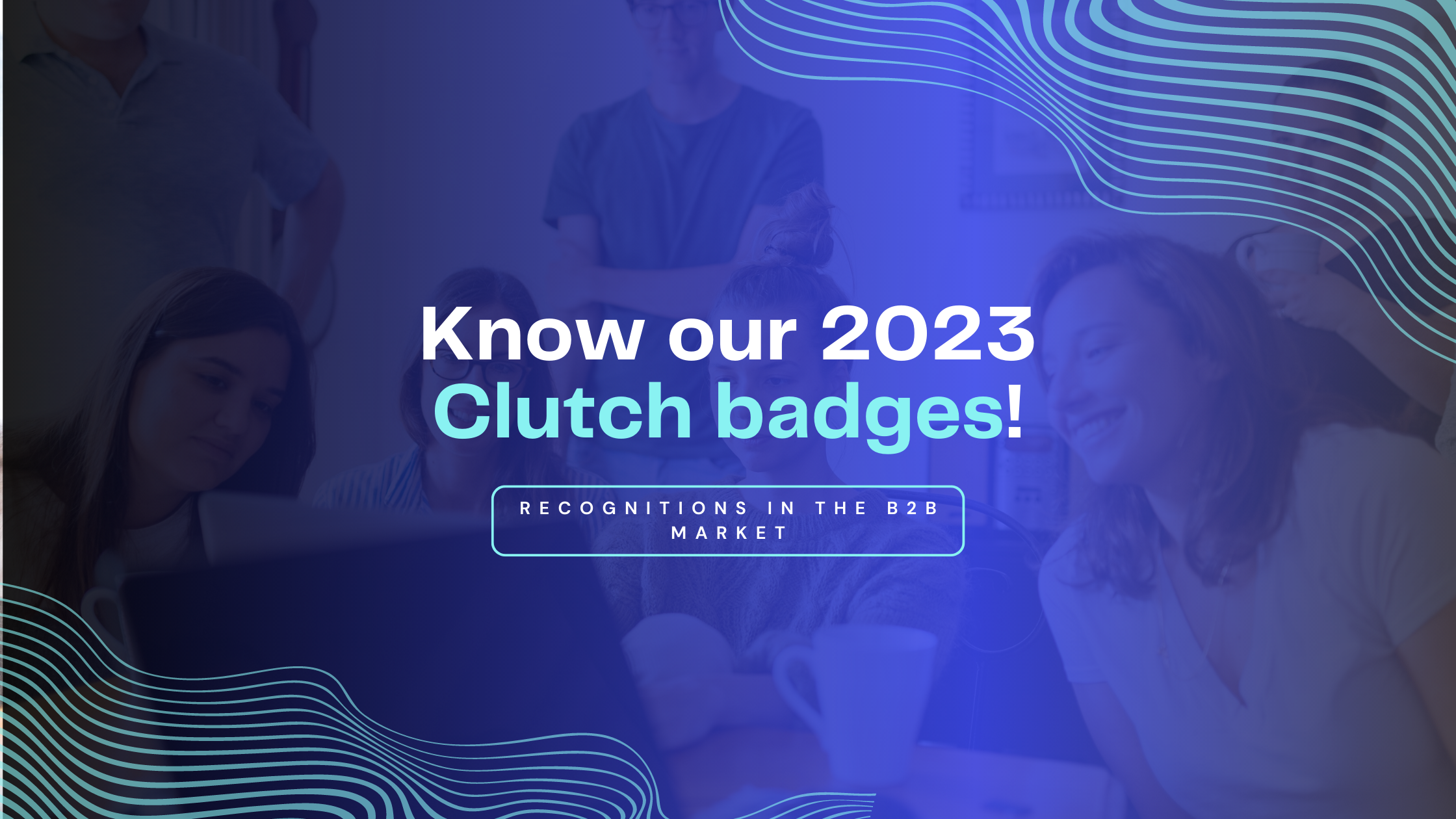 Annually, Clutch trains and evaluates the best business providers. In this way, the organization is characterized as one of the main indicators of the global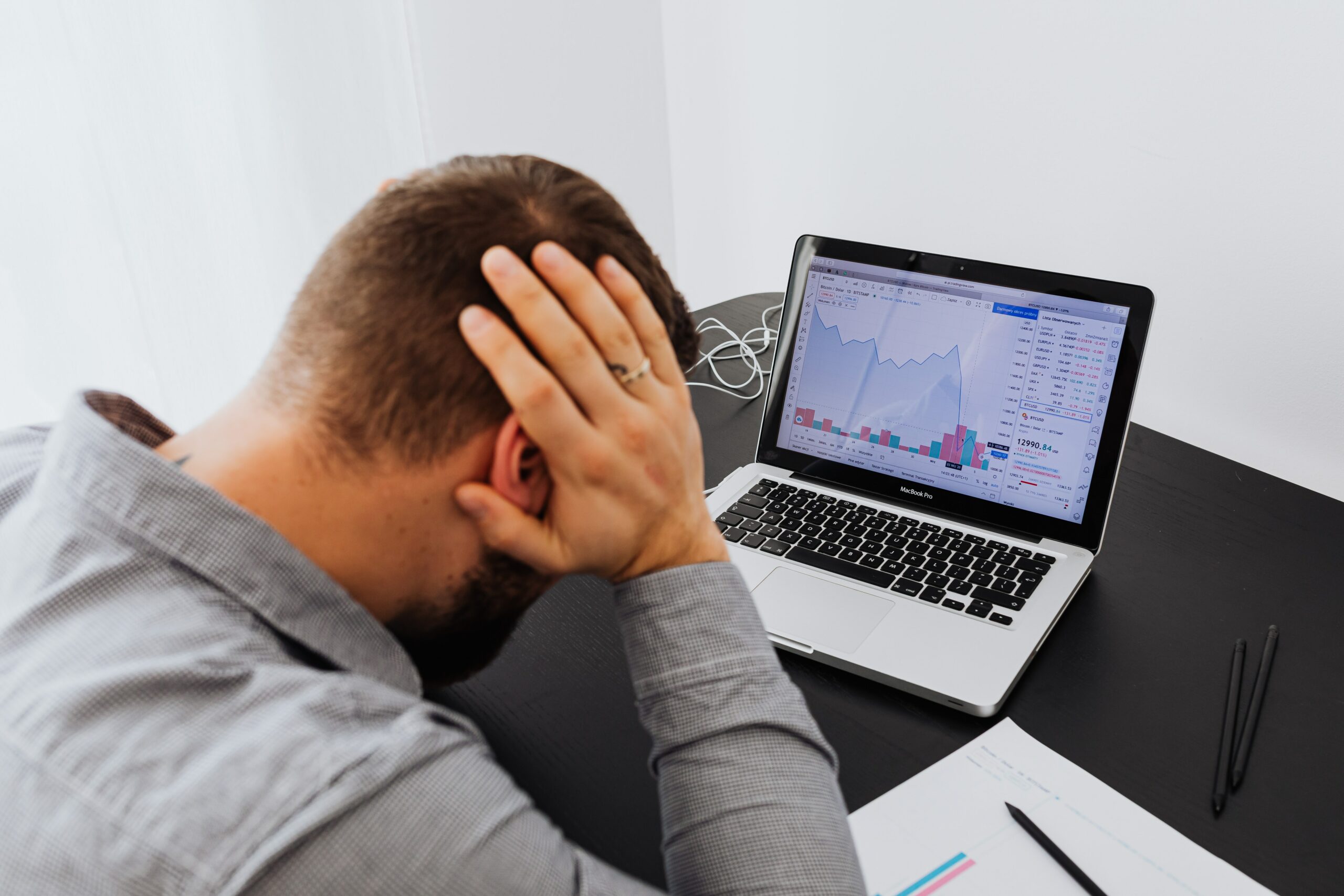 In the second half of 2022, major economists already indicated: the arrival of next year would be accompanied by a global recession. According to the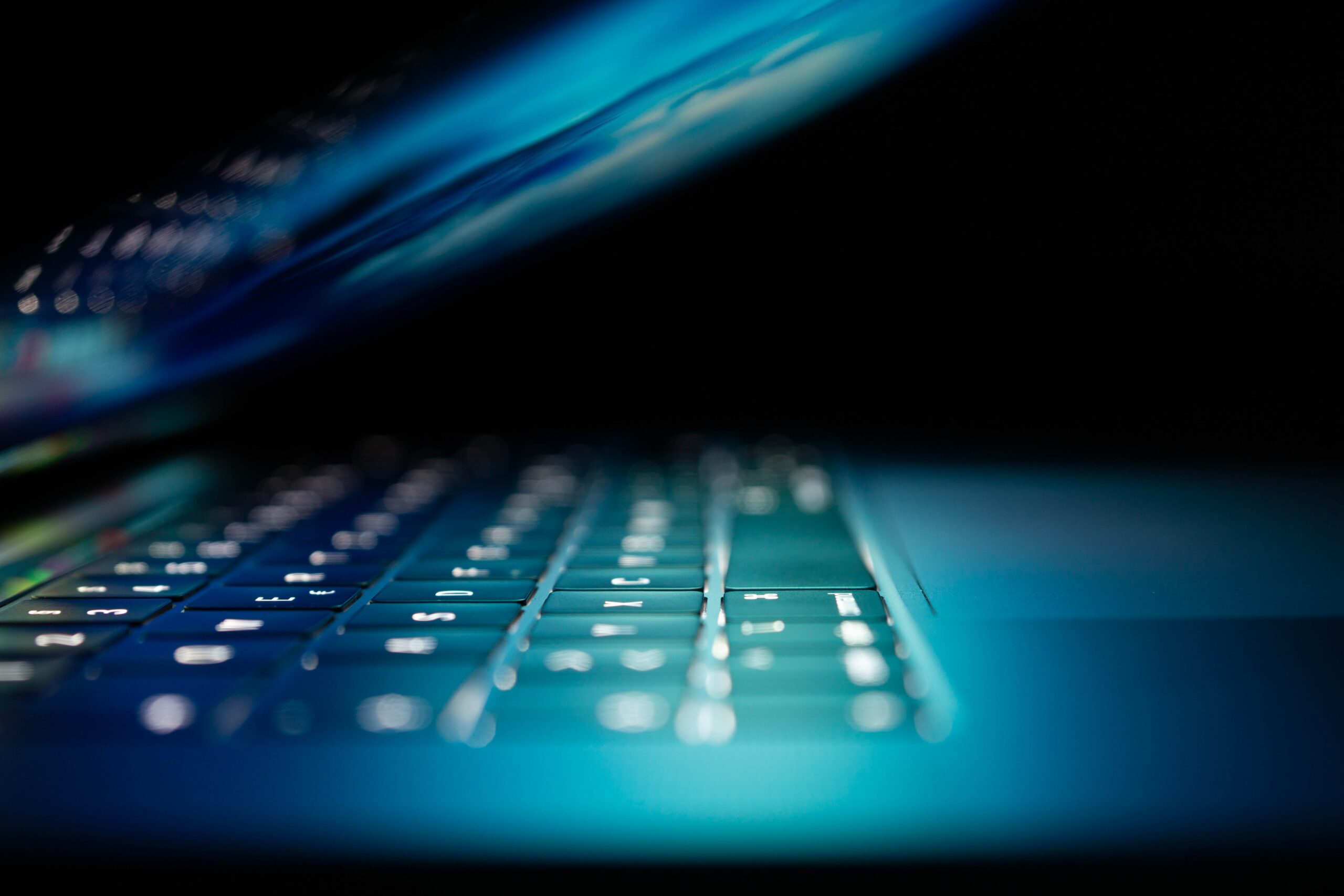 It's a new year! Some people may be thinking, "What better way to get things going than with a brand-new technology project?" But before you