NPS and Power BI: The perfect combination for your business
Nowadays, measuring and monitoring your customers' satisfaction is essential for the success of your business, as a simple publication on the internet can raise your company's level or lead it to bankruptcy. However, it is essential to emphasize that several ways allow us to enjoy the benefits of the digital age in which we live, such as the efficient monitoring of the level of satisfaction of our customers. In this article, we will explain what NPS is – how to calculate and rank it – and especially how to use Power BI to help you on this journey.
What is NPS?
According to Frederick Reichheld, NPS (Net Promoter Score) is an index used to measure and manage customer loyalty.
The NPS methodology differs from other satisfaction surveys because it is simple and generates high added value for the business. While many satisfaction surveys have the characteristic of being extended and complicated the NPS boils down to a single question:
"On a scale from 0 until 10, how much would you recommend company X for a friend?"
This question is simple but can have a tremendous impact on your business. After all, the digital age accelerated things a lot, facilitating access to information and changing the concept of word-of-mouth marketing, that's why presently customer shopping decisions are highly influenced by comments left on the shopping site, on the online reclamation site, as Reclame Aqui, and in a matter of hours everyone knows that company X provides inferior service to customer Y.
So it is essential for business welfare to measure follow-up and get corrective or preventive actions using the satisfaction survey of NPS.
NPS Ratings
Using the NPS methodology to measure your customers' satisfaction, you can segment them into three types: Detractors, Neutrals, and Promoters.
To calculate the NPS, just subtract the percentage of promoters from the percentage of detractors.
NPS = % Promoters – % Detractors
For clarity, see an example of a calculation below:
How to Evaluate NPS?
After compiling the results and calculating the NPS value, you can measure it using the following range:
Power BI as an Ally
Power BI is an extremely versatile business intelligence tool with a native connection to over 250 types of data sources. Using Power BI to compile and analyze your NPS information, you'll have daily decision support at the click of a button.
Advantages of using Power BI:
100% automated reporting
Daily updated information in the palm of your hand
Dynamic and interactive analytics
Reduction of approx. 100% of the time spent consolidating information
Greater effectiveness in your operation
Tips for NPS Analytics in Power BI
As already mentioned, Power BI is a very versatile tool and allows several different types of analysis. Below are some examples of how Power BI can add value to your NPS analysis.
Analysis of the NPS score from several different angles
Detailed analysis of NPS rating
See in detail who your detractors, promoters, and neutrals are, and take fast and assertive actions.
"In context: Your report will be updated daily, at least 8 times a day, and in addition, you will receive an alert in your email whenever there is a detracting review. This is very powerful, and will make your corrective and preventive actions much easier."
Suppose you want to know who the detractors are, which store they shopped at, and what their contact details are. See below that this is possible with one click.
With this detailed report, you can take immediate actions such as:
Create measures to prevent detractor mistakes are repeated
Develop ways to promote and engage promoters
Produce practices to turn a neutral into a promoter
In addition to everything we've shown here, this report as well allows you to analyze your service data from various aspects. See the image below that you can construe:
1 – Quantitative data of the services performed
2 – Average time your customer spends in line
3 – General NPS Score
4 – Number of services by type
5 – Number of services over time
6 – Number of services per state
7 – Number of services per city
8 – Number of services per supervisor
9 – Number of services per store
Need to implement NPS analytics in your company and want to use Power BI for it? Count on BIX Tech.
Get in touch with our consultants through the "Contact" page on this website!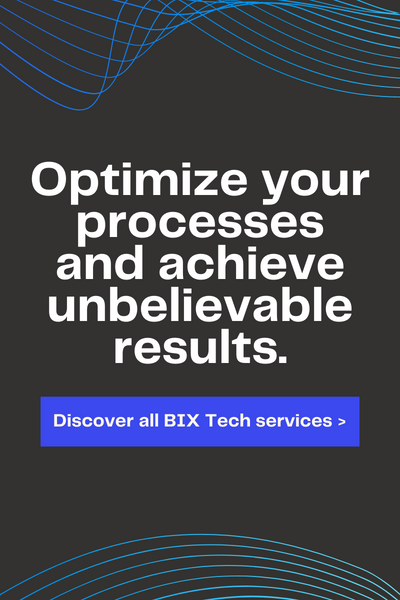 Don't miss any of our content
Sign up for our newsletter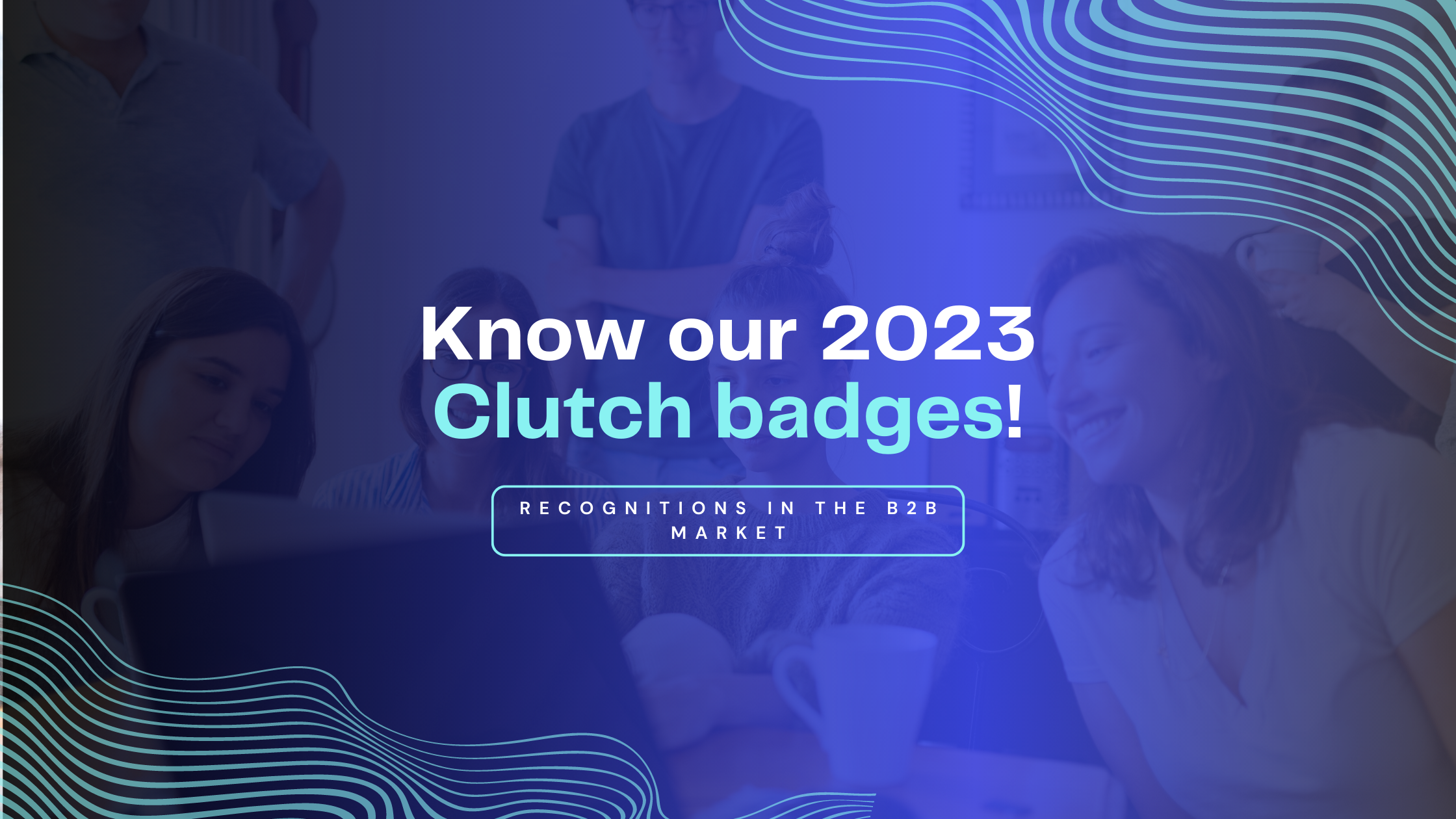 Annually, Clutch trains and evaluates the best business providers. In this way, the organization is characterized as one of the main indicators of the global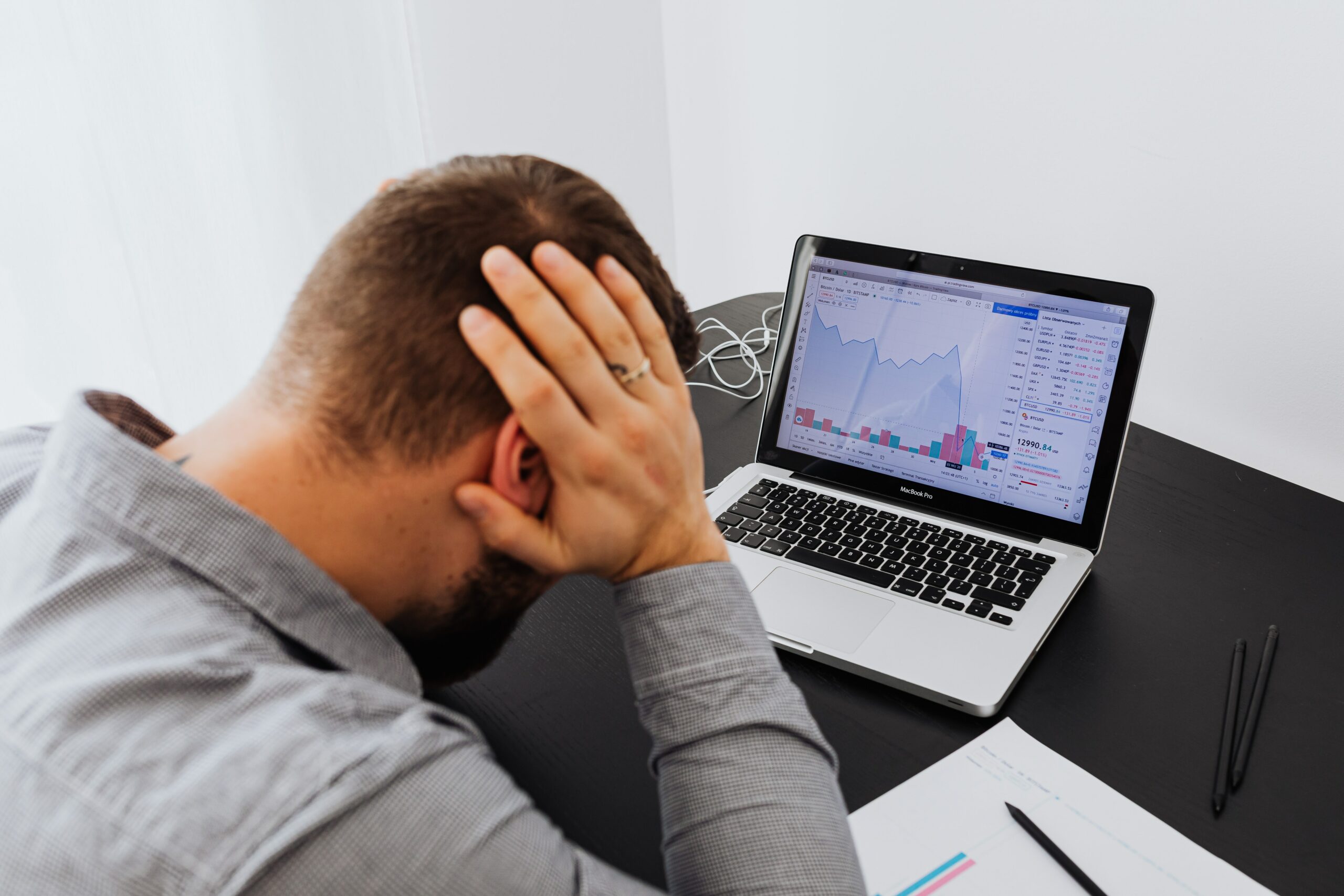 In the second half of 2022, major economists already indicated: the arrival of next year would be accompanied by a global recession. According to the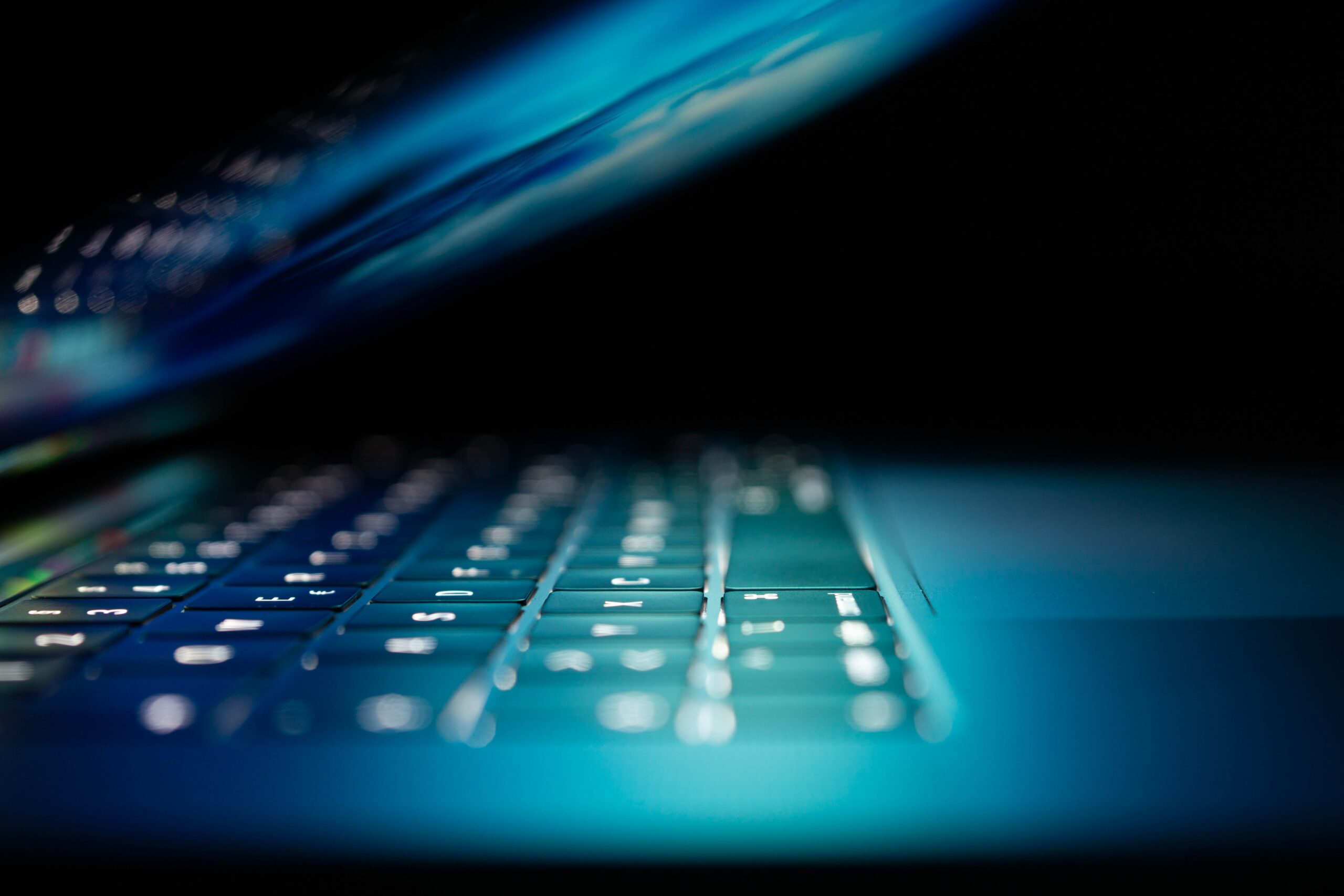 It's a new year! Some people may be thinking, "What better way to get things going than with a brand-new technology project?" But before you