Why IT Outsourcing to Brazil?
For many reasons, outsourcing has proven to be a profitable option for companies' IT departments. Behind its affordable prices and advanced technology, Brazil is an excellent IT Outsourcing destination.
In 2009, the Brazilian government decided to open up its market and enforce low-cost labor laws that helped smaller companies compete with larger ones worldwide. Since then, it has grown exponentially leading to its continuing success as a global hub for excellence in business outsourcing with many advantages over other countries such as India and Russia.
Photo by Cassiano Psomas on Unsplash.
Advantages of investing in Brazilian IT Outsourcing
Besides being an excellent destination for IT Outsourcing due to its technological improvement and government support, Brazil has the characteristic of having a professional workforce trained in North American technologies and international standards. Primarily connected with technological changes, Brazilians also have extraordinary creative skills that, combined with their talent and knowledge, make them excellent experts for outsourced work.
The country is also an excellent place for outsourcing because text translation from Portuguese to English and vice versa is very efficient and inexpensive. Conversely, Brazilian workers are also excellent at listening and understanding English with ease, which makes communication easy for both parties involved in the process.
Also, as mentioned earlier, the Brazilian government provides a multitude of benefits for those companies that are willing to outsource their needs. For one, there are different taxes and subsidies in the country, which help companies cut expenses and enhance profits. The biggest advantage to get is that Brazilians work very efficiently in an international environment and they have excellent teamwork skills. This contributes to a high quality of work with workers that have excellent attention to detail. Also, most outsourced workers are willing to travel at short notice due to their work schedules not aligning with their home time zones, but also because they enjoy traveling and visiting new places throughout the world.
Do you want to know more about why your company should invest in IT Outsourcing in Brazil?
Then you can celebrate because this moment is all yours! 
Next week, BIX Tech will release the e-book "Latin America's Silicon Valley: Why you should consider IT Outsourcing to Brazil", which deals specifically with the topic you are interested in. And best of all, you don't have to wait to get access to this exclusive content…
Get first-hand access to the e-book this week by commenting "I WANT" in the comments or contacting someone from our team via DM.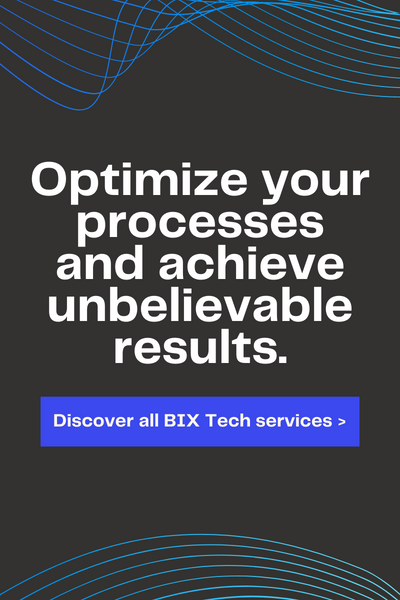 Don't miss any of our content
Sign up for our newsletter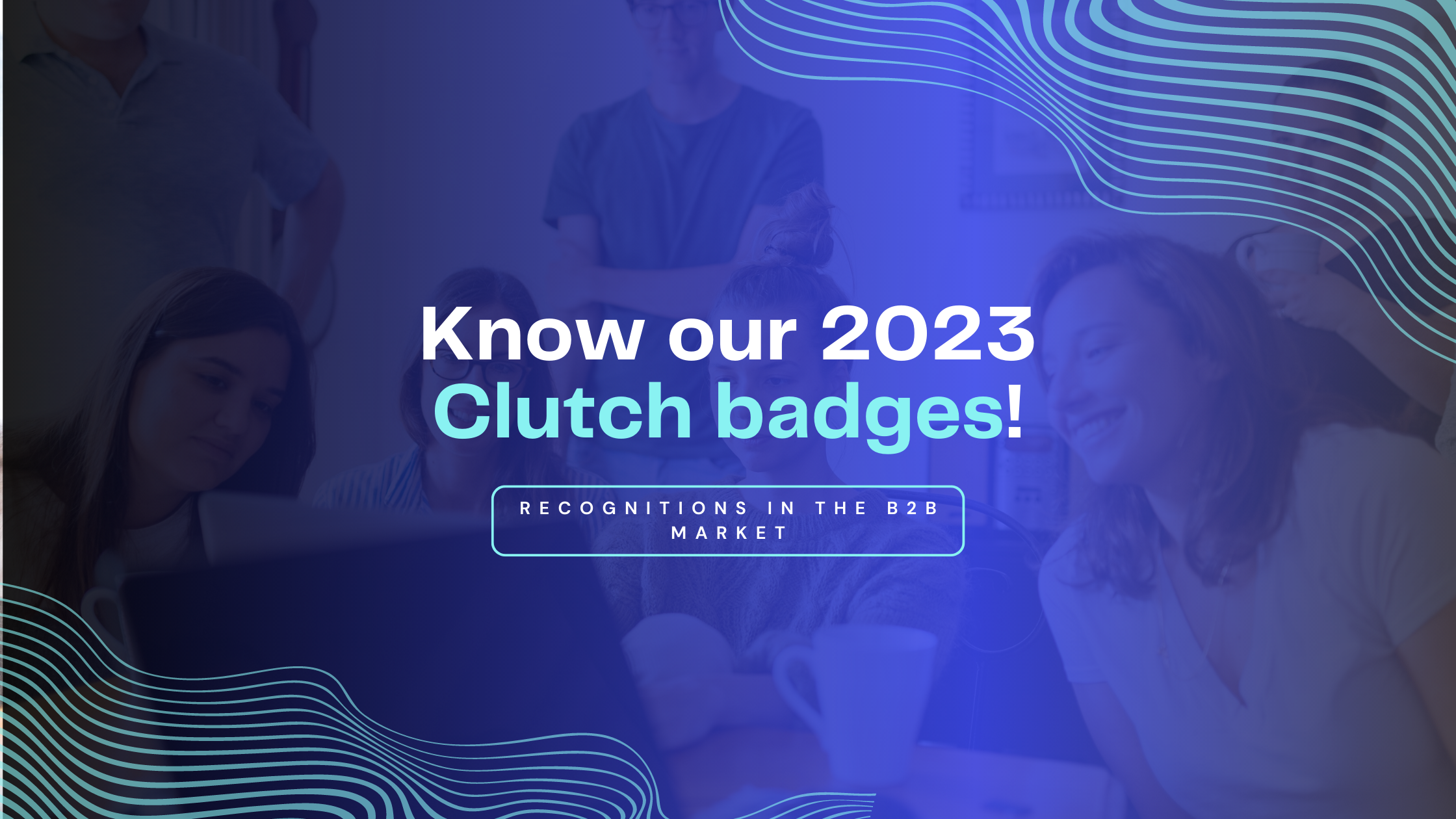 Annually, Clutch trains and evaluates the best business providers. In this way, the organization is characterized as one of the main indicators of the global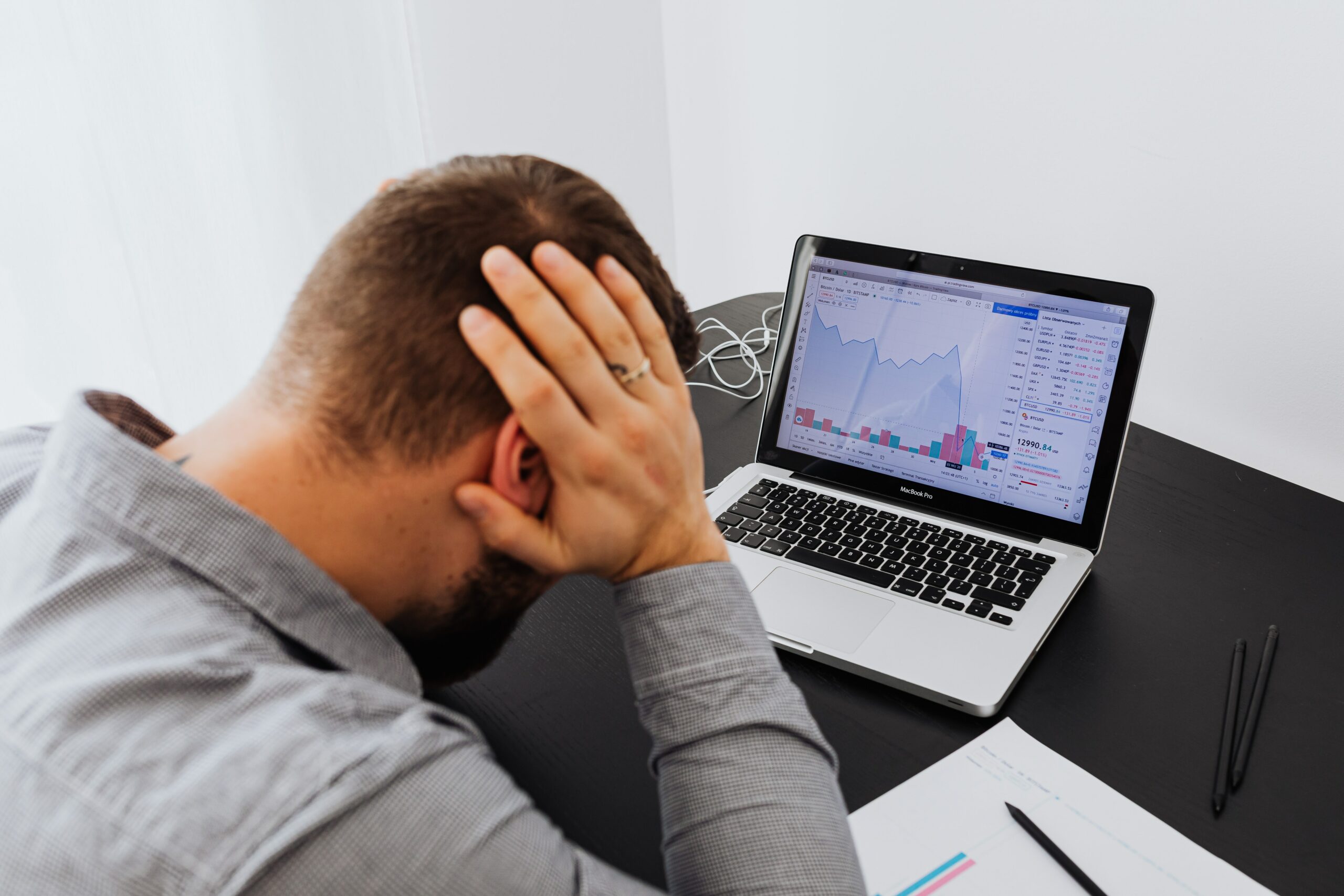 In the second half of 2022, major economists already indicated: the arrival of next year would be accompanied by a global recession. According to the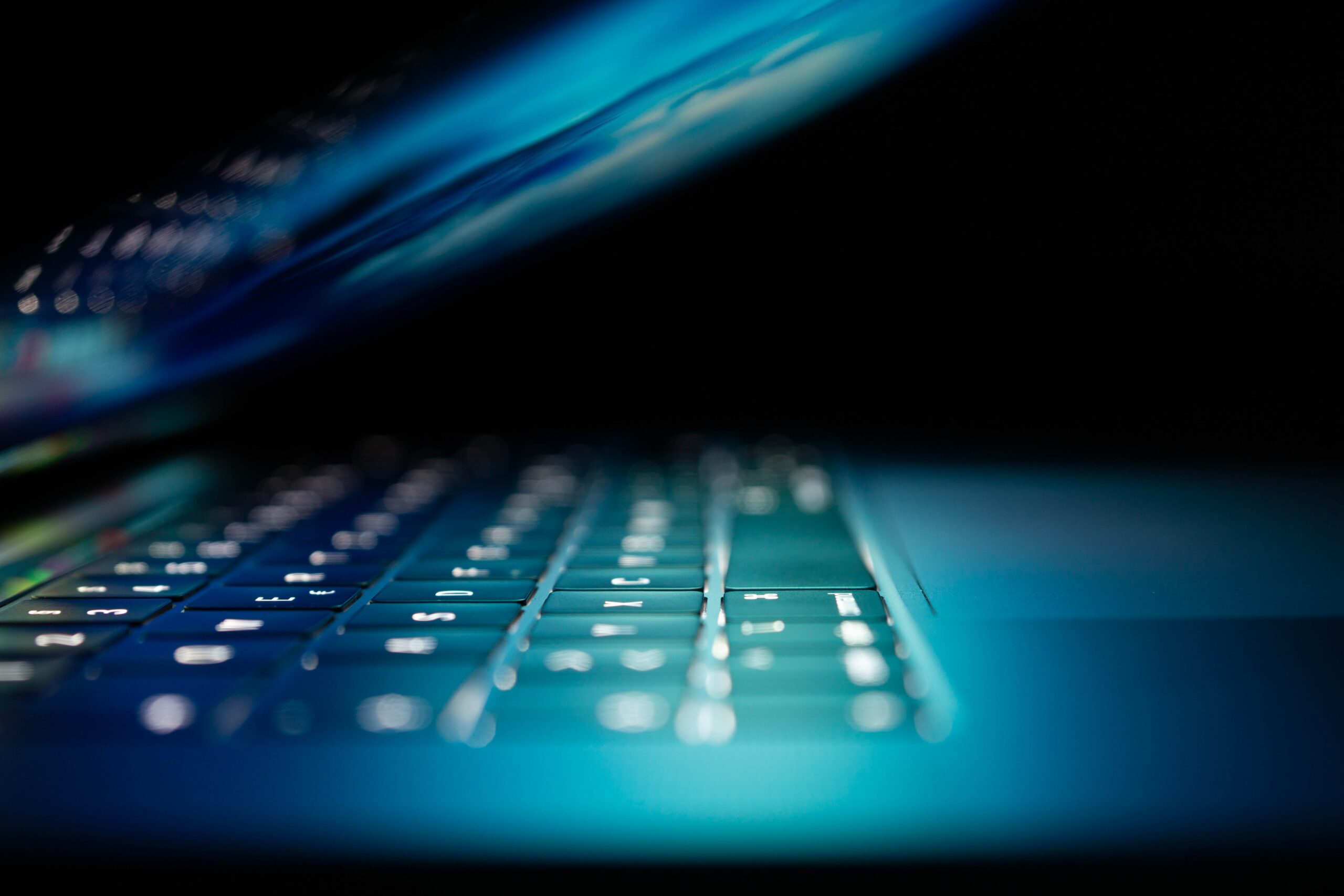 It's a new year! Some people may be thinking, "What better way to get things going than with a brand-new technology project?" But before you